今と呼ばれます
+39 392.6106060
14.10.2017
STELVIN CAP, yes!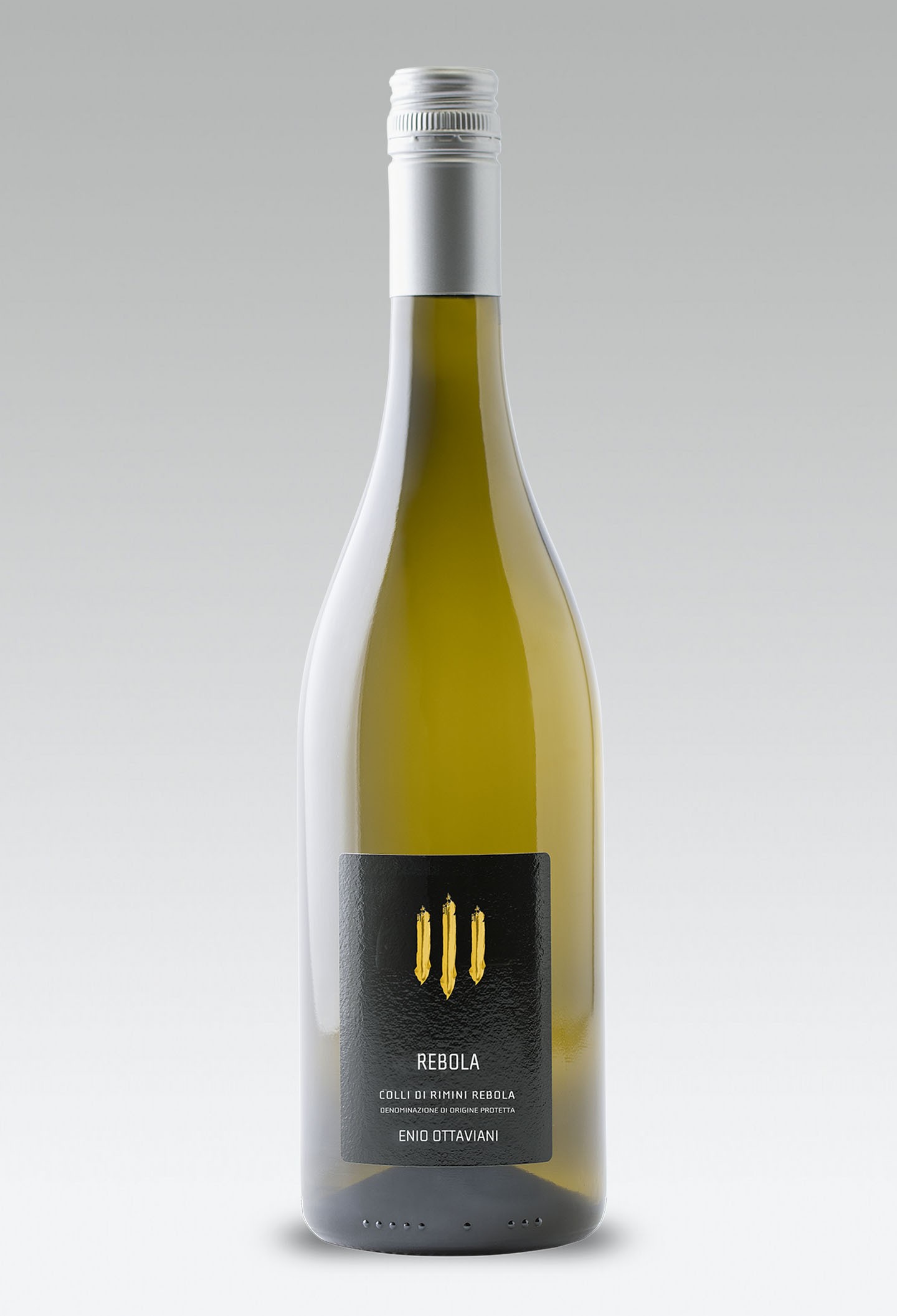 Stelvin has been with us for 10 years!
we bottle them with cap Stelvin®.
We are happy to say that the market is finally waking up about the value of this screw cap, a precious seal, one of a kind, that preserves the wine and retains its quality. We believe in this product and we tell you the why: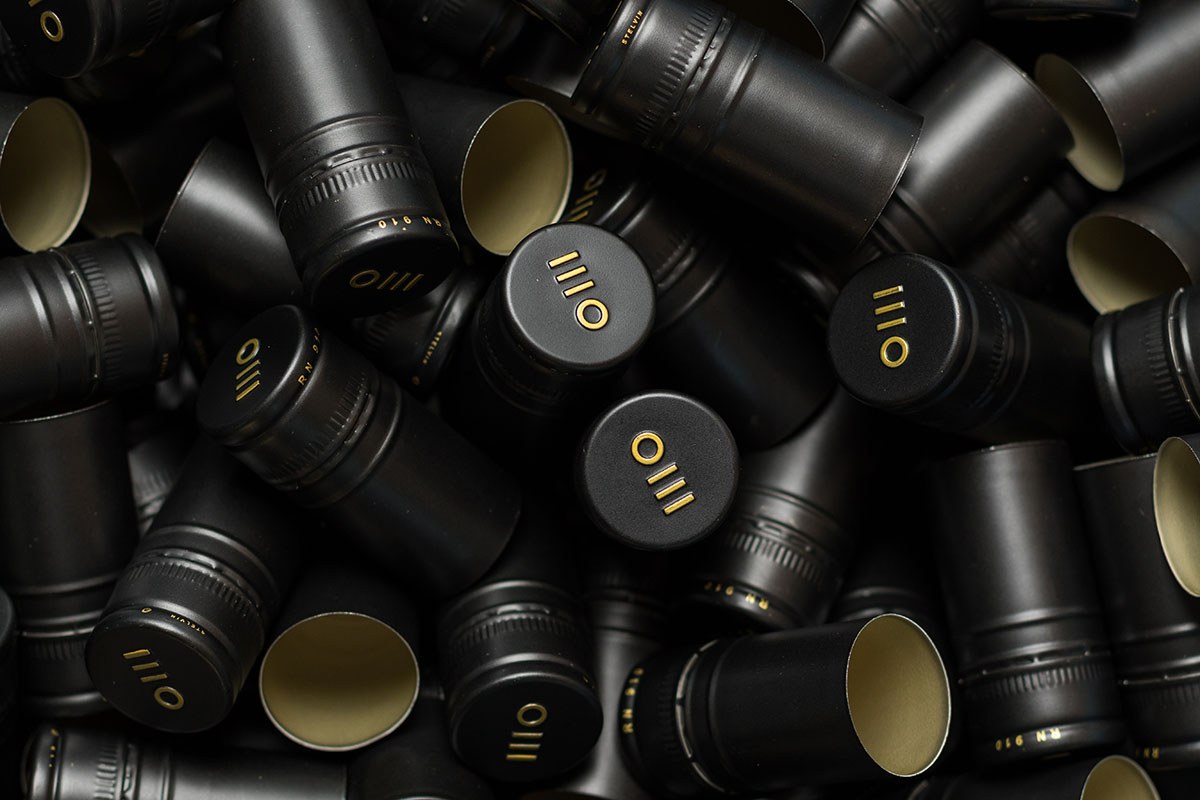 Why STELVIN?
Because it is the most authoritative brand company, on the market since 1964.
Because it is a constantly evolving, environmentally friendly. It is a security seal (ISO9001), ensures the integrity and durability of the wine.
Apart from this there are the consumer audits and 50anni of research and experience in this regard.
The bottle cap with Stelvin is easy to open and close. It preserves the aromas and freshness.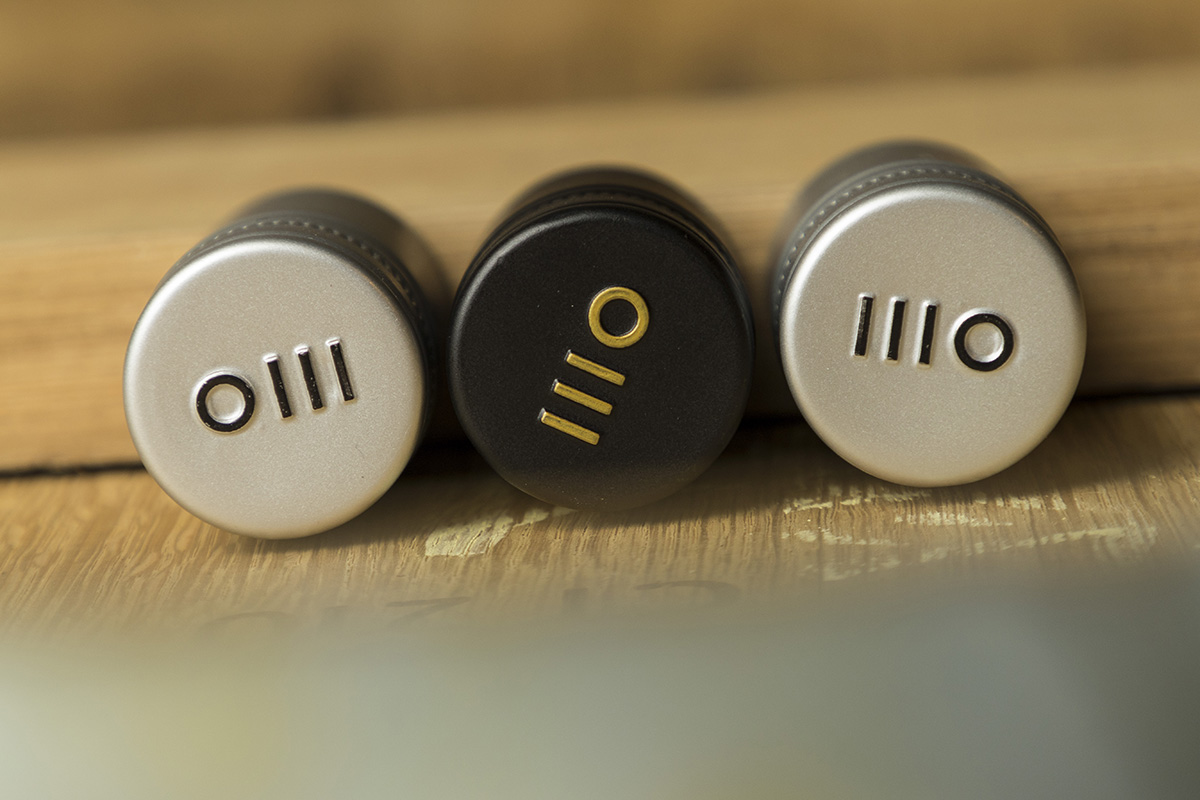 Cork is better or worse than Stelvin?
There is no better or worse…
This is crucial to understand. The interesting question is:what kind of wine am I drinking? If it is an easy wine, ready to drink, that does not require aging, the choice of stelvin cap is the best.
Compared to cork ?
With a Stelvin® cap you have no problems of oxidation of the wine. It is one of the most affordable cap, since the exchange of oxygen that occurs with the cork and the consequent probability of the attack Armillaria mellea ( the fungus that from the cork taint).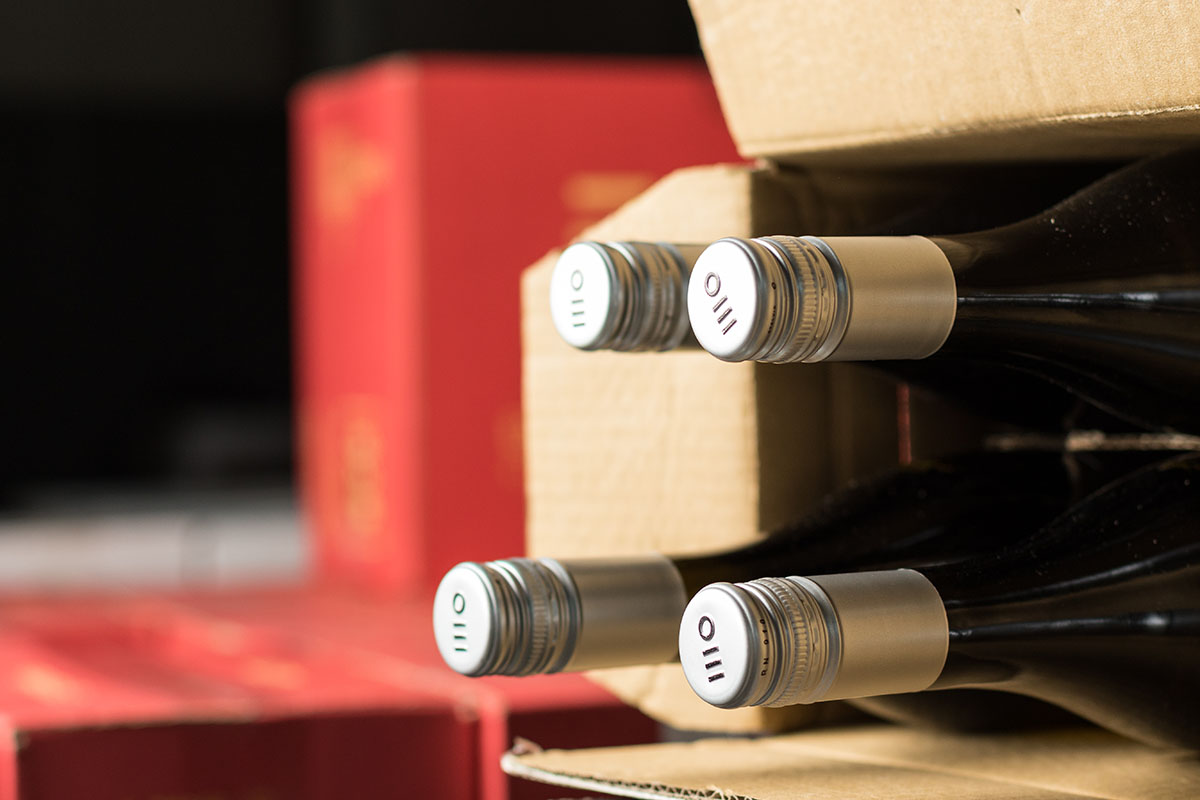 A curiosity about the rest of the world
In some countries this cap is used in very expensive bottles (up to 200 € per bottle and more), it is used by more than 25 years and does not even arise doubt about its quality.
I realize that the romantic idea of ​​a cork leads to the idea of ​​a poetic product, but the preservation of a wine is one of those things that we are committed to ensuring and we know that this process is guaranteed with a Stelvin cap.
An important think to consider:
The company has comparison forums and customer audits, however, so you have a direct yield feedback from those who use it.
* A reliable brand reputation…starting with a good story.
A little bit of History
In 1969 they were called out sommeliers, critics, journalists, restaurateurs and producers to attend a blind tasting, in the presence of notaries who would thus documented the tasting jury.
The bottles in question contained the same liquid sealed with a stelvin screw cap and a cork cap.
It was proven by the jury that there was no difference between the yield of a bottle closed with cork and those closed with a stelvin cap.
This is important for us and for restaurateur that approach the customer and who need first and foremost to comprehend the product without any prejudice, in order to sell better.