今と呼ばれます
+39 392.6106060
09.08.2018
MONDAINO AND palio del DAINO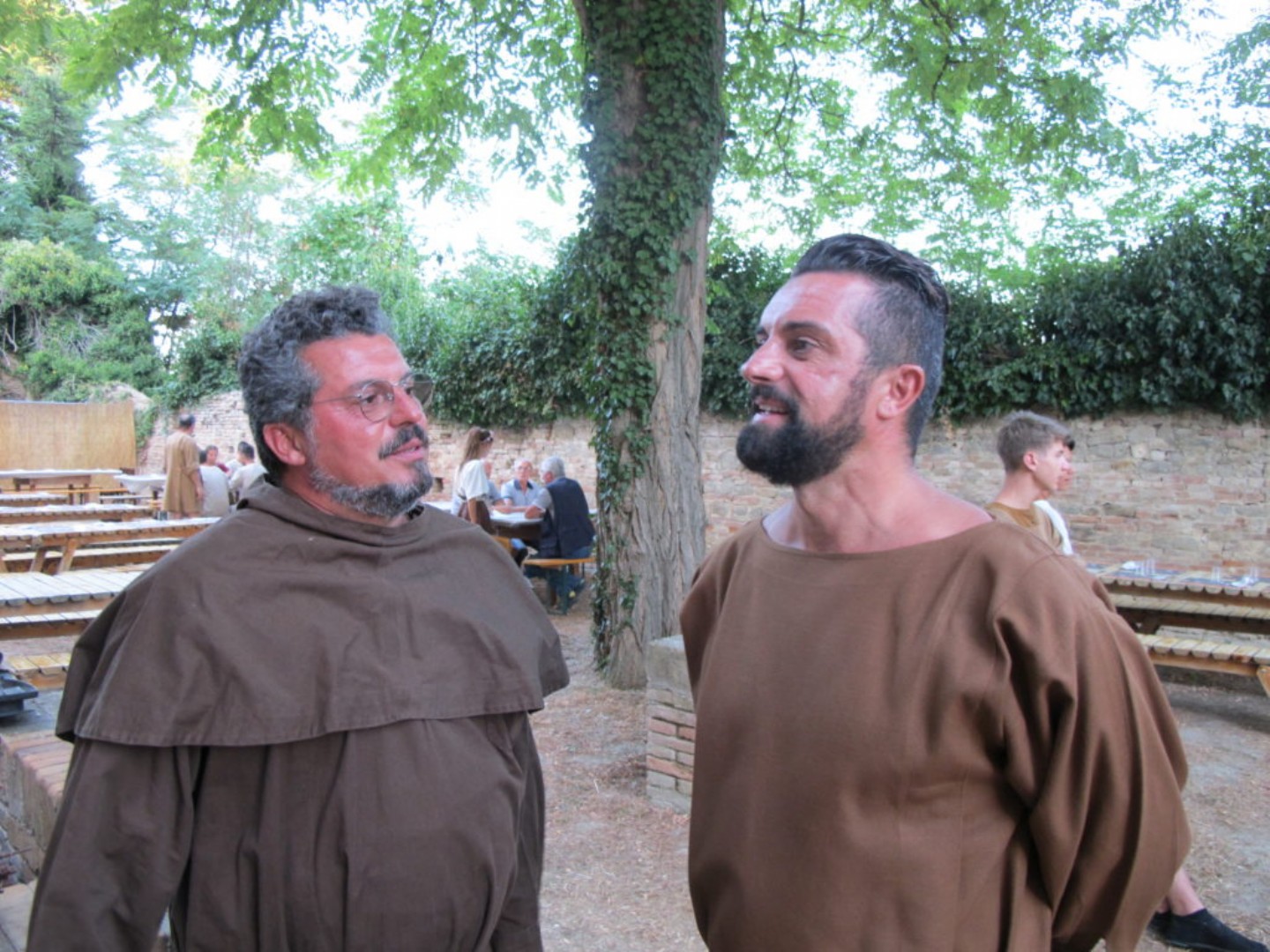 Mondaino, the PALIO de lo DAINO is a very interesting moment to melt with other people.
You will see the characters of the entire village dressed ready to celebrate,
a village Historical festival that turns into 4 days in costumes and celebrations, among swordsmen and musicians. Street performances, arts and crafts and lots of fun.
What about US?
We traveled in time, we dressed Davide and Massimo up, Here are the two brothers!

We have served SINFONIA, STRATI and FILARE15 to drink!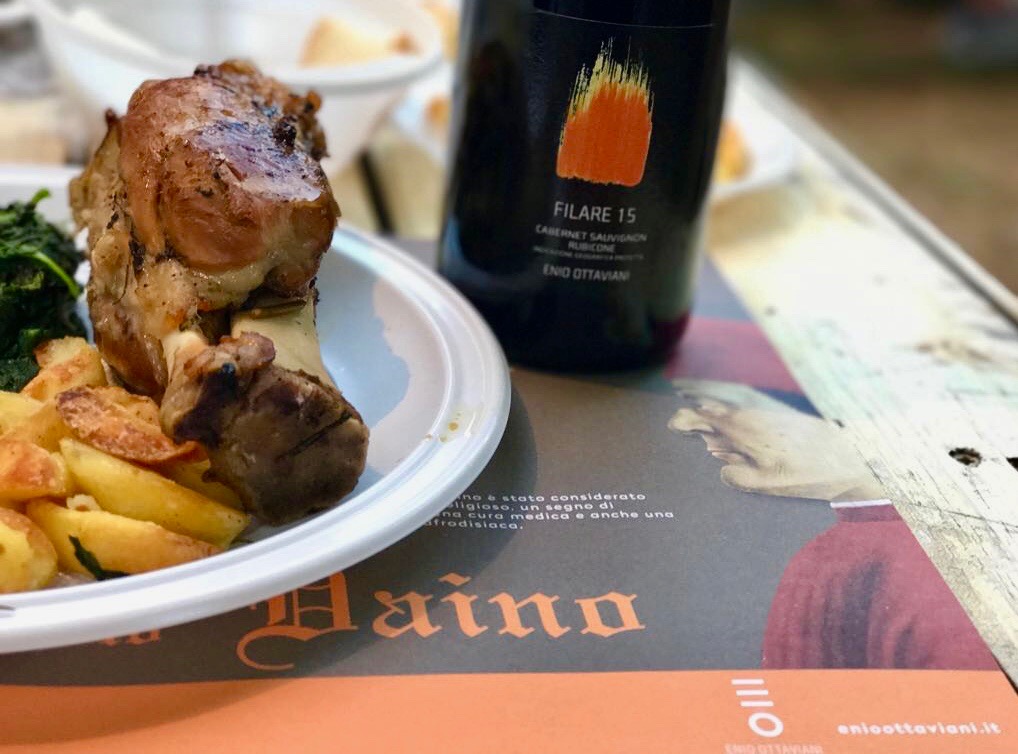 In order to welcome the goliardic spirit of the festival, we also invented accompaniment strings, to spend time with the people and let them enjoy the atmosphere of the party!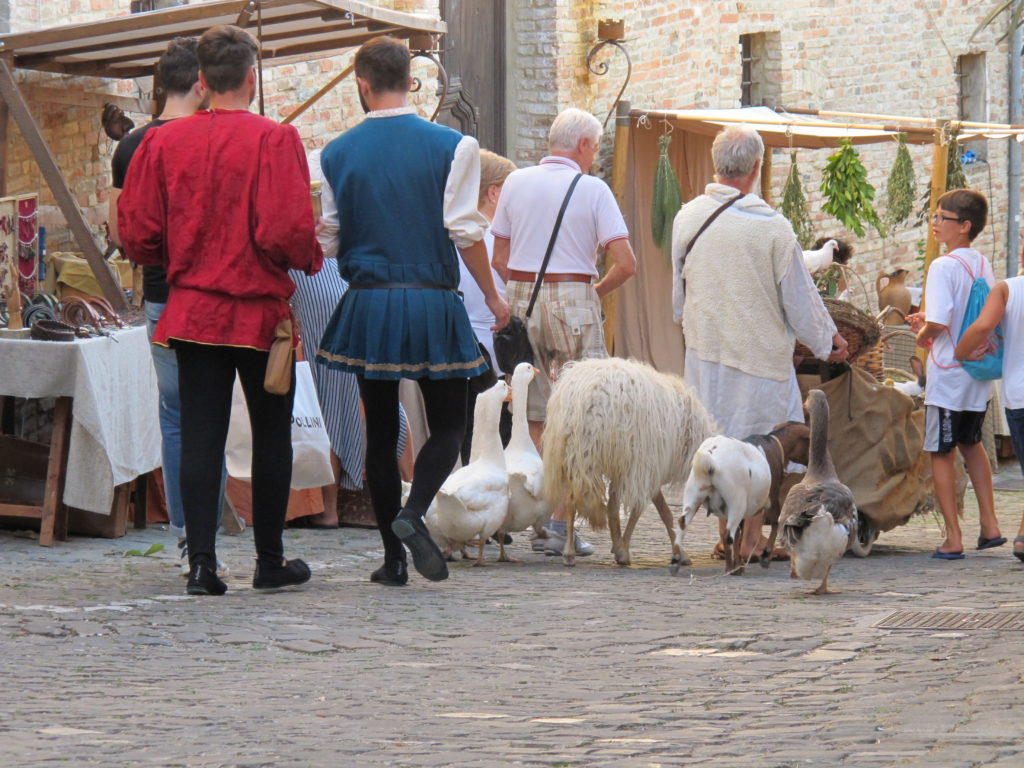 The characters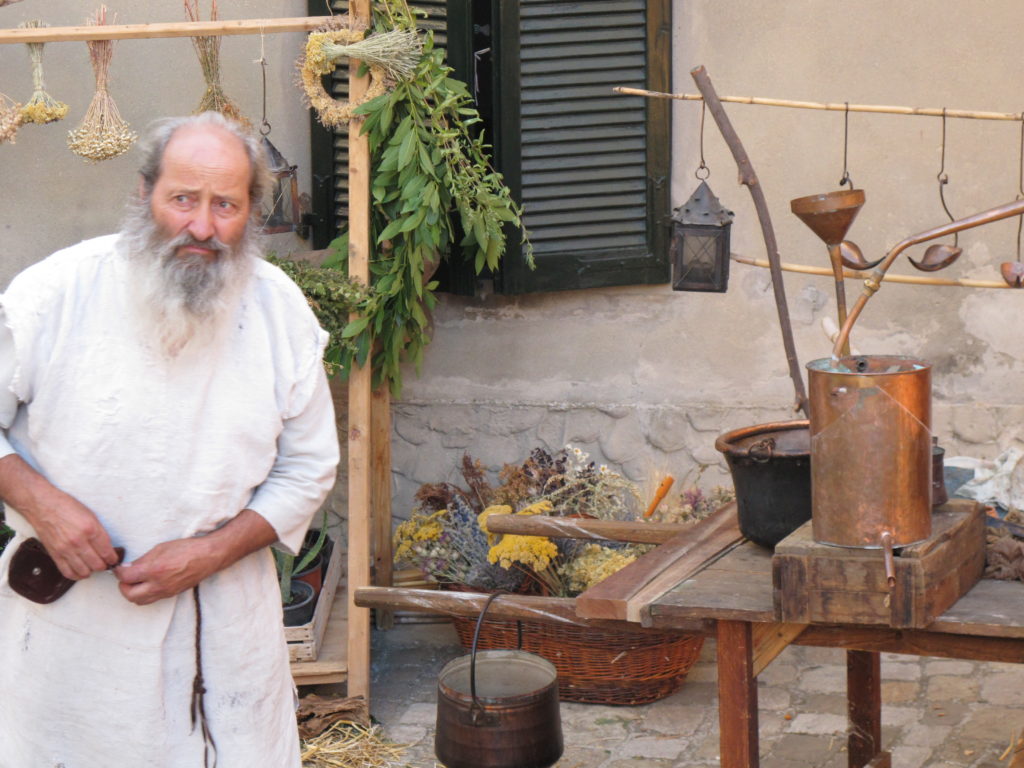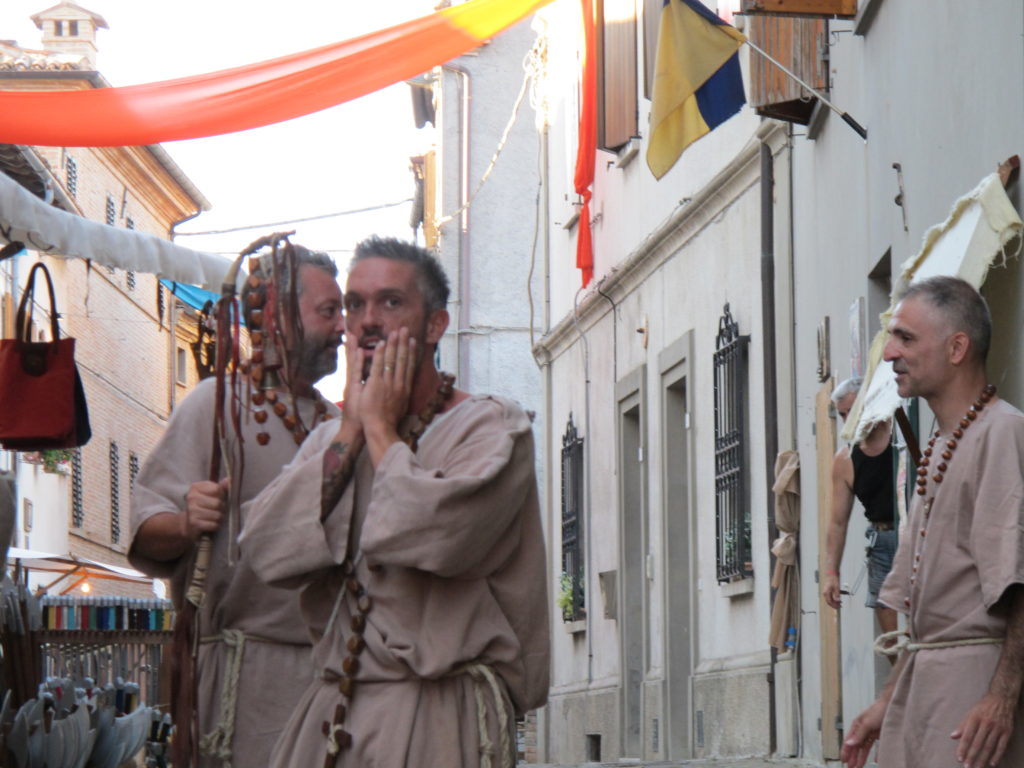 The main square named Piazza Maggiore is one of the most enchanting and scenographic in Romagna, you see the Malatesta Stronghold dated back to the XIV century.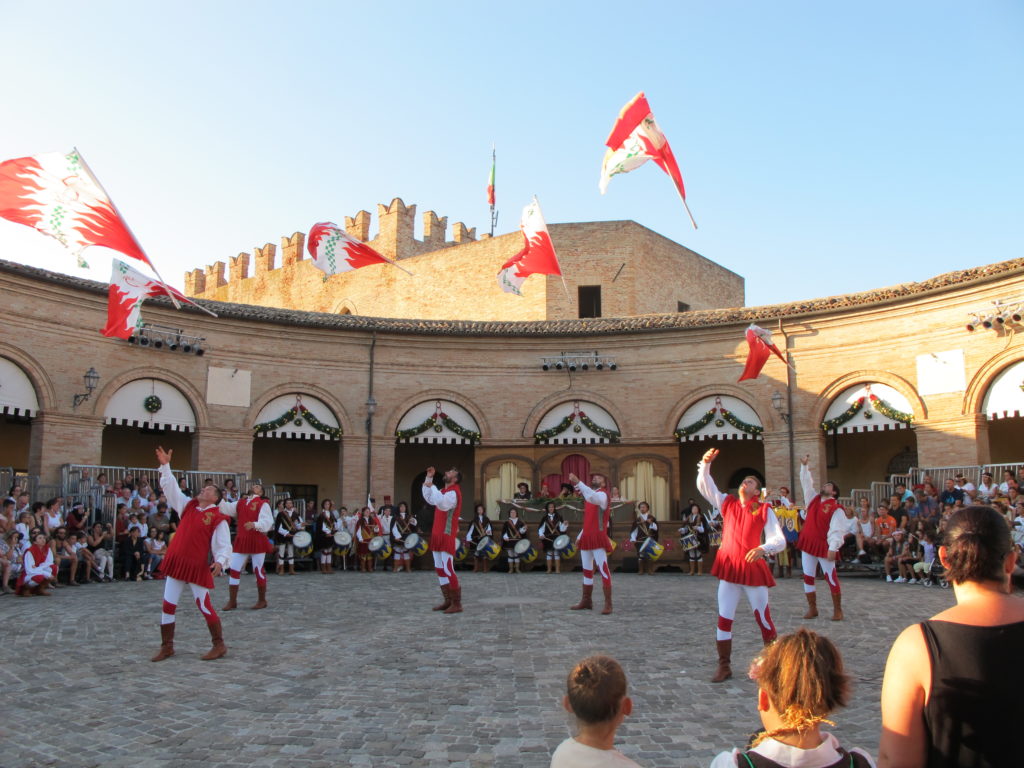 The flag parade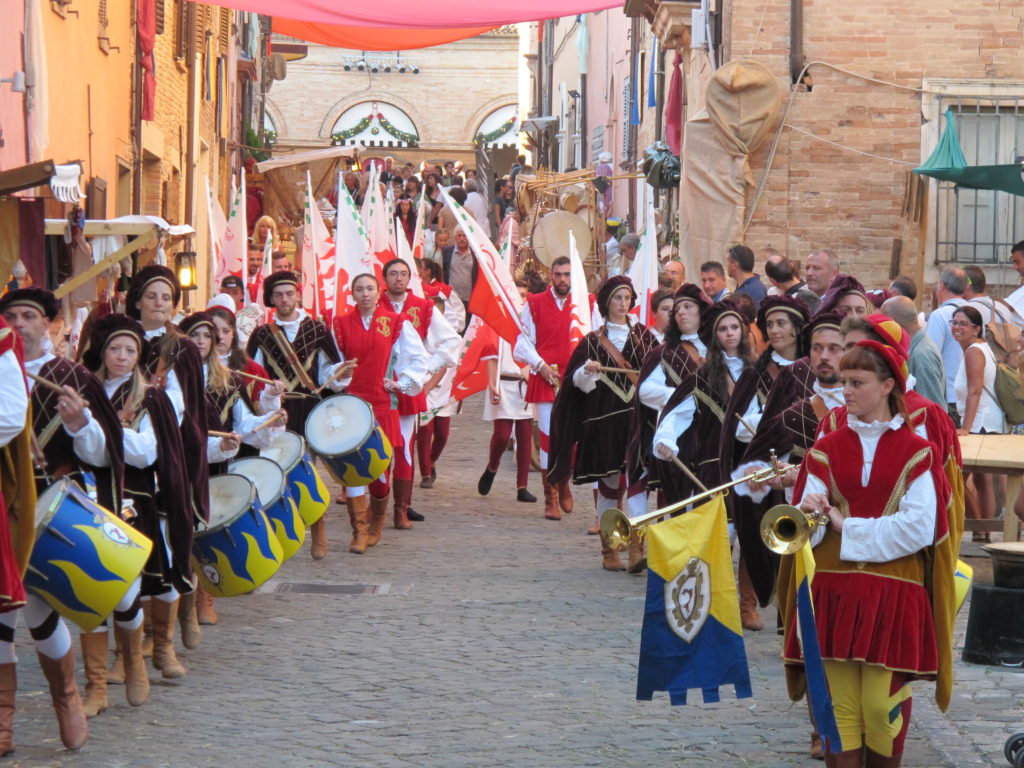 Mondaino...that's it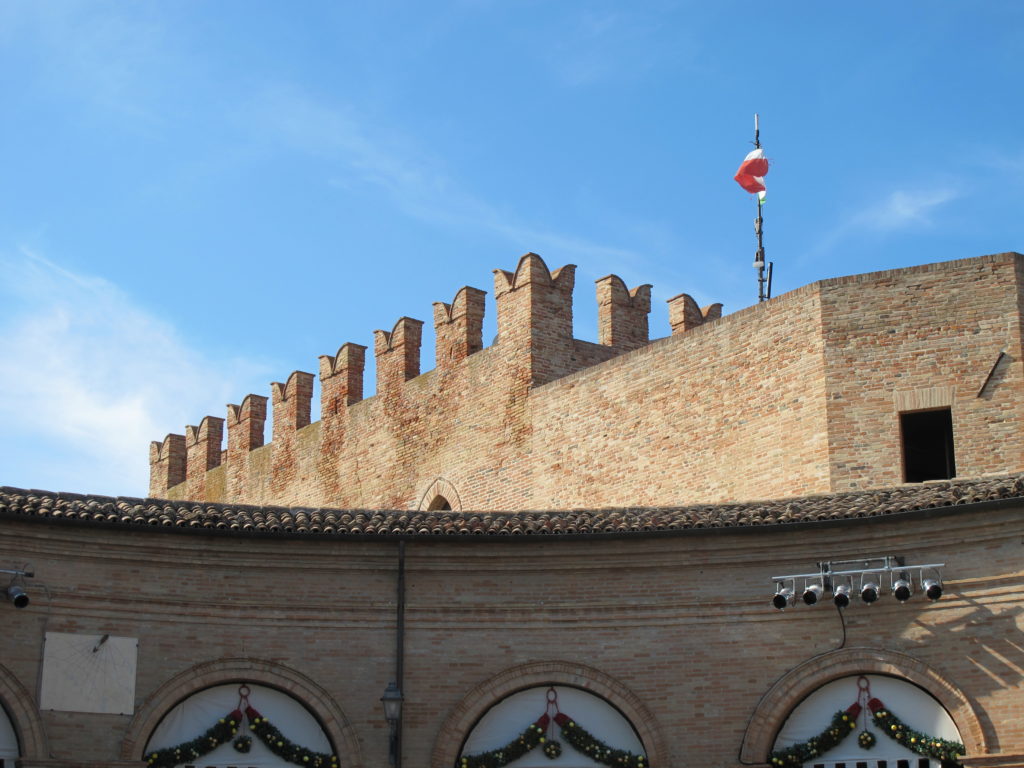 Mondaino is gathered like a nest. You can enter the village from the drawbridge and from that point on everything was settled inside the medieval wall.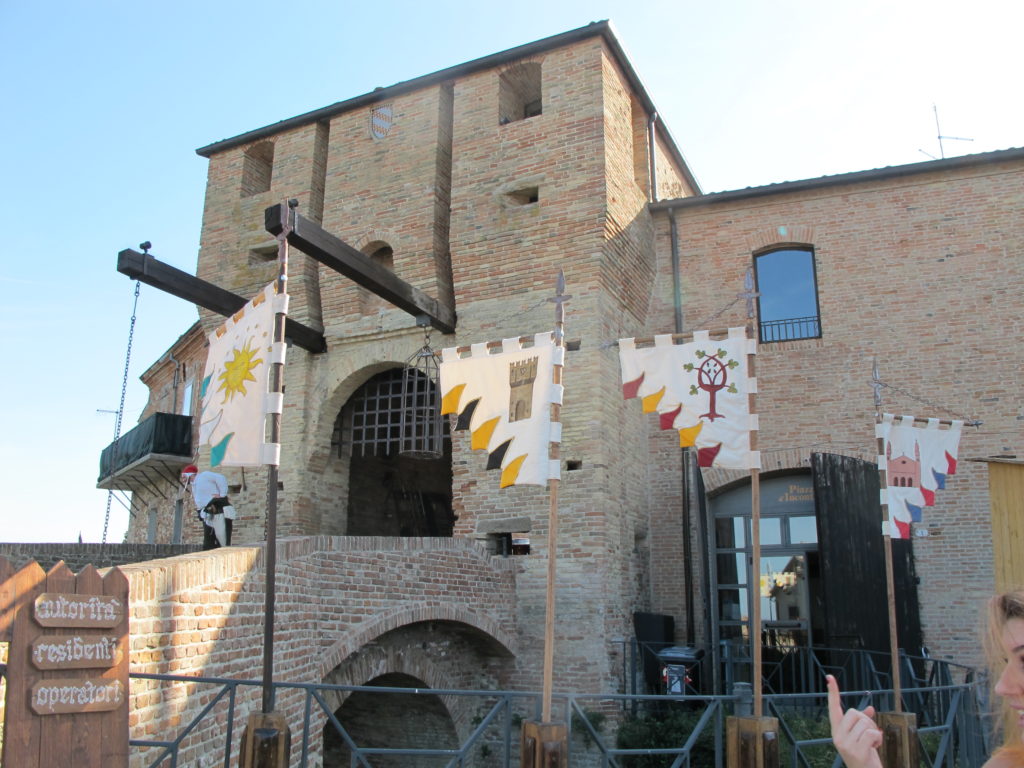 It is located at 400 meters above sea level, founded by ancient Etruscans. In Roman times, was a place of worship with a temple dedicated to Diana.
And where did the pretext of the party come about?
There are some documents linked to the encounter between Malatesta Sigismondo and Lord of Ariminum ( Rimini) and the Count Federico da Montefeltro, in 1459.
These days of medieval and grotesque carnival are to commemorate that date.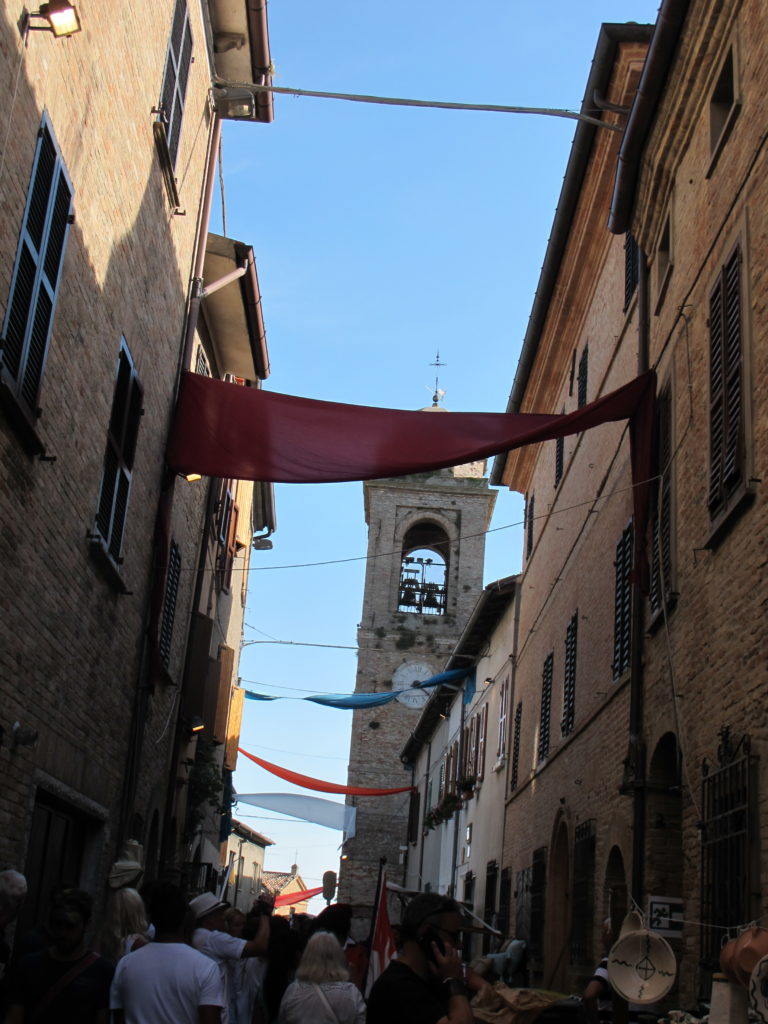 These are the names of the village district
Borgo
Castello
Contado
Montebello
and that's the game.
One aginst the others to play games and serve comfort food and wine to the thirsty and hungry people.
What about US...what do you think, how could we miss this?