今と呼ばれます
+39 392.6106060
23.06.2018
ROMAGNA MIA , THE HOLIDAY TIME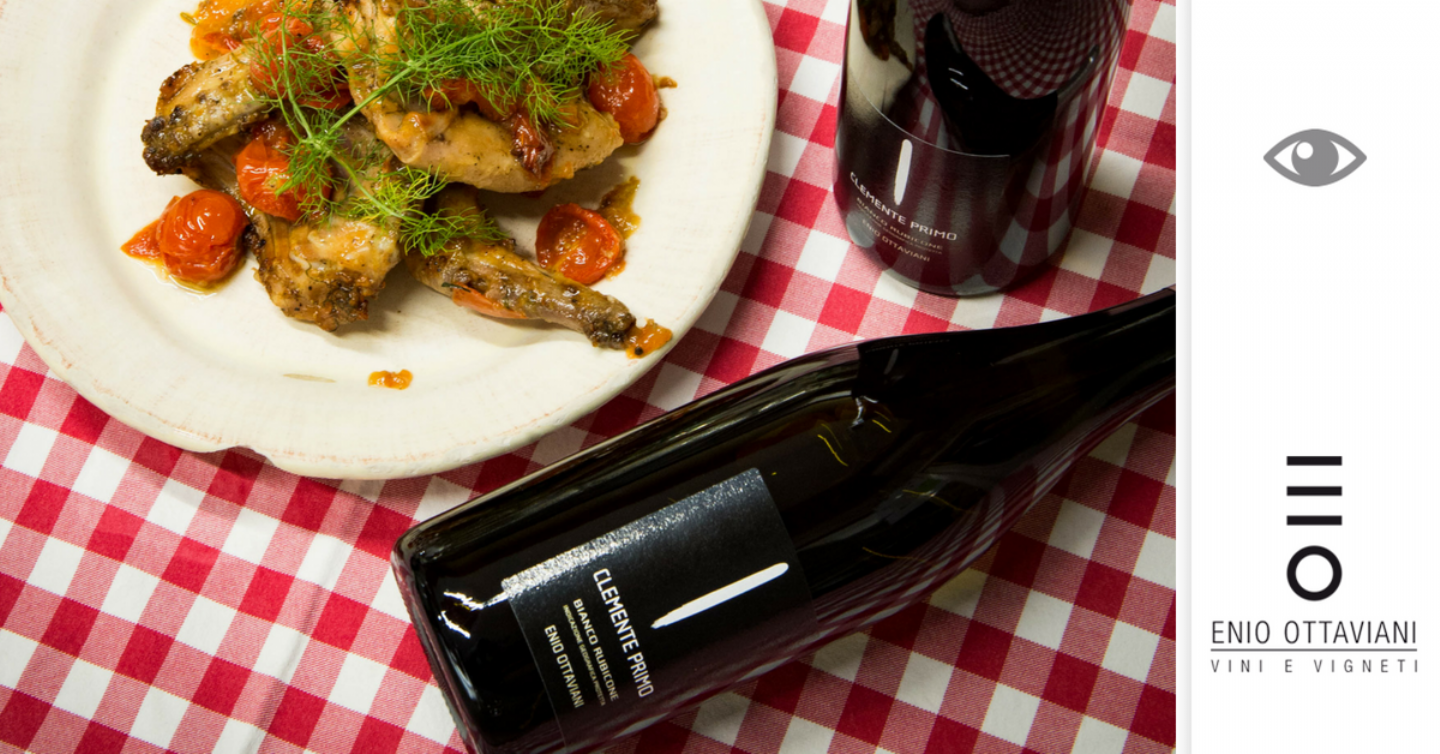 Romagna Mia, THE HOLIDAY
The Romagna area is all about Holidaying!
You believe it too right?
Romagna - where you live or where you come on your summer holidays, it's all about easy songs, la 'notte rosa' and tagliatelle with bolognaise… - is always a holiday getaway. Because here it's a home away from home.
And you… yes you who gets up at dawn and works the season, didn't they ever tell you that?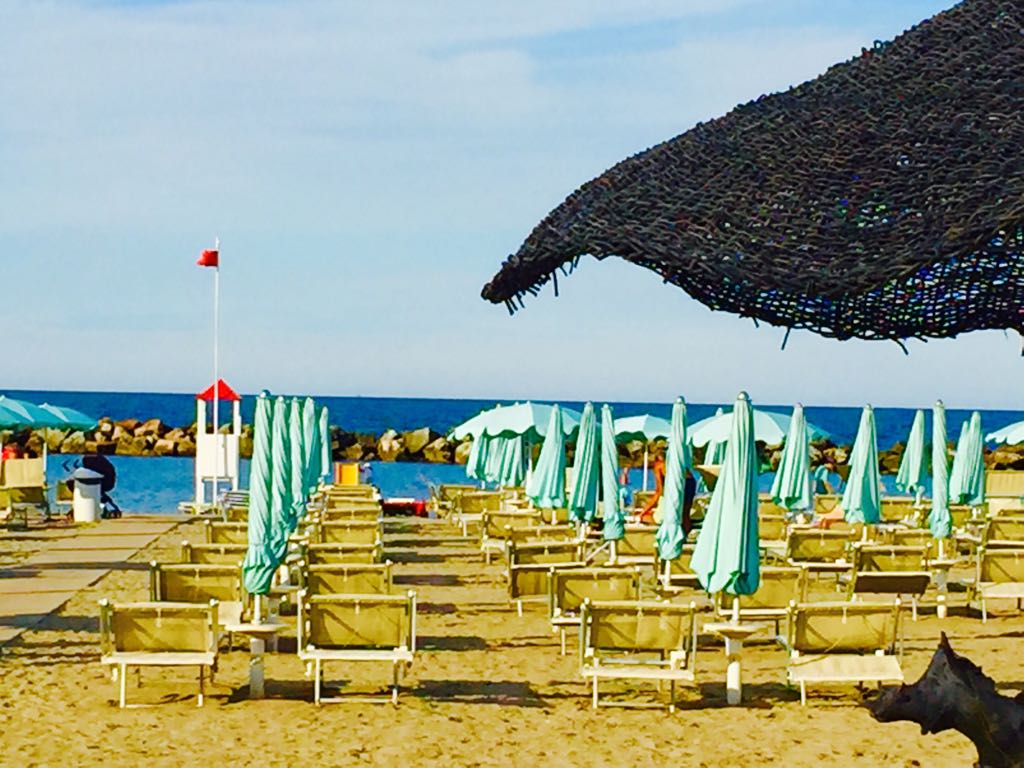 "Ah… lucky you, living in Romagna!"
'You've got so much going on, always going to parties, you've got the sea, you eat and drink like kings and queens, everything you need is on your doorstep, it's like being permanently on holiday!"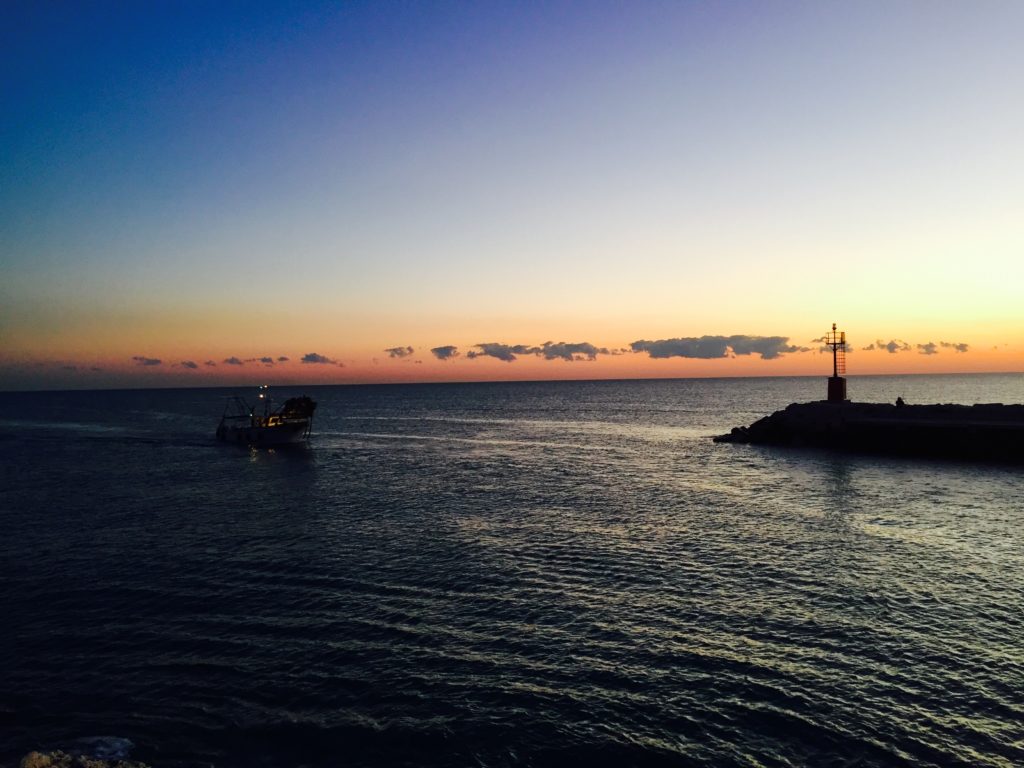 THAT'S HOW IT IS FOR ME...
THAT'S WHAT THEY ALWAYS SAY
There are moments in which I believe it and believe me they are precious moments, knowing that the quality of life and the beauty which surrounds us is right there on my doorstep. I see this every single day, the creation of summer, like clean clothes on a washing line in the sun, in the courtyard at home.
And I get the urge to write postcards:
KISSES FROM….
You know those postcards which tourists write when they're on holiday?
It's like saying:
'I WAS HERE'
If you stop for a minute and drop everything, it's such a spontaneous thing to do…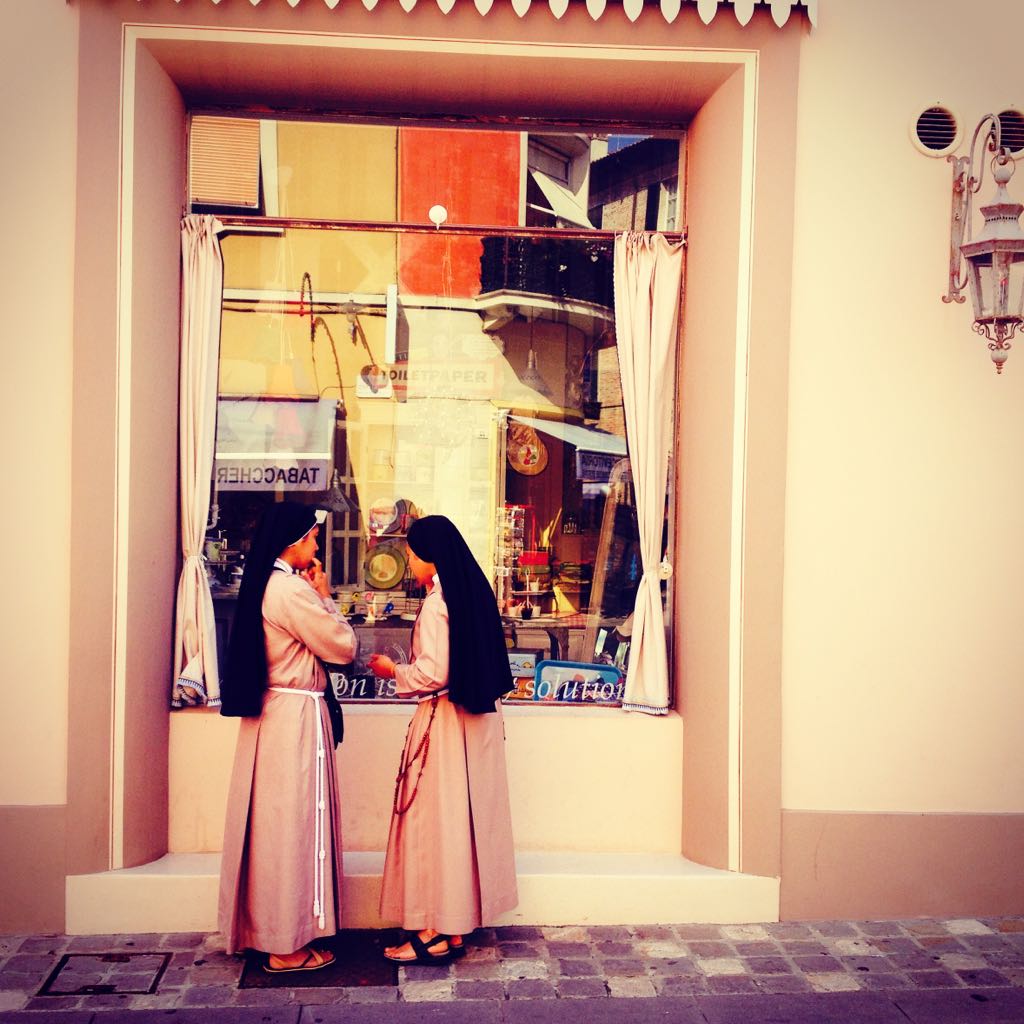 Kisses from Federico Fellini
Kisses from the village of Santarcangelo di Romanga
KISSES…
From a village in the province, two nuns, on the side two oldies playing cards at the bar, you can't see them but you hear them: every trump is a curse, bicycles passing by, tring-tring and it makes you think of Fellini.
KISSES… FROM THE VINEYARD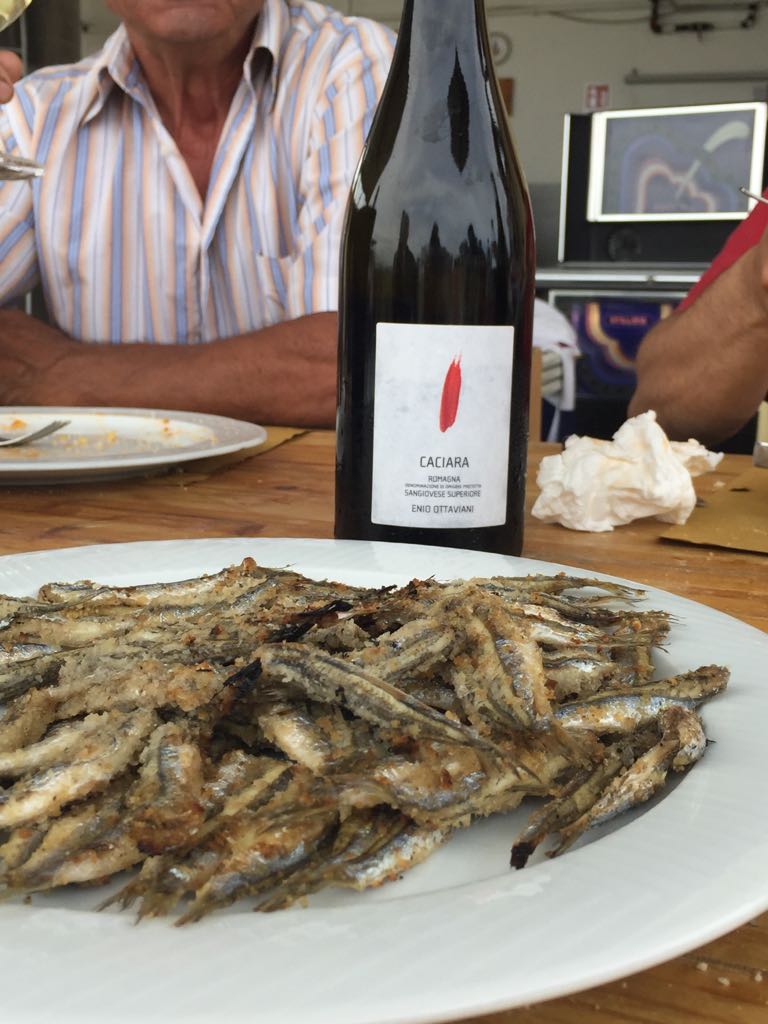 When you go and visit friends and you find the fisherman who has just fished sardines and he tells you about the wind and stories of the sea and in the meantime you drink, like there is no tomorrow… like the heat is someone who knocks at the door, and us?
Who cares, last drink… then I'm off.
TAXI?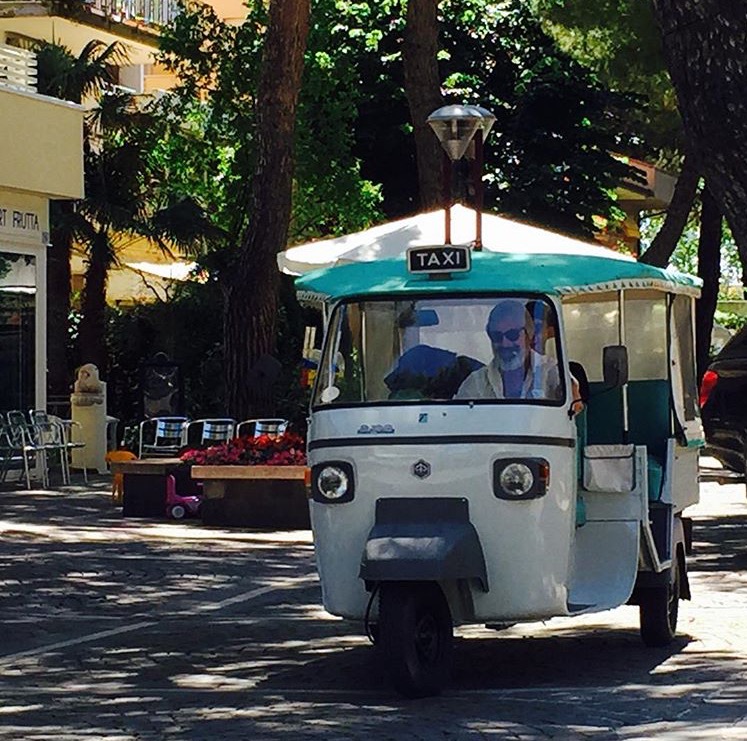 Excuse me, but is THAT a taxi? And you reply: Yes, can't you see, it's written on top!
And then you both burst out laughing, you take a photo. And he looks at you like you come from the future… not from Japan, but from 2046. And the place you live in feels like a playground.
GUESS WHERE I AM?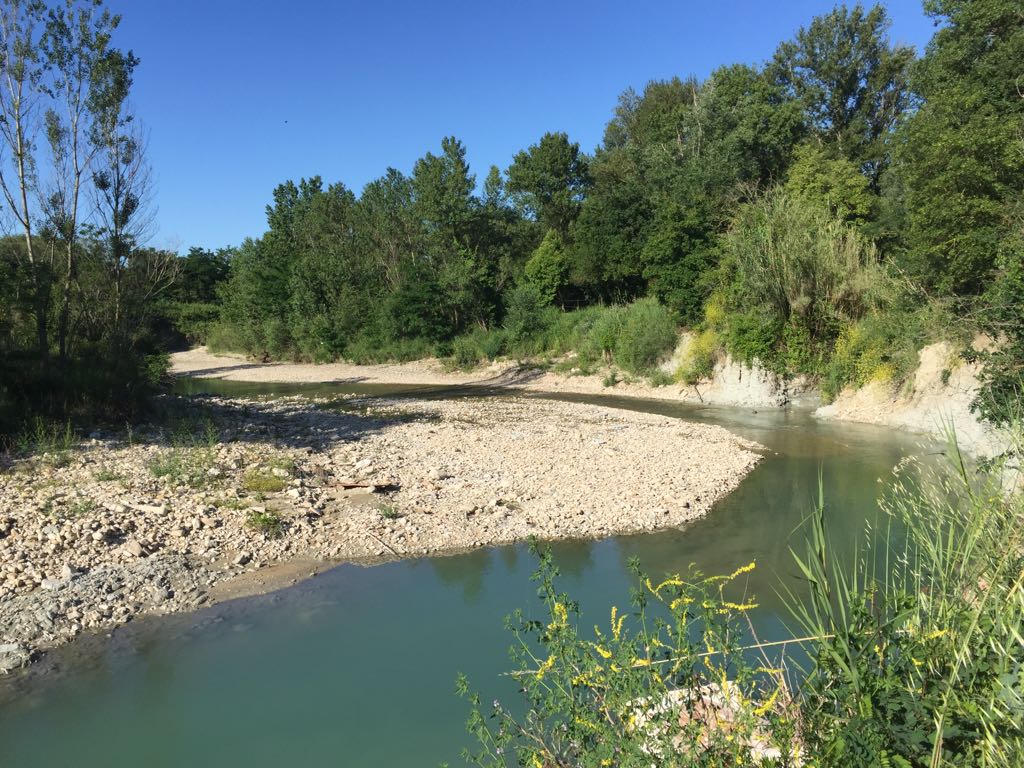 Kisses from a day of Bird watching on the River Conca.
Then maybe it happens that you have a mini holiday, from 6.30 to 7.15 in the morning… every morning.
In this place you have a grace of colour and movement. It's the only way to understand that there are many ways to live in Romagna.
Happy Holidays, happy Romagna