给我打电话
+39 392.6106060
04.10.2018
DADO SANGIOVESE on Forbes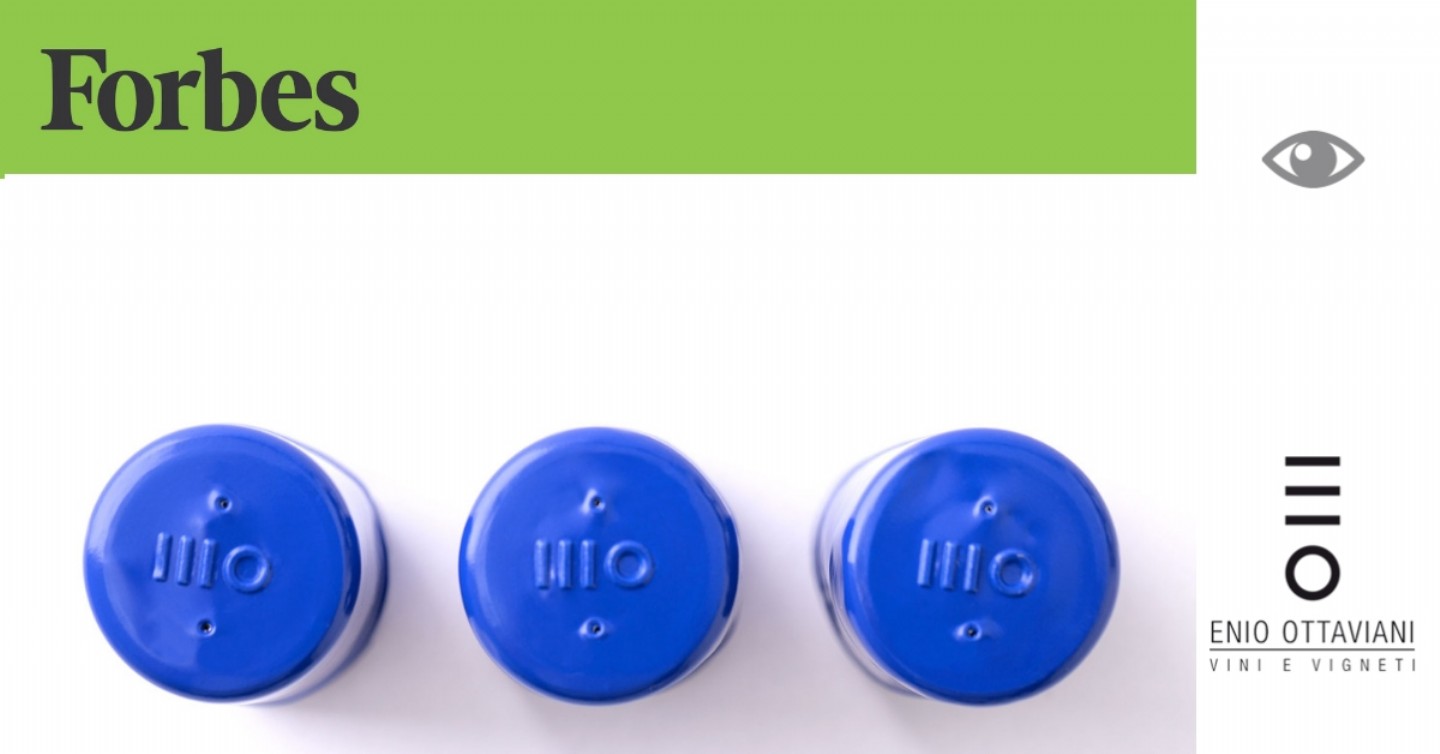 Forbes
September Revue
Discover what's about DADO our
ROMAGNA Sangiovese
scroll down to read properly the article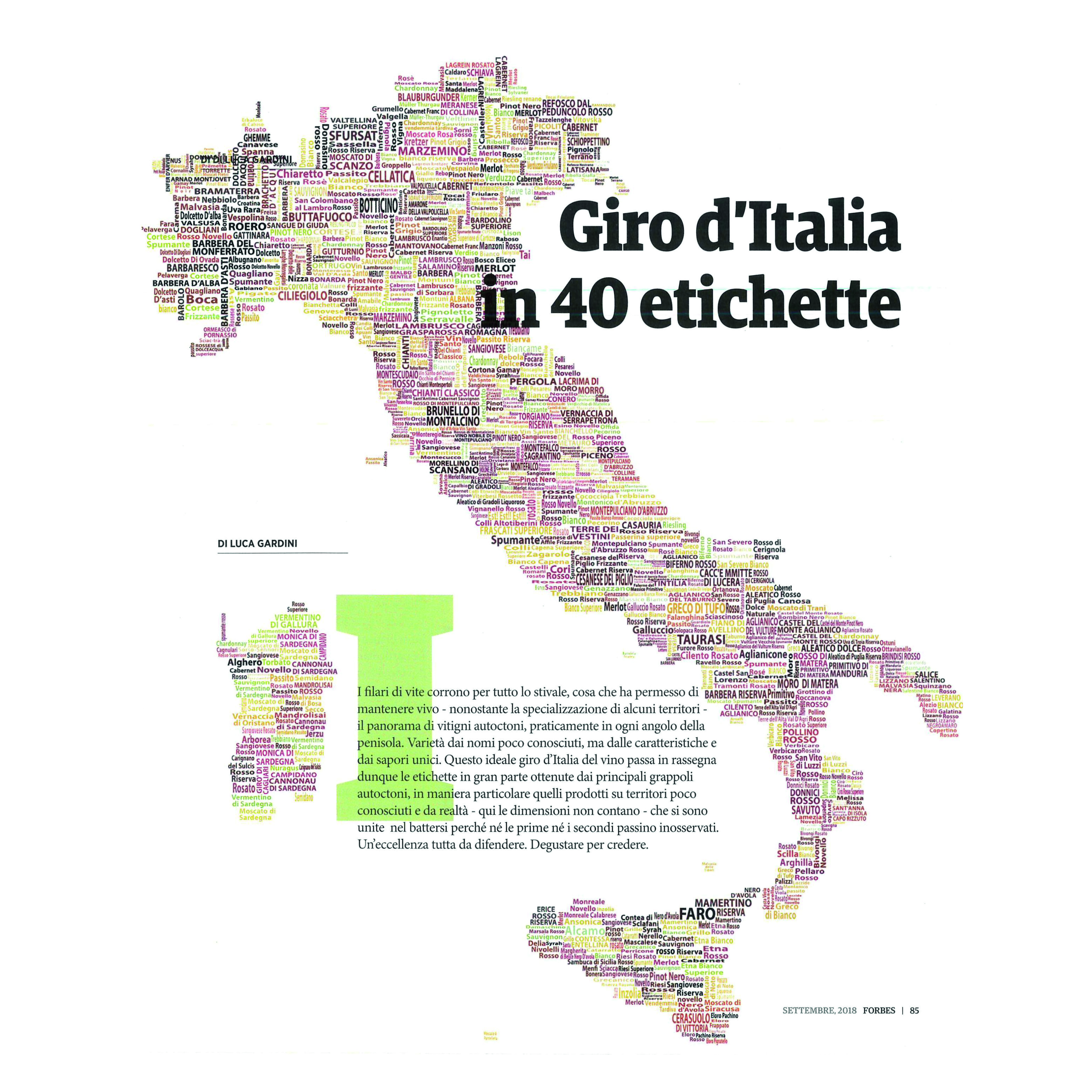 40 labels in a italy's tour
The rows of vines run all through the Italian Boot, the very thing that has allowed us to stay alive - despite the specialization of some territories - the panorama of native vines, practically in every corner of the peninsula. Varieties with names unknown, but with unique characteristics and tastes. This ideal Italian wine tour then reviews the labels largely obtained from the main native grapes, especially those produced on little-known territories and from being established - here the dimensions do not count - that have come together in their defence because neither the first or the second pass unnoticed. An excellence to be defended.Taste to believe.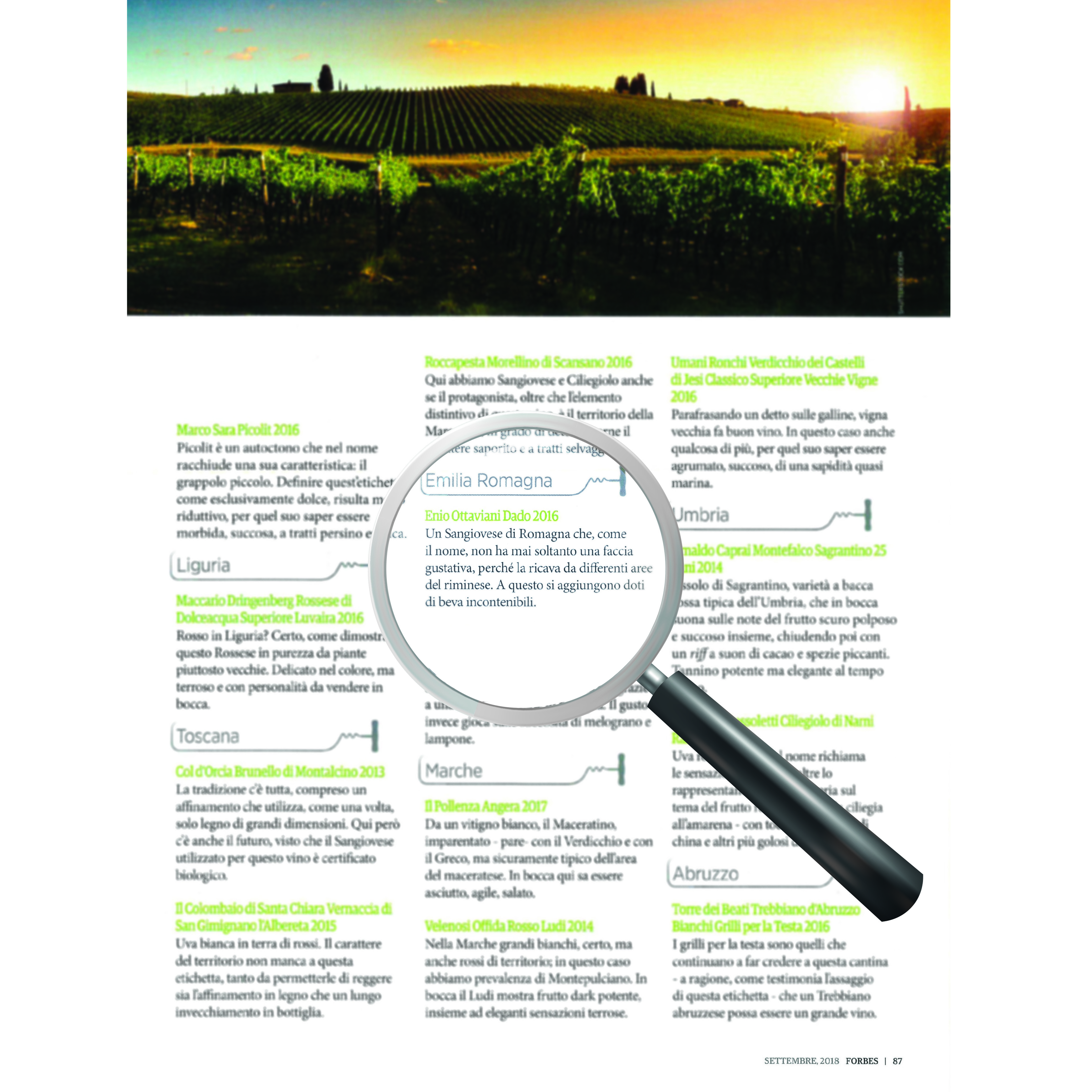 dado
romagna sangiovese
A Sangiovese from Romagna, which, as the name implies, is never merely a face taste. Because it comes from different areas of Rimini.
Added to this are the irrepressible drinking skills.