给我打电话
+39 392.6106060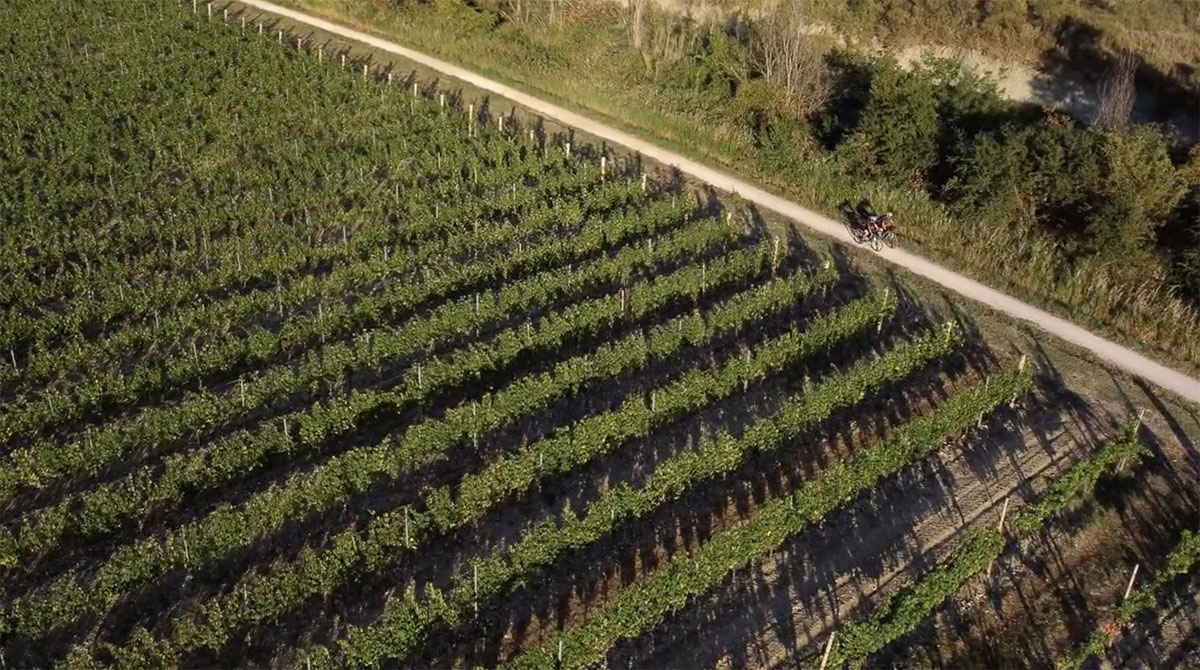 The wildlife oasis of the Conca Valley extends for over 700 hectares between the mouth of the River Conca and Morciano di Romagna and touching on the territories of Misano, Cattolica, San Giovanni in Marignano and San Clemente.
Our winery is located 5km from the Adriatic sea, and is easily reachable through a scenic cycling path, either by bicycle or on foot with beautiful suggestive views in all four seasons.

There are cycle and pedestrian paths that cover the entire wildlife oasis on each side of the river.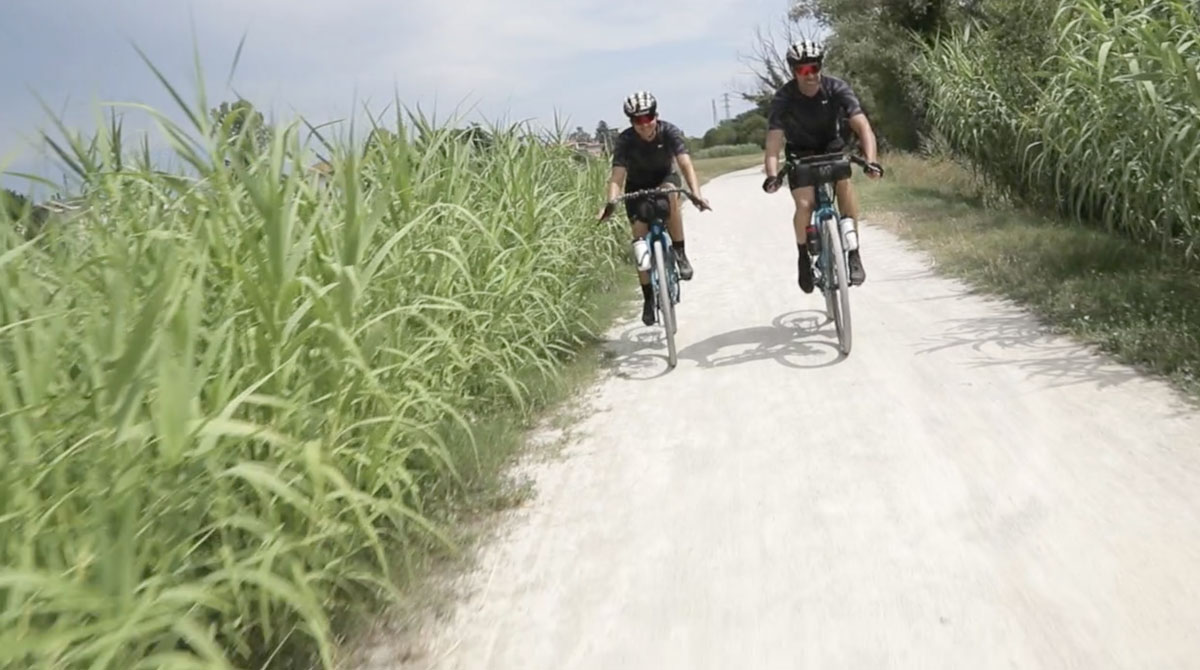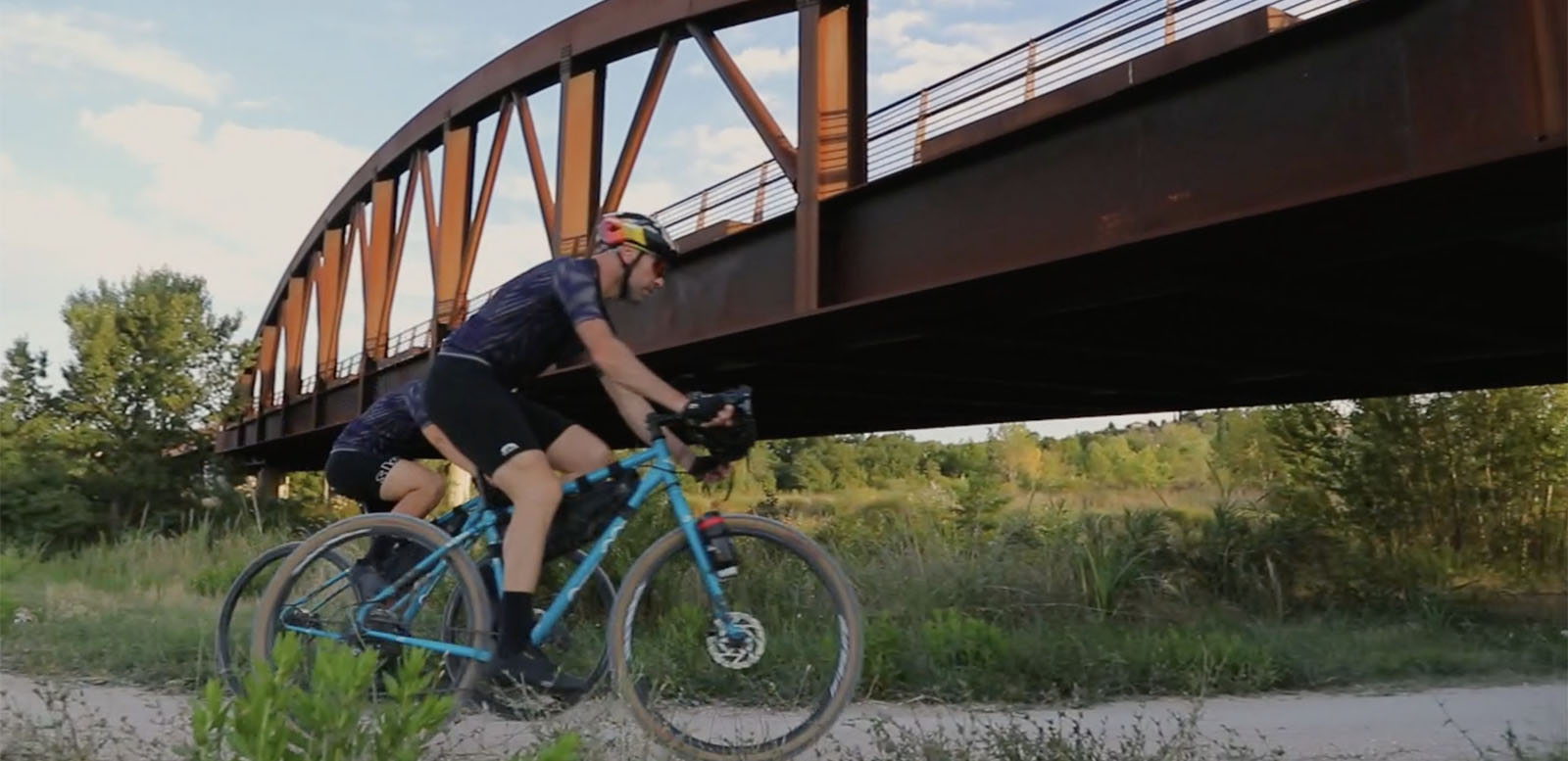 EVEN THE CONCA CYCLE PATH HAS ITS OWN FILLING UP COLUMN!
Whether you are passing through on vacation, or just out and about, the column is easily accessible at the end of our vineyards for routine maintenance of your bicycle.
Hang the bike up on the rubber-coated bracket, find the tool that's right for you and start adjusting or repairing it in total autonomy and safety.
All the tools are fixed to the column with steel cables of correct lengths.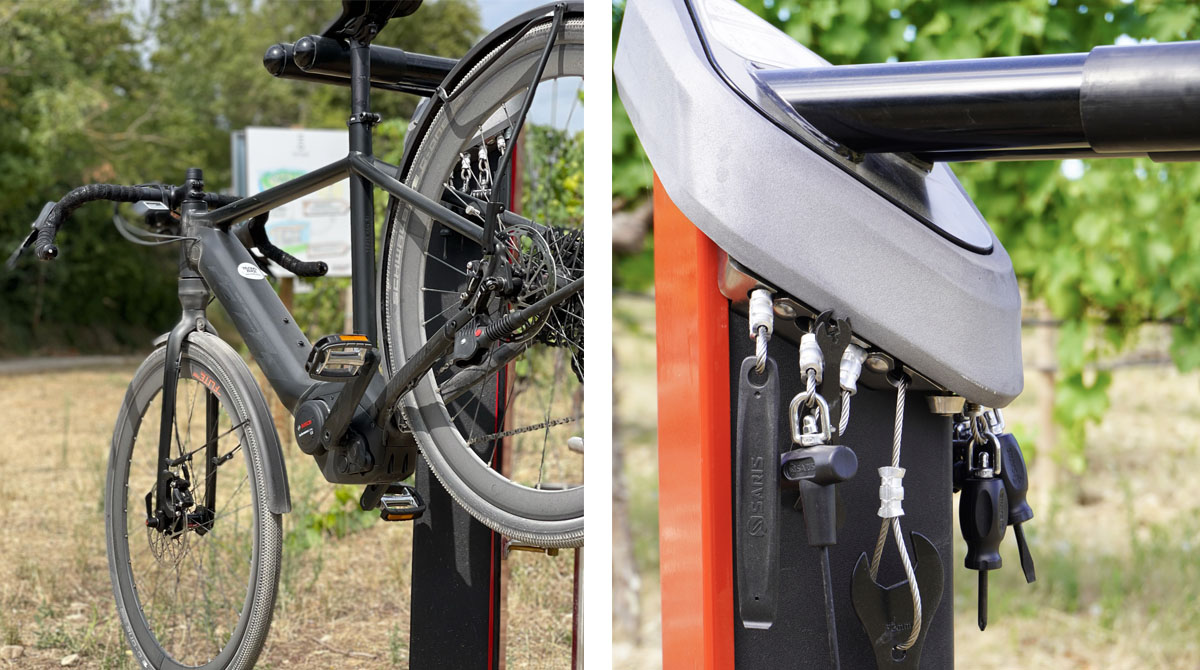 Do you want to leave from the winery and rent your bike directly from here?
In collaboration with Romagna Bike you may book the e-bike, the model of your choice and find it ready a time which is convenient for you.
Whether it's a racing bike, a mountain bike or an adventure road bike, our area offers breath-taking routes that stretch from the sea to the hinterland.
Here off-road enthusiasts can have fun on the paths of the Conca Valley.
The same area is equally recommended for those who want to challenge themselves on steep climbs with their road bike.
VISIT THE SITE
CALL NOW
SO WHETHER YOU HOP ONTO YOUR BIKE AND COME FROM THE SEA, OR HOP ON YOUR BIKE AND GO TOWARDS THE SEA… WE ARE WAITING FOR YOU!
YOU DON'T BELIEVE IT, RIGHT? CLICK HERE!