今と呼ばれます
+39 392.6106060
25.04.2018
ALL about PAGADEBIT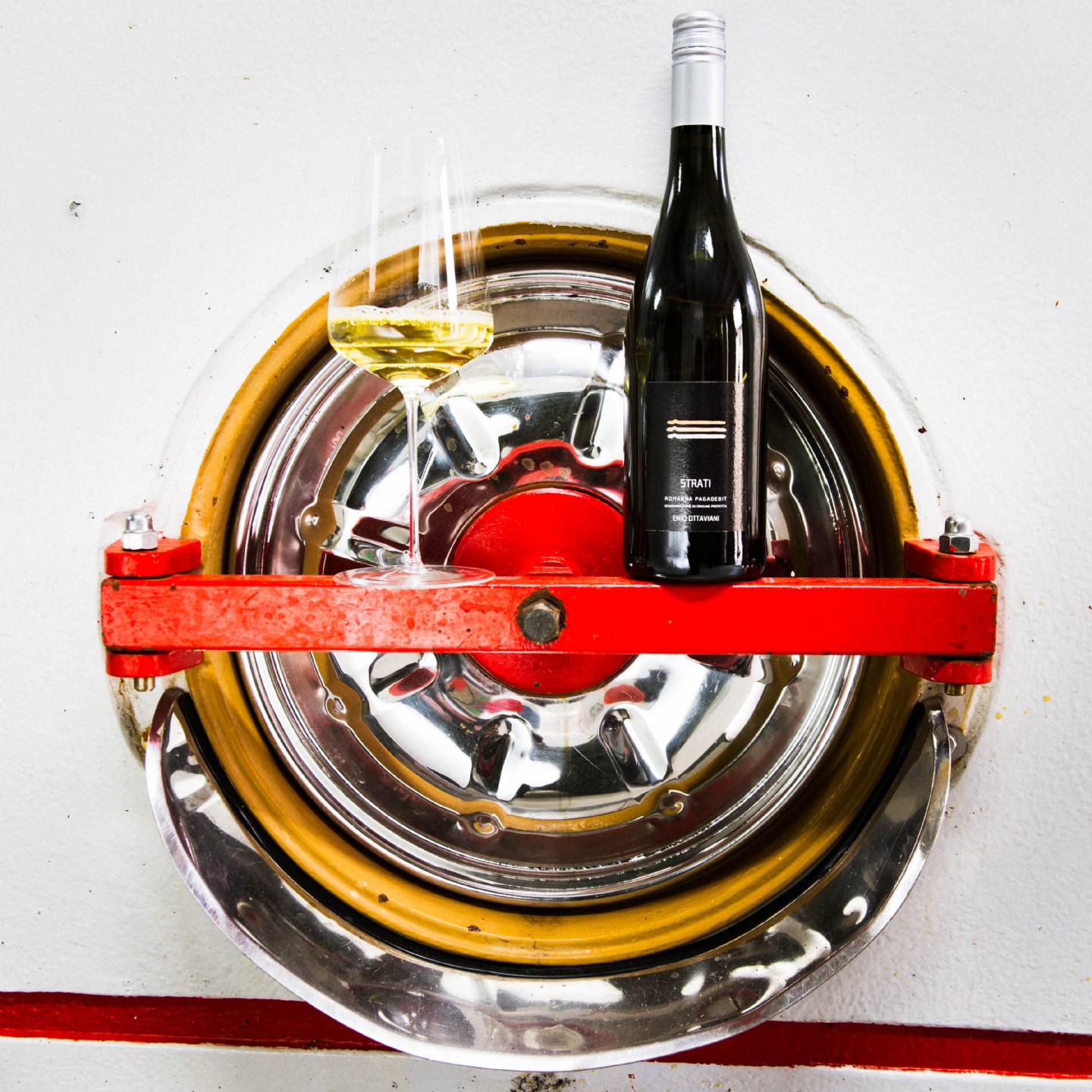 In this post you'll find some useful information about our production of PAGADEBIT Strati:
from the technical wine chart, the food-wine pairing and the press articles about us.
The technical chart
STRATI Romagna Pagadebit,
the wine
the label
the technical chart and the catalogue,

can I download them?
The land, the wine
If you'd like to know the story about ROMAGNA Pagadebit,
the pairing of food to wine and where the wine comes from...read more
Press
We thought that some articles in the press (La Gazzetta dello Sport)
might give you a more complete concept about our ROMAGNA PAGADEBIT,
What they say about Pier Bergonzi and Luca Gardini in HOLE in WINE.
Enjoy it!
And if you like it, call me and we'll deliver!