Call Now
+39 392.6106060
11.12.2017
Our Pagadebit in the `Golf` magazine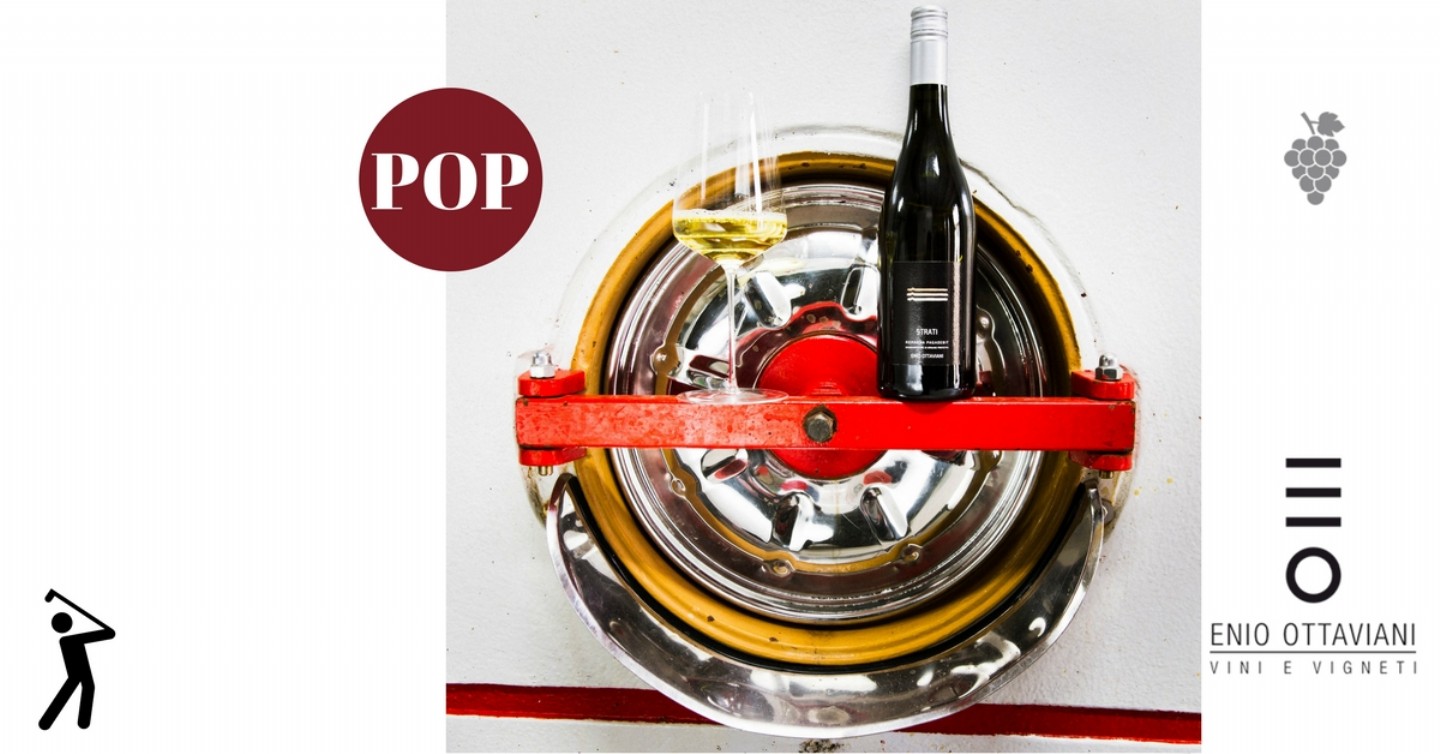 Our native grapes PAGADEBIT STRATI
IN HOLE IN WINE
by ' IL MONDO DEL golf TODAY' MAGAZINE
Pier Bergonzi AND Luca Gardini
From Via Emilia to the sea of Romagna
Very few people know that Italy comes in at a first for the highest number of local wine varieties.
Amongst these, at least a dozen are cultivated and transformed into quality wine in Emilia Romagna.

We just have to think about Lambrusco and Sangiovese, with all of their different clones.
Pagadebit di Romagna is one of these. We'd like to a "Pop" (Best in the quality-price classification) wine.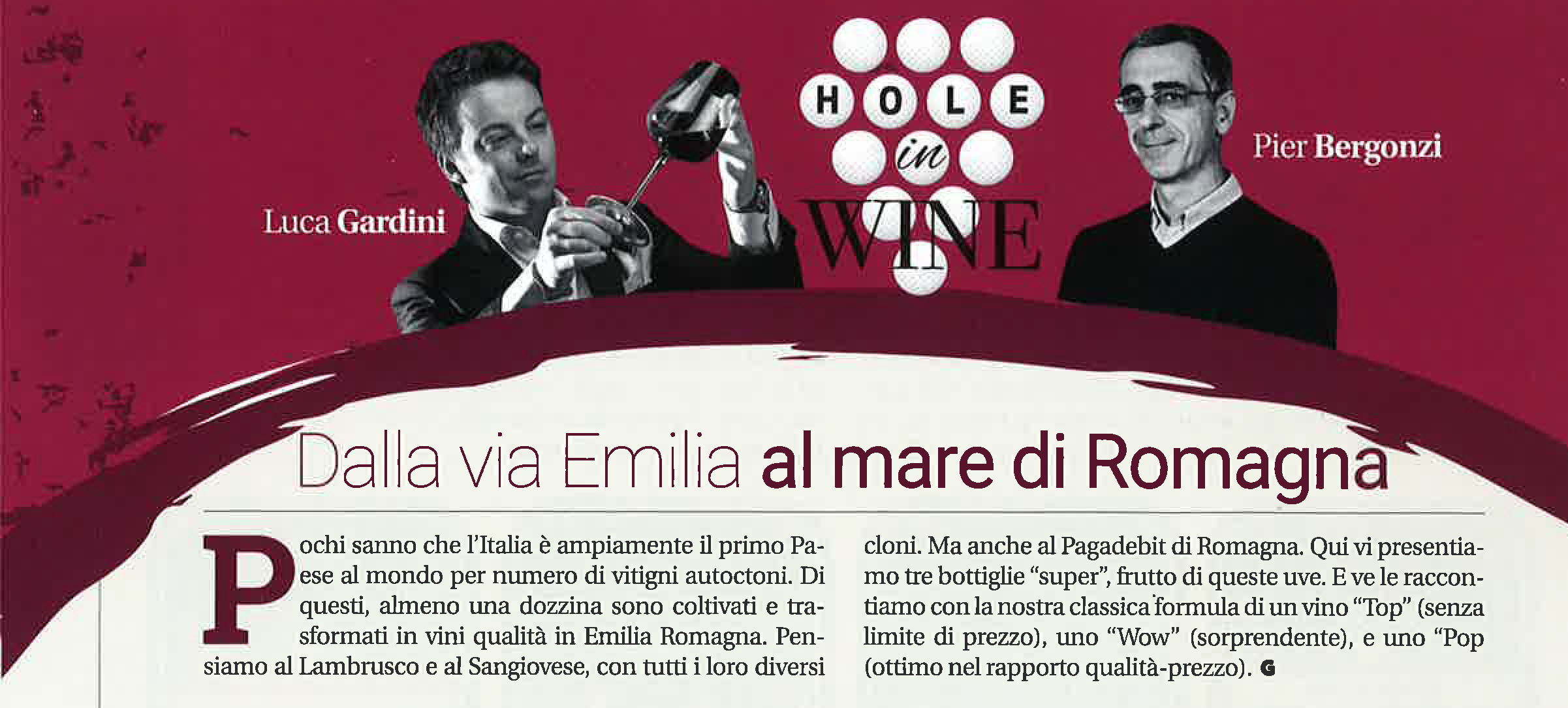 A second youth POP
The name of the grape variety is one of the most beautiful and explanatory of Italian winemaking: its name is "Pagadebit di Romagna" and thanks to the most recent DNA exams,
it has been discovered that it has been twinned with the Pugliese Bombino Bianco.
In Romagna its name comes from this story; the farmers who decided to cultivate these generous grapes used to tranquilly manage to remain within their long term investment.

It was somehow forgotten; but is now living a second youth, also with thanks to wine estates like Enio Ottaviani who take advantage of the Pagadebit grapes to produce wonderful wines.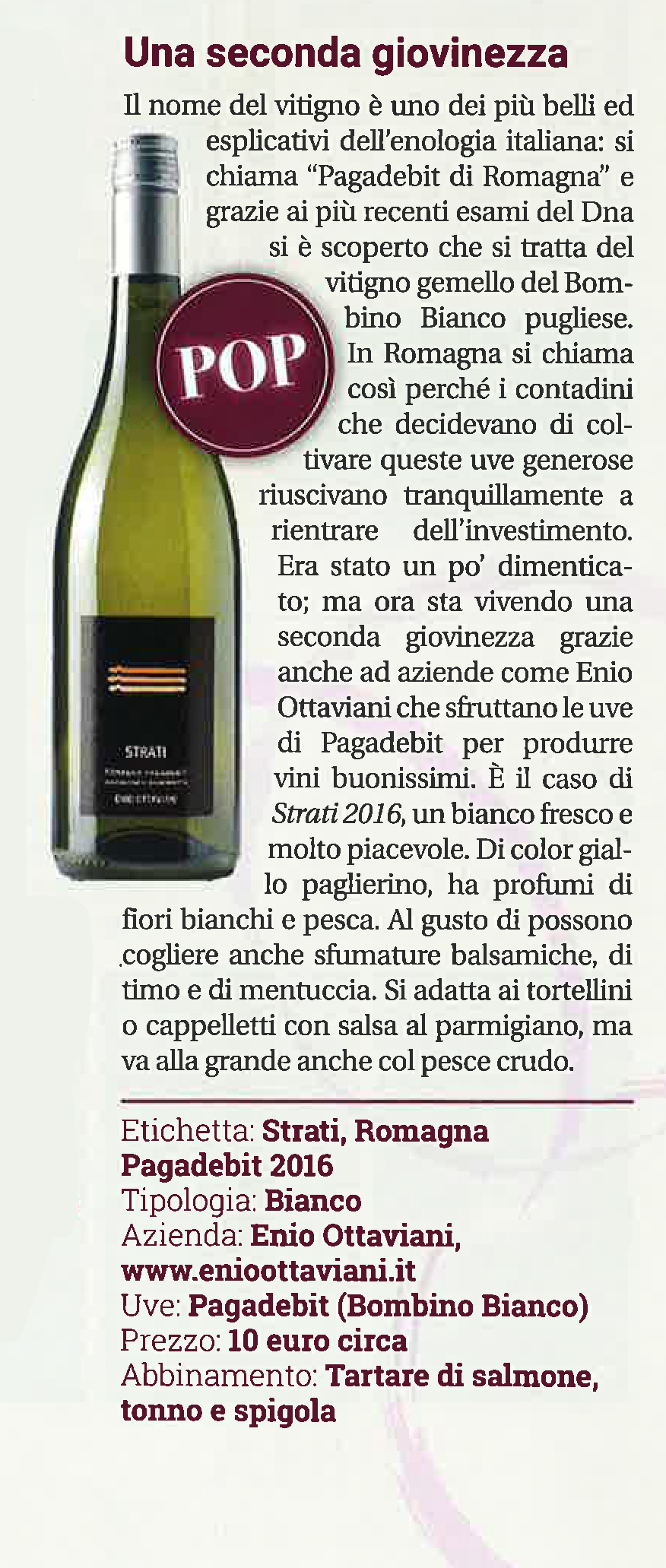 This is the case of Strati 2016 a fresh and pleasurable white wine.

Of a pale yellow colour, with a fragrance of white flowers and peaches. At the first sip one can hint on some balsamic, thyme and whiffs of calamintha
Label: Strati, Romagna
Pagadebit 2016
Typology: White Wine
Wine Estate: Enio Ottaviani
Grape: Pagadebit (Bombino Bianco)
Wine-pairing: Salmon tartar / tuna and sea bass.
It goes brilliantly with tortellini or cappelletti with parmegiano sauce, and also surprisingly well with raw fish !