Call Now
+39 392.6106060
Us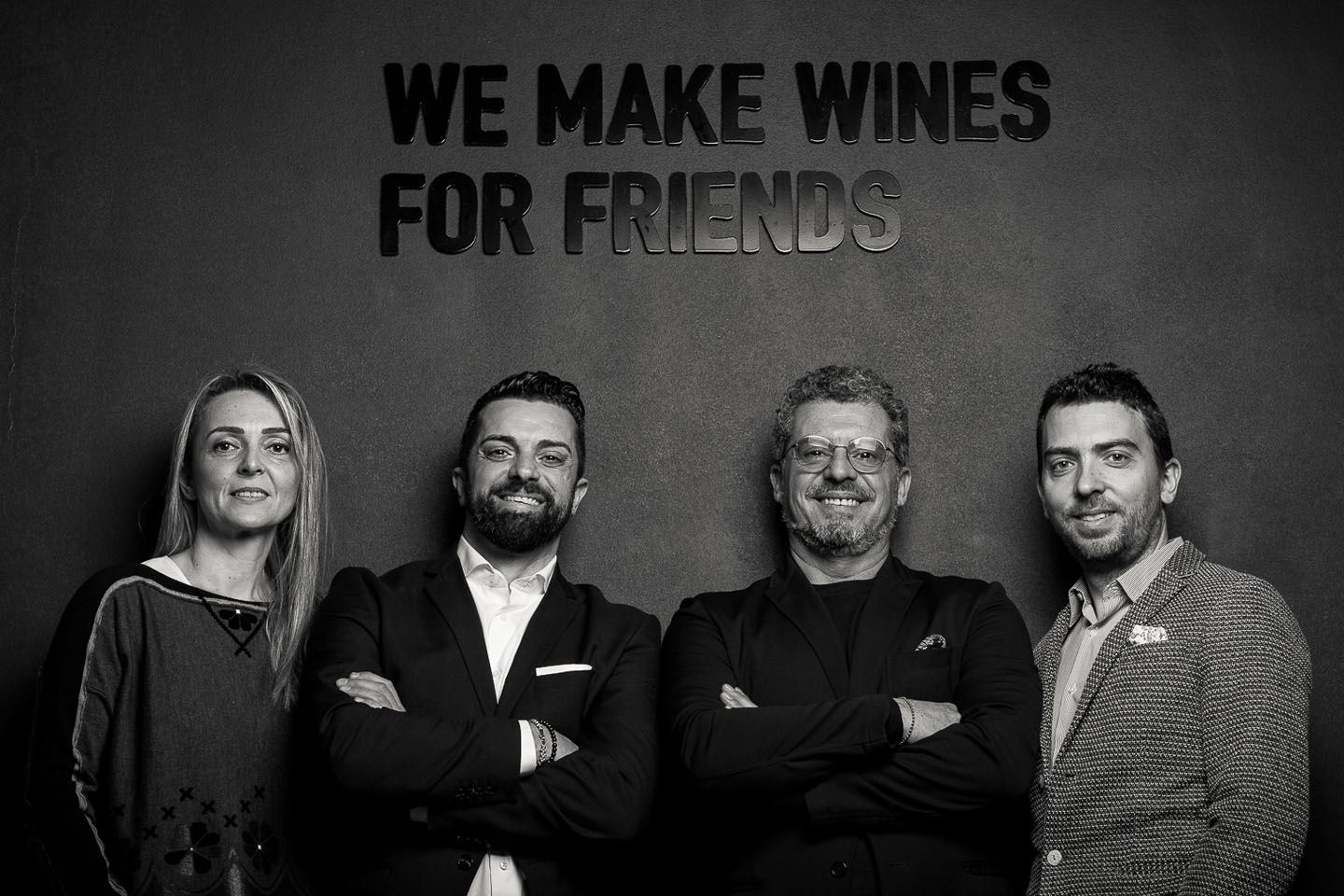 The wine estate began 60 years ago with our grandfather Enio Ottaviani.
Enio Ottaviani is located in San Clemente (Rimini), Emilia Romagna, Italy. We run a family business, passed on from generation to generation, in continual development.

We are dedicated to our work in the vines and in the cellar and share the fruit of our land with our guests.
We believe that what is in our glass is all the poetry of the earth.
We make wines for our friends, because sharing wine is a priceless value and wine is the maximum expression of joy at the table.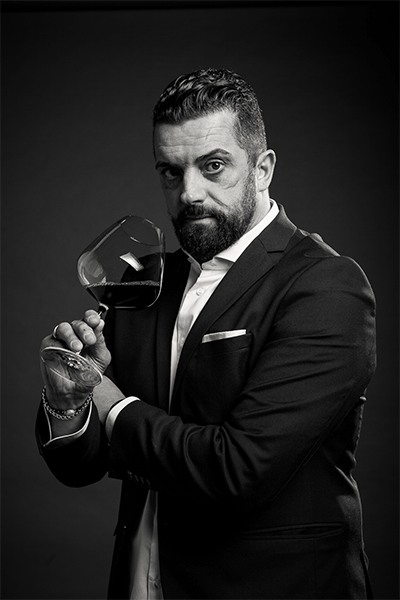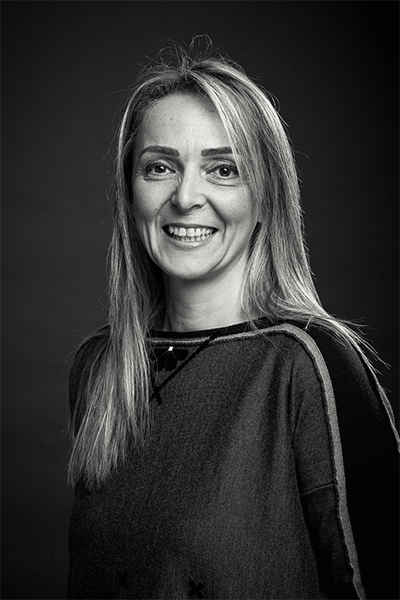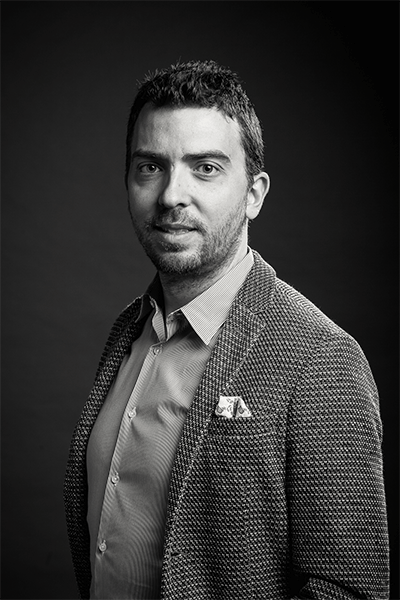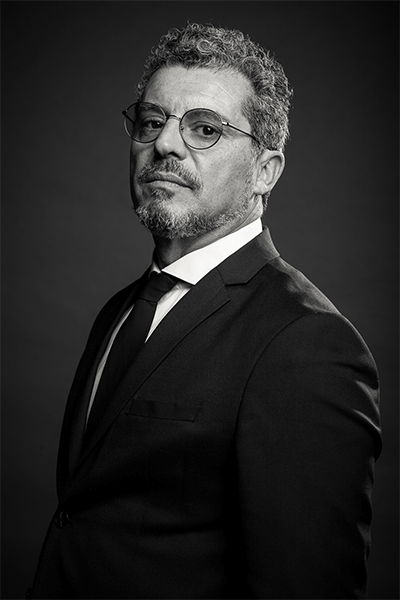 Davide is our winemaker, lover of the vines and the cellar.
Milena, is the feminine soul of administration, from courtesy to precision. She is an enthusiast for the care of our clients because attention is one of the most important values when making wine for friends.
Marco is the logistic genius from organization to delivery.
Massimo is the Italian and overseas marketer, our globetrotter, who touches down 30 countries a year and spreads the word of love of our land.

We are a close-knit team and together with our friends, in this wonderful adventure, we are a great family.