Call Now
+39 392.6106060
The Vines and the Land
"The work in the cellar is joy and sacrifice.
It is the fruit of what the countryside gives us,
so for this reason I have to stay here and create,
watch, taste, to listen to what the earth, i
n its way is telling me.
You need your brains in your hands,
your palate and in your heart"

Davide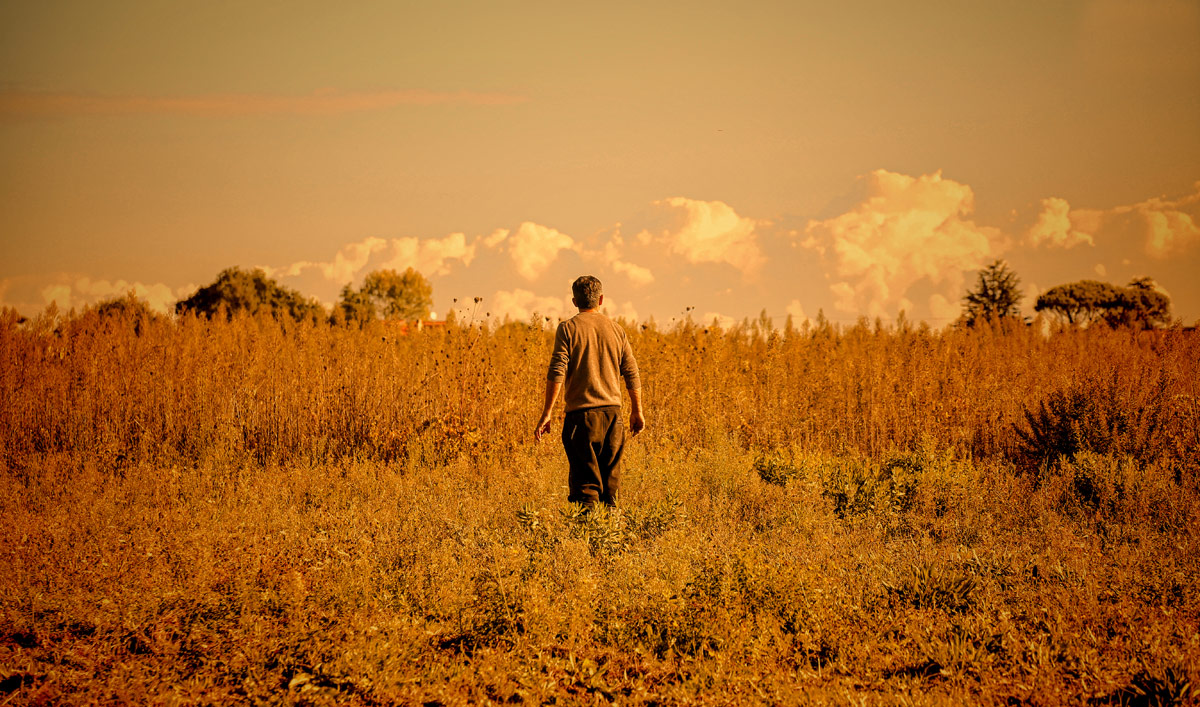 The manufacturing plants and vines are in San Clemente, (Rimini), on the soft hills facing the Adriatic sea, enjoying the sea breeze.
The vines grow in clay loams and the soil offers notes of brine and minerals to our wines.
It is the enthusiasm of the creation and the know-how, in the wake of a tradition that has always guided the necessary technological transformation.

THE CELLAR
Follow this link for the virtual tour in the vineyards and cellars
Click here
Enio Ottaviani's cellars is a summary of what the wine in Romagna has represented from the dawn up to the present day . From concrete casks which ensure excellent resistance of the wine and the proper exchange of temperature and humidity, to large wooden barrels and barriques for some productions.

TRAINING SISTEM
Double-arched cane

HARVESTING
By hand, in small boxes in order to preserve the berrie

PRODUCTION
12 hectares