Call Now
+39 392.6106060
31.12.2016
Croatia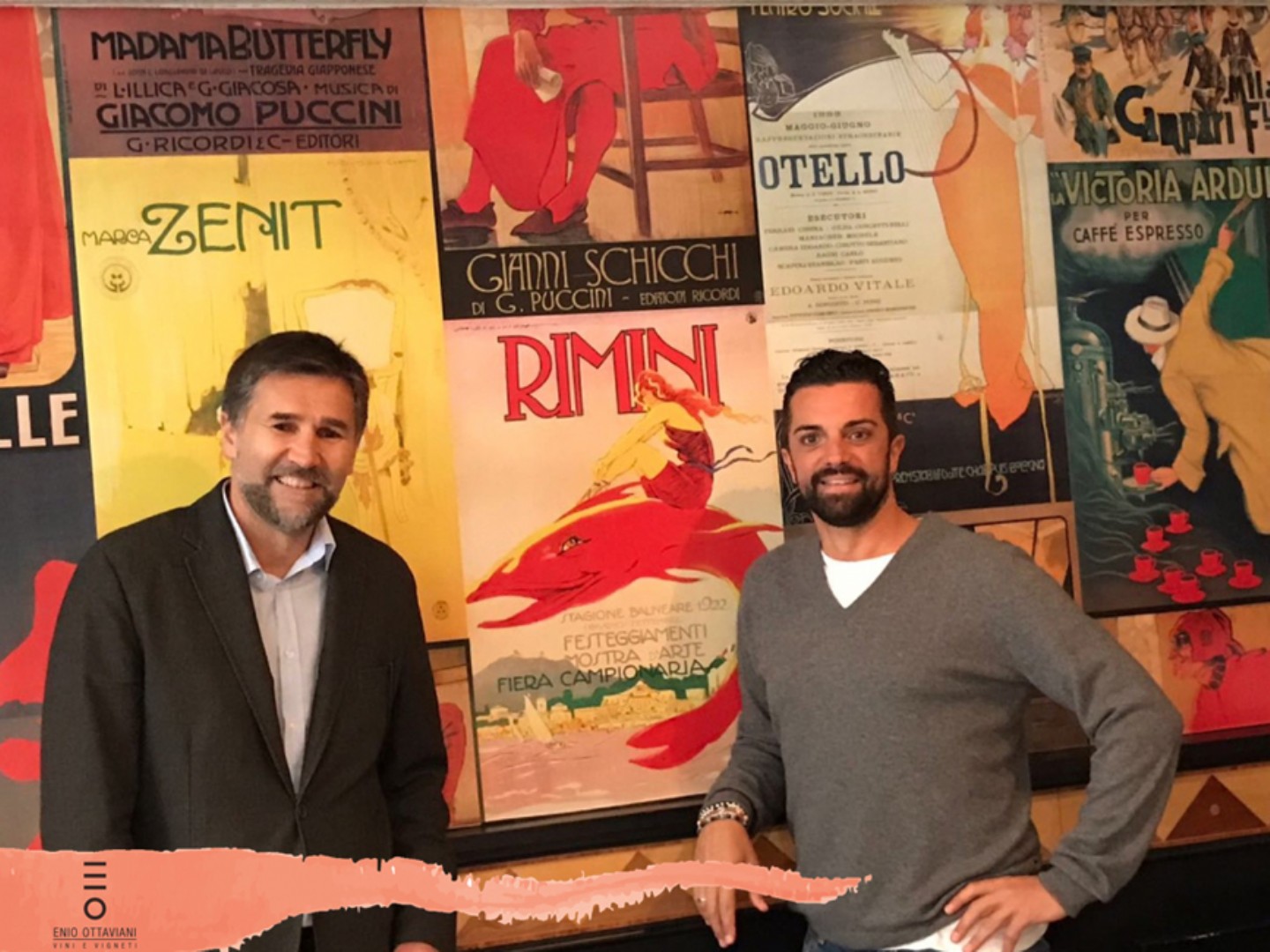 Welcome to Croatia, this wonderful place.
We are in the centre, our wines are in the shop.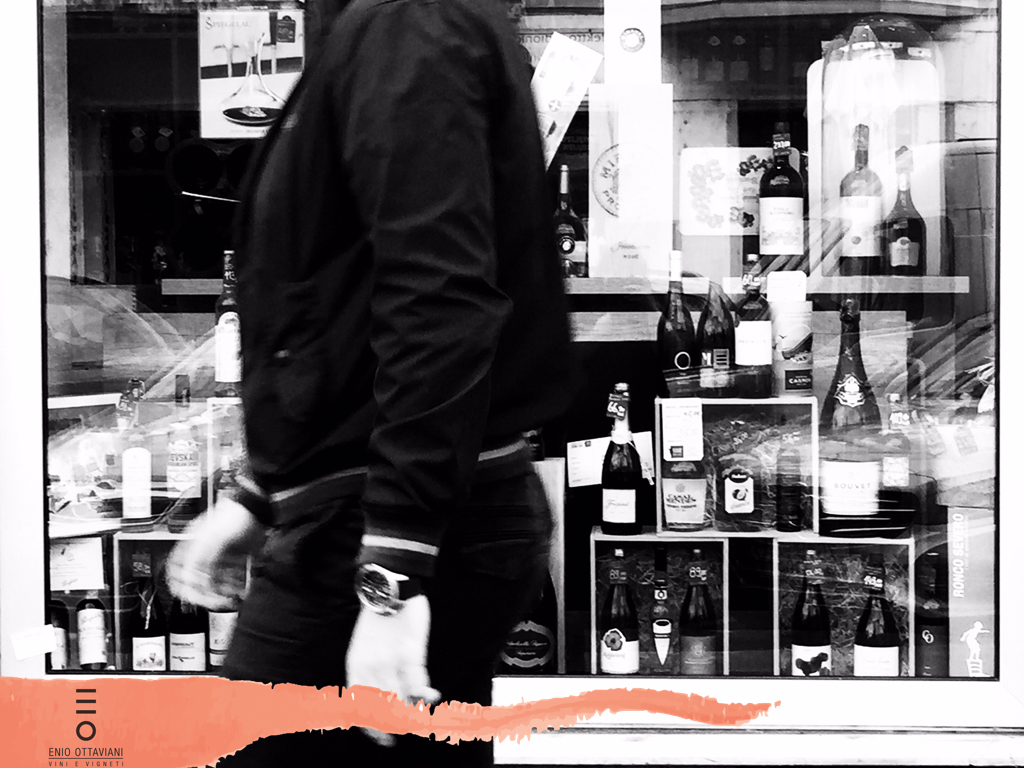 It's a nice day and Zagreb looks like one of those European cities where you would like to spend your life.
Let's see the people stopping to taste our wines.
We like this afternoon wine-tasting.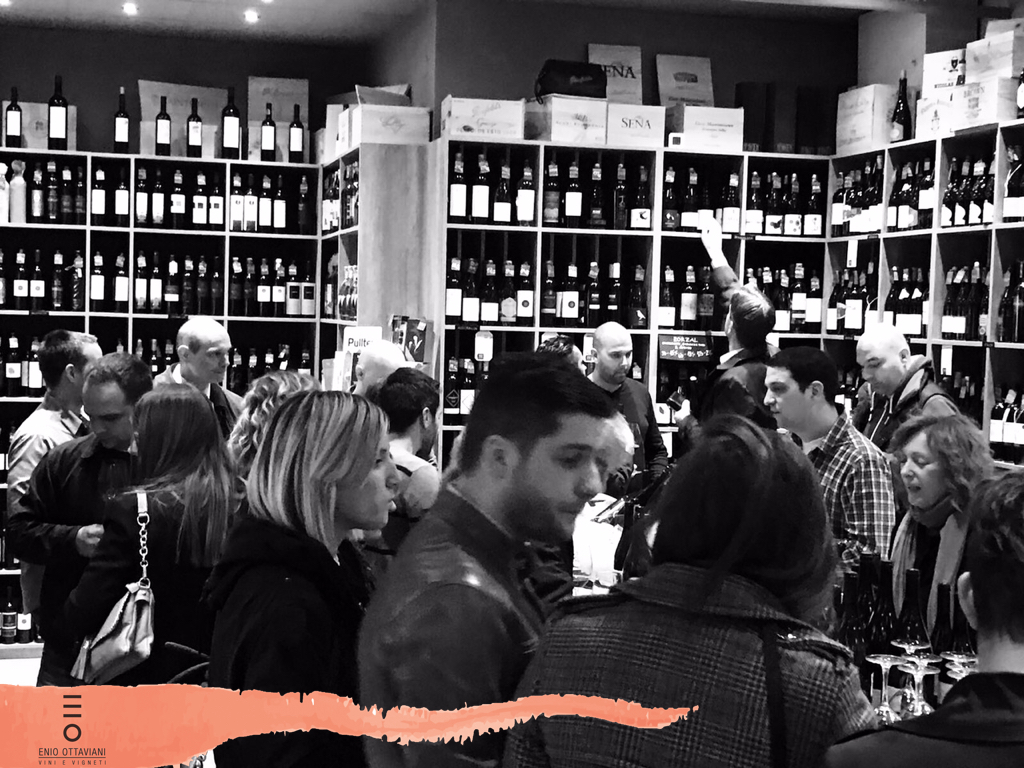 BORIS is a gentleman.
We talk about how our country, especially the place we come from, Rimini, is more aware about the beauty and the quality of the italian product.
We know we are not only a seaside holiday place!
There is much more!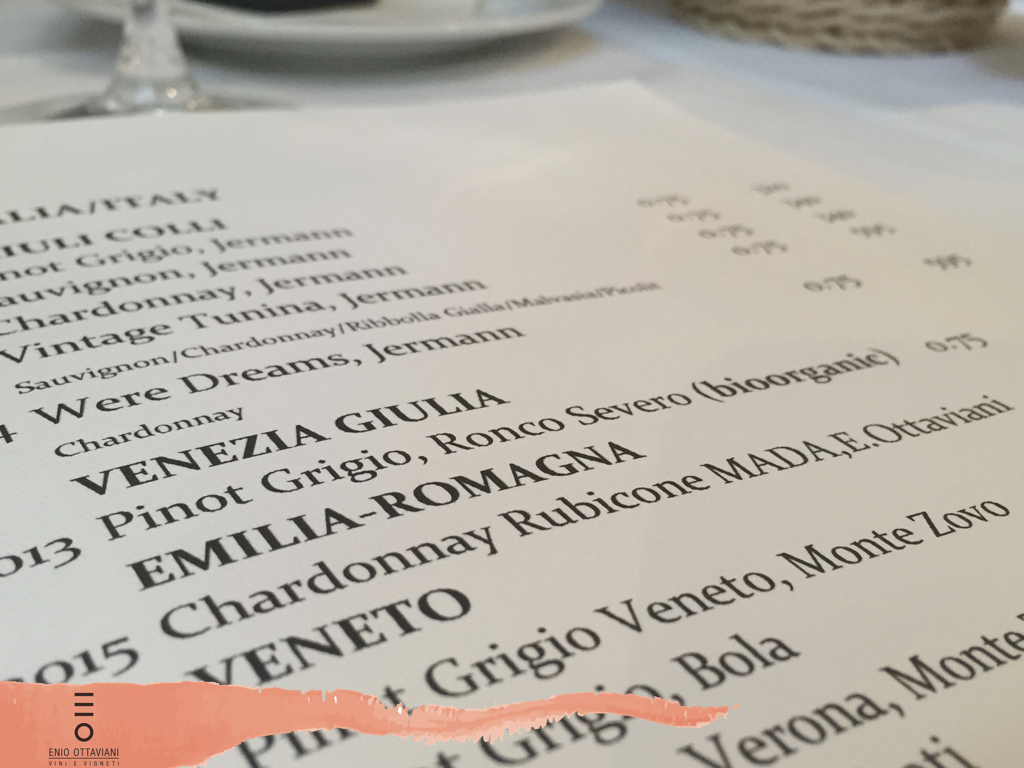 People ask Rimini how it is, beyond the vintage posters on the wall of the city's most chic restaurants.
Enio Ottaviani is in their Wine List.
Zagreb is fantastic, a city full of culture, people of any ages, many young people, some bohemian artists, beautiful people, all curious about our production, a great professional.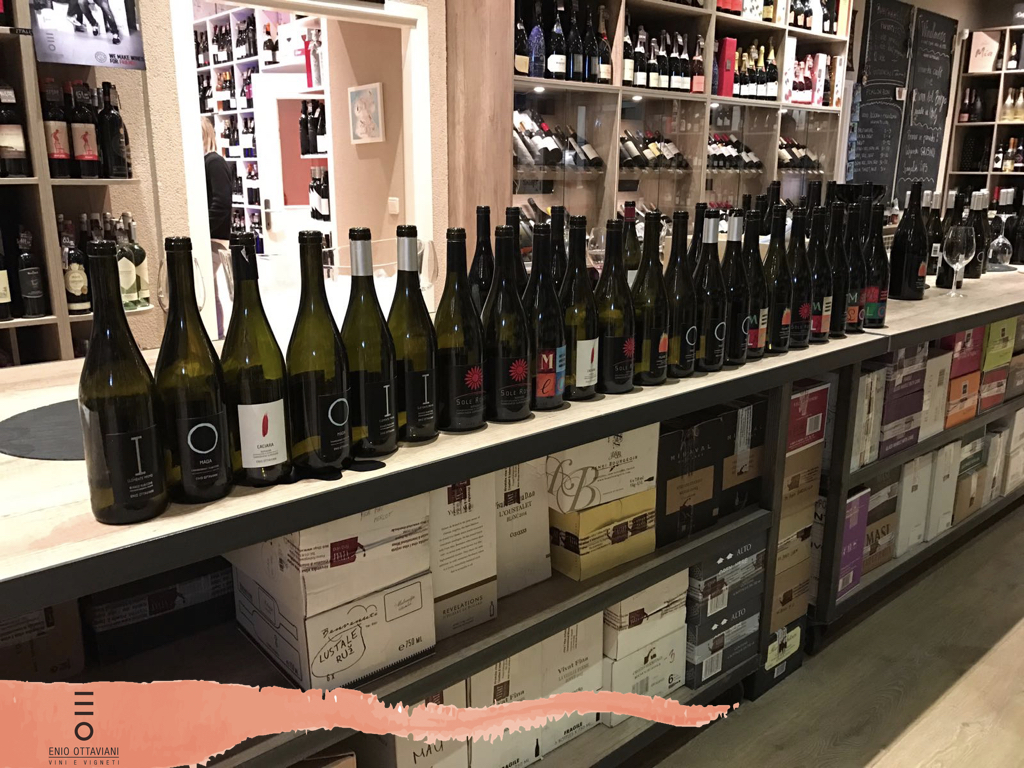 We had a full tasting afternoon, explaining all our production. Merlot was a great success!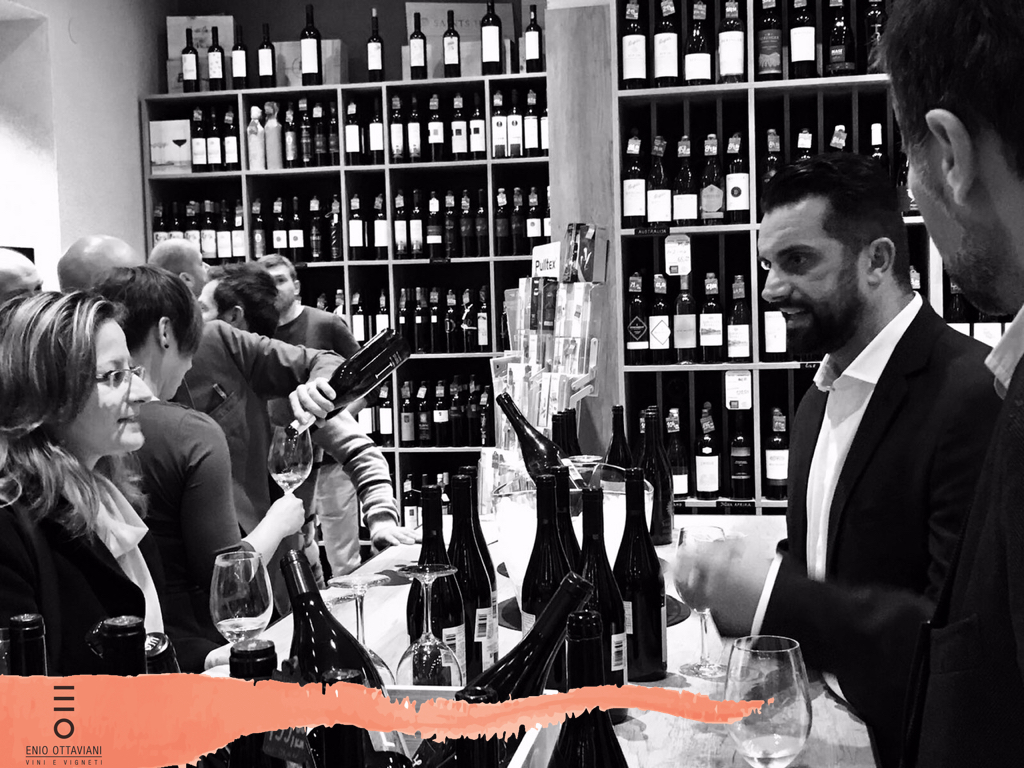 We made a pleasant discovery: in Croatia women are very rooted in the world of wine.
And Boris introduced us to this pink world!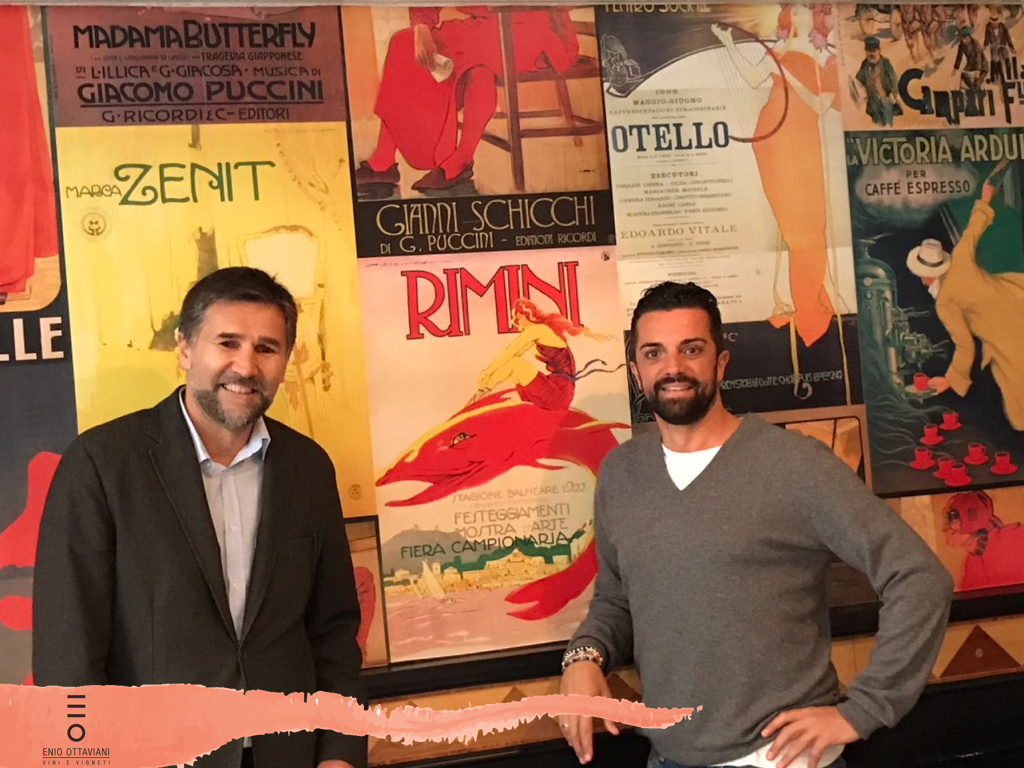 We met Sanja, WOW's "Woman on Wine" ambassador.
A charming journalist engaged in women's art related to wine in all its forms: production, management, communication.

Just over an hour we have already thought of an Italian exchange Croatia, and mum Loredana, to cook Romagna dishes ... oops, Loredana doesn't know yet, she will discover it very soon.

If you are about thinking to take a break, come to visit Zagreb.
Think that this city it is one of the most densely populated museums for square meters, very catchy and attentive to modern art, artists and Italian culture.
In October, there is also an Italian food festival !
Next year we'd love to bring you here.
a wiki-zagreb dictionary
BOK means Hallo!
HVALA thanks
Search once arrived a nice APP
ZAGREB BE THERE