Call Now
+39 392.6106060
11.10.2017
Hong Kong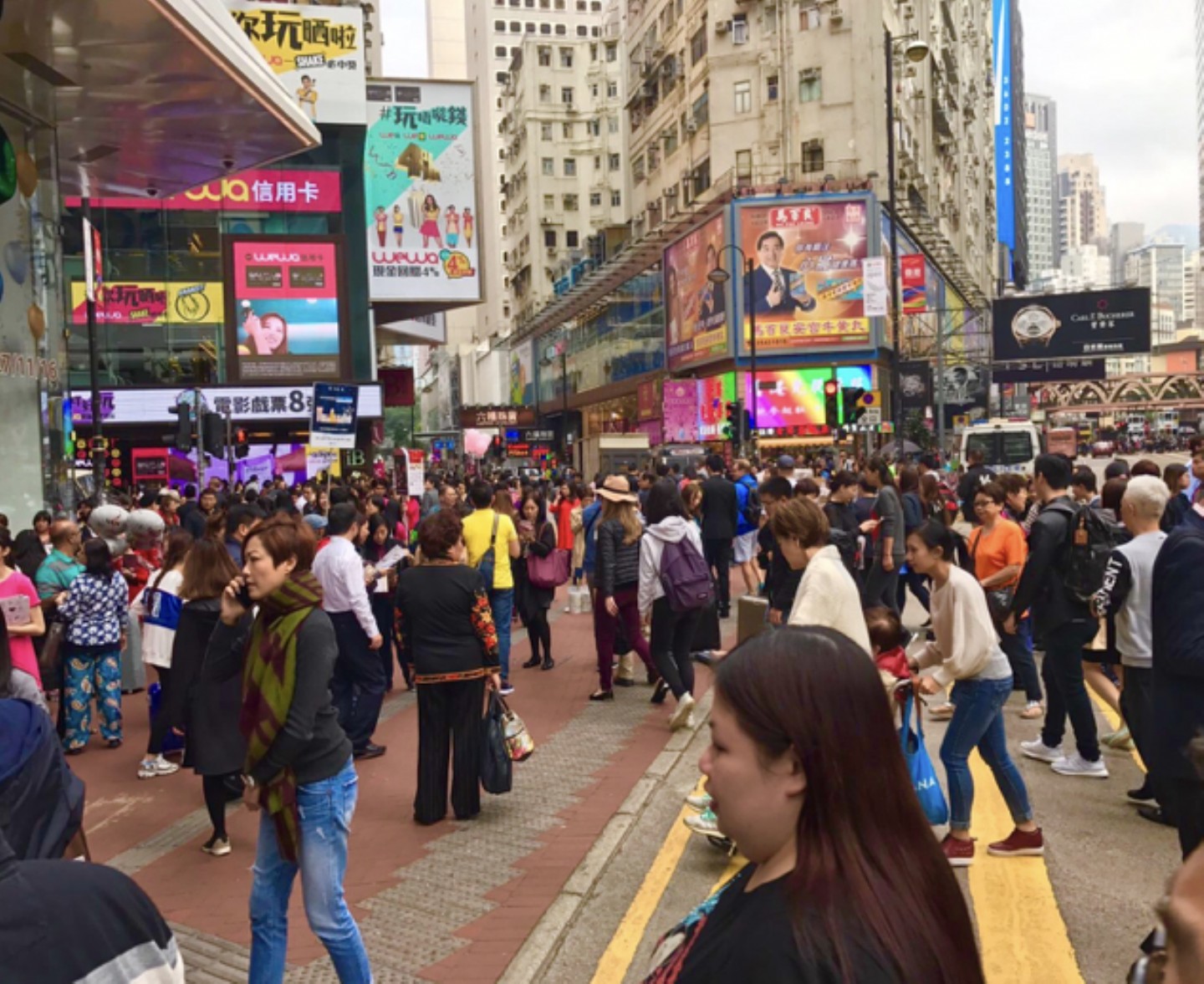 How can I tell you about Hong Kong?
If you haven't experienced it, you can't understand it.
Hong Kong is not China. And it will never be enough if I tell you the story about the English Imperial Colony, crossing Japanese culture, visions of the east and the west which you might have seen in Blade Runner:
Hong Kong is the 'Fragrant Harbour' – translated literally.
And it is flavoured with life, colours, food and the horizon of the skyline.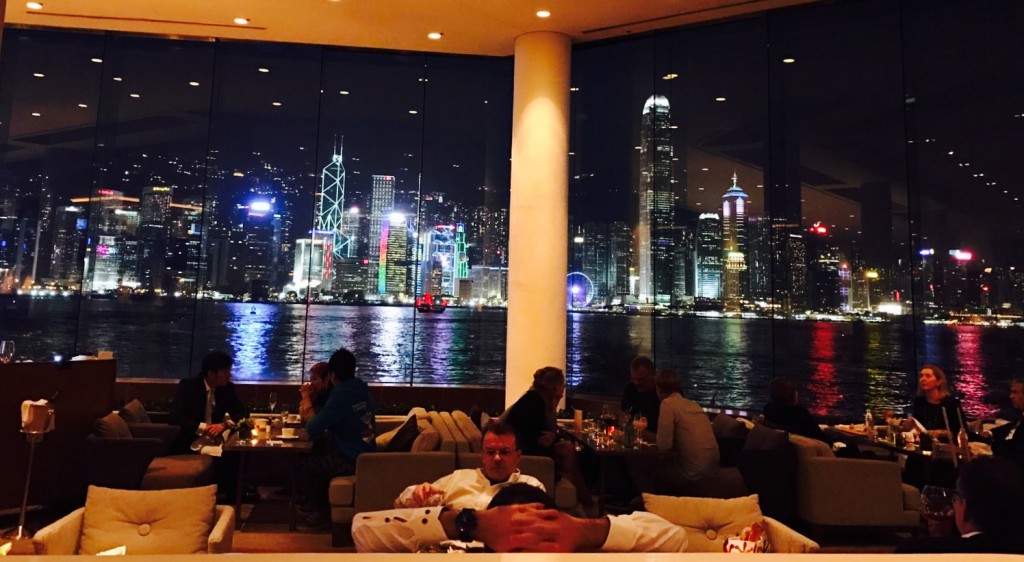 Hong Kong is a soundtrack from the film 2046 (directed by Wong Kar Wai), the year in which this no man's land returns to Chinese rule, during a slow process ( which we think will never happen…) and in which the entire capitalistic, economic and political system has one leadership, a Chinese leadership.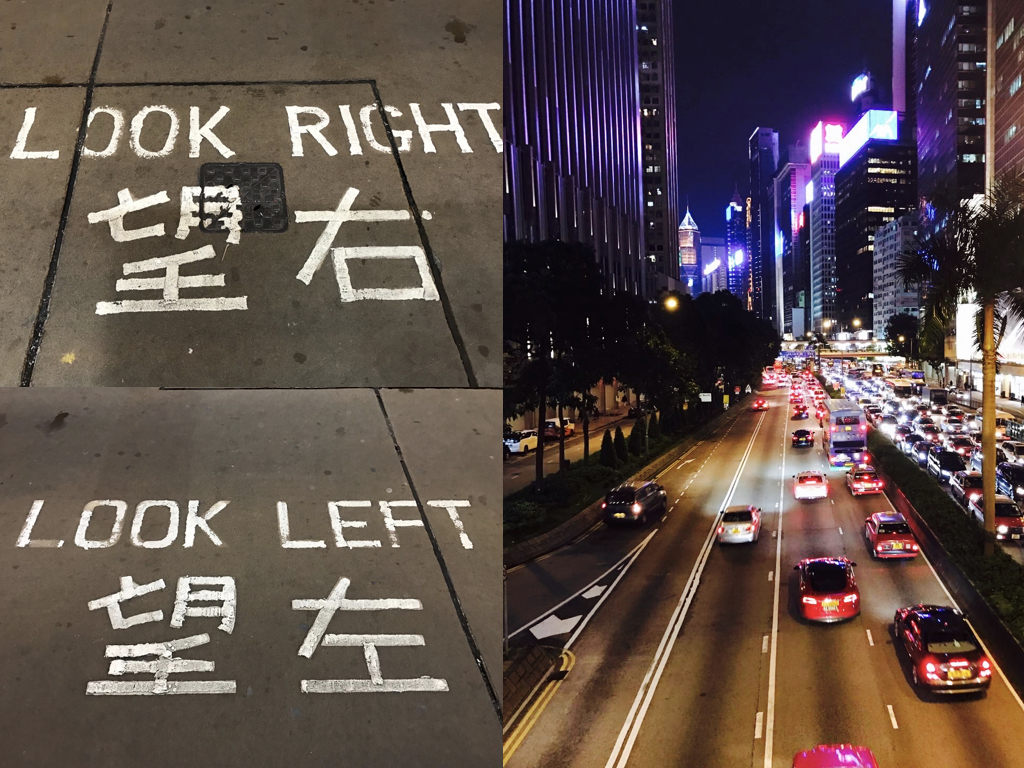 "During these years – and I'm talking about 8 years that I've been to this city and continue to sell wine – the world has changed, actually I mean the people have changed.
I remember the first year I had a small table in an importers' stand, fast dialogues, contract closed, that was that, one-shot.
Then in time, different dialogues were opened, those of possibility. Different questions, clients love Italy, our way of gesticulating, of first saying thing with our faces and then with words." (Massimo)
To be Italian is maybe one of those things which you can only understand when you are overseas. Here you can touch the curiosity of the population which is a melting pot of different cultures. And to know how we live, what we bring into Italy is a great way of having a dialogue.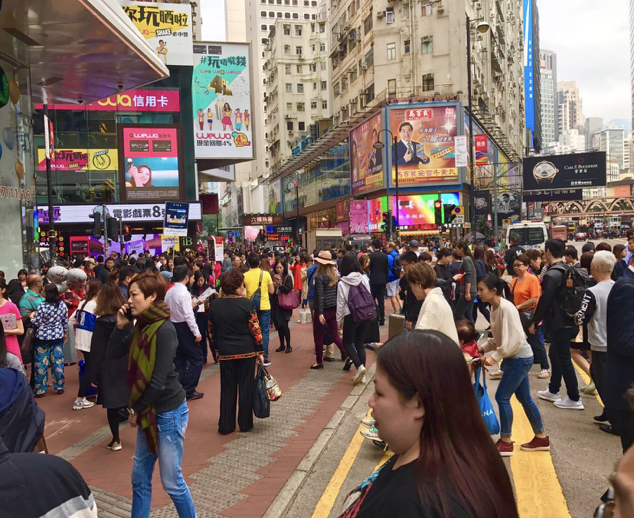 CURIOSITY - DIM SUM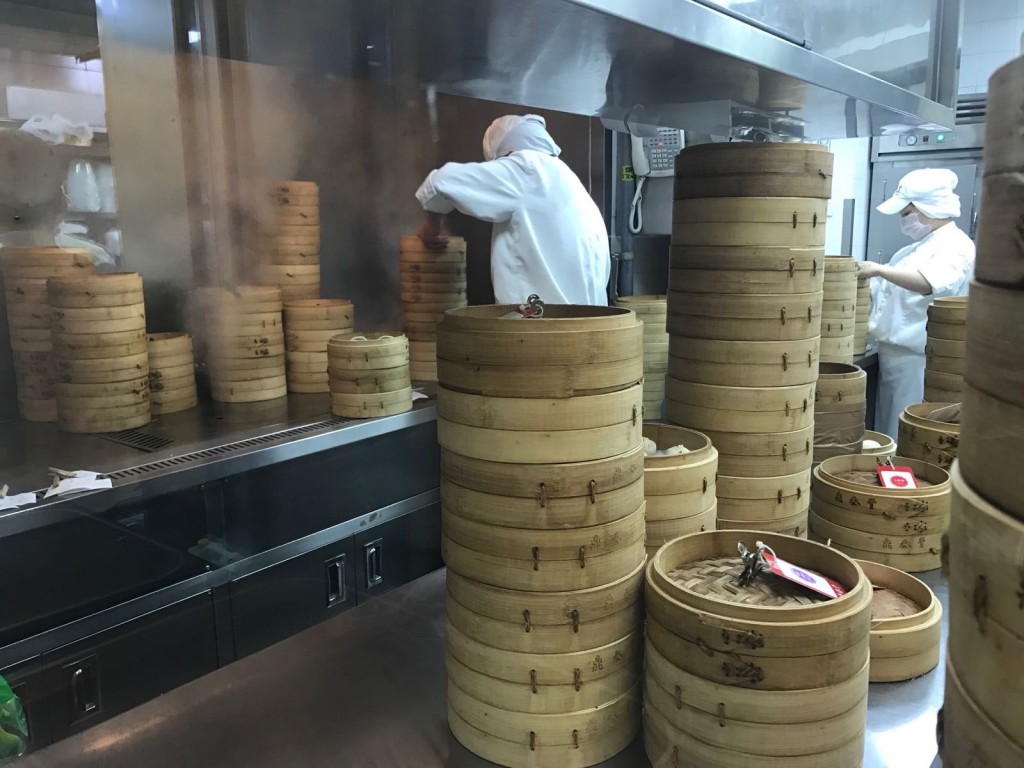 If you go to HONG KONG, you have to try dim sum: mignon plates of Chinese delicacy which are cooked and served in straw baskets.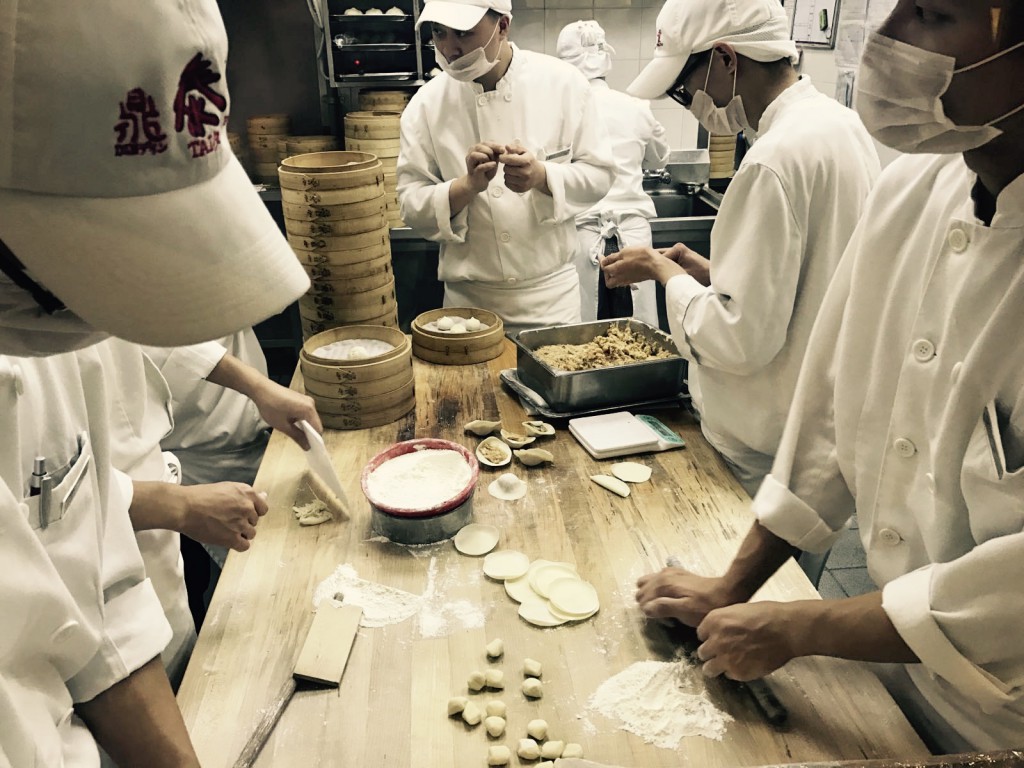 This is a dish for special occasions or better yet, let's put it this way: dim sum in Hong Kong at the family table, is like tagliatelle and Sangiovese is to Romagna.