Call Now
+39 392.6106060
14.11.2017
TOKYO, JAPAN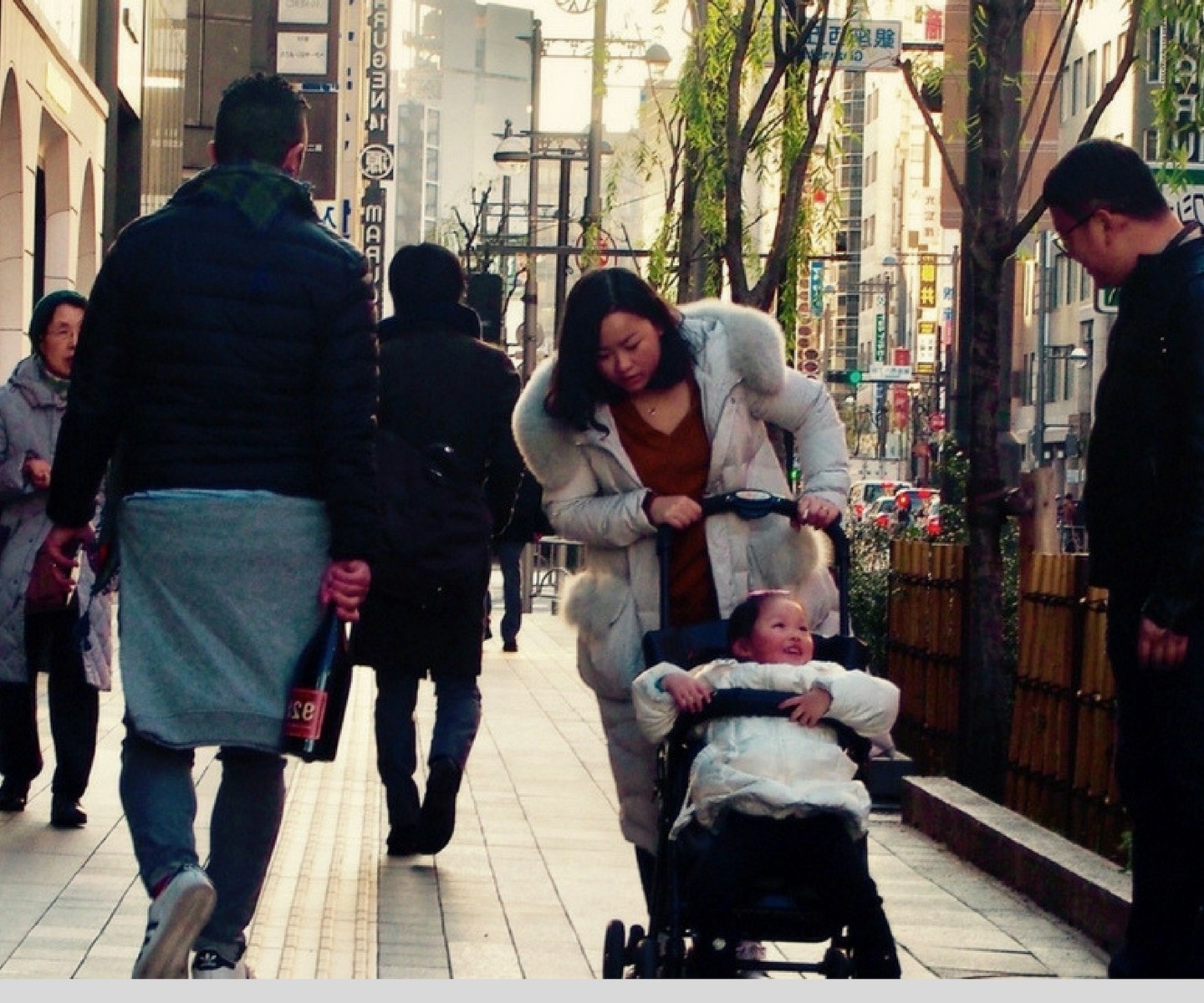 If you love oriental culture, come to Tokyo.
This is a wonderful city to lose yourself in.
If you love oriental cuisine, it's here where you can have fun, discover all those culinary secrets that make this place unique in the world.
Curiosity
There is one thing that I learnt from the Japanese, and that is respect for punctuality.
Delays of Japanese trains is unimaginable.
For a Japanese person, a delay is when you are seven seconds late.
Don't even think about arriving late at an appointment.
Japanese culture teaches us a lot and every time I sit at a table,
I understand that the idea that we have of Japanese cuisine is marginal with respect to the world of tastes and the techniques of cooking.
Umami
Ad esempio ogni volta che vengo qui mi ricordo che i sapori non sono solo quattro ma cinque. Una cosa che ho scoperto recentemente è che l'umami è stato dichiarato un sapore elementare dal 1980.
Il sapore dell'umami è legato al glutammato.
Oltre al salato, l'amaro, l'aspro e il dolce, l'umami si unisce al corredo di sapori che troviamo sulla nostra lingua e all'interno della nostra bocca.
Ad esempio se assaggi la zuppa di miso (brodo con pasta di soia fermentata), potresti abbinare i nostri due vini Filare 15 ( cabernet sauvignon) e Mada ( chardonnay), così da poter esaltare questo sapore.
Una sorpresa italiana e giapponese insieme !
Così, quando arrivi alla stazione centrale di Tokyo e pensi che ti mancherà l'Italia e la dieta mediterranea…ecco qui ti sbagli!
Perché proprio qui volevo portarti!

Isola Smeralda
Hai presente quando diciamo che i giapponesi copiano gli italiani e aggiungiamo anche che poi perfezionano?
Ecco Isola Smeralda!
La porta di entrata alla città, dove tutti arrivano, partono, si dicono ciao, addio e arrivederci.
Ecco in mezzo a tutta questa vita di partenze e saluti da film, trovate un'isola di Italia e Giappone insieme che vale la pena di essere conosciuta.
Isola Smeralda, Tokyo Japan, enioottaviani.it
Arigatò …significa grazie.