Call Now
+39 392.6106060
09.02.2018
Vinous ...do you know why?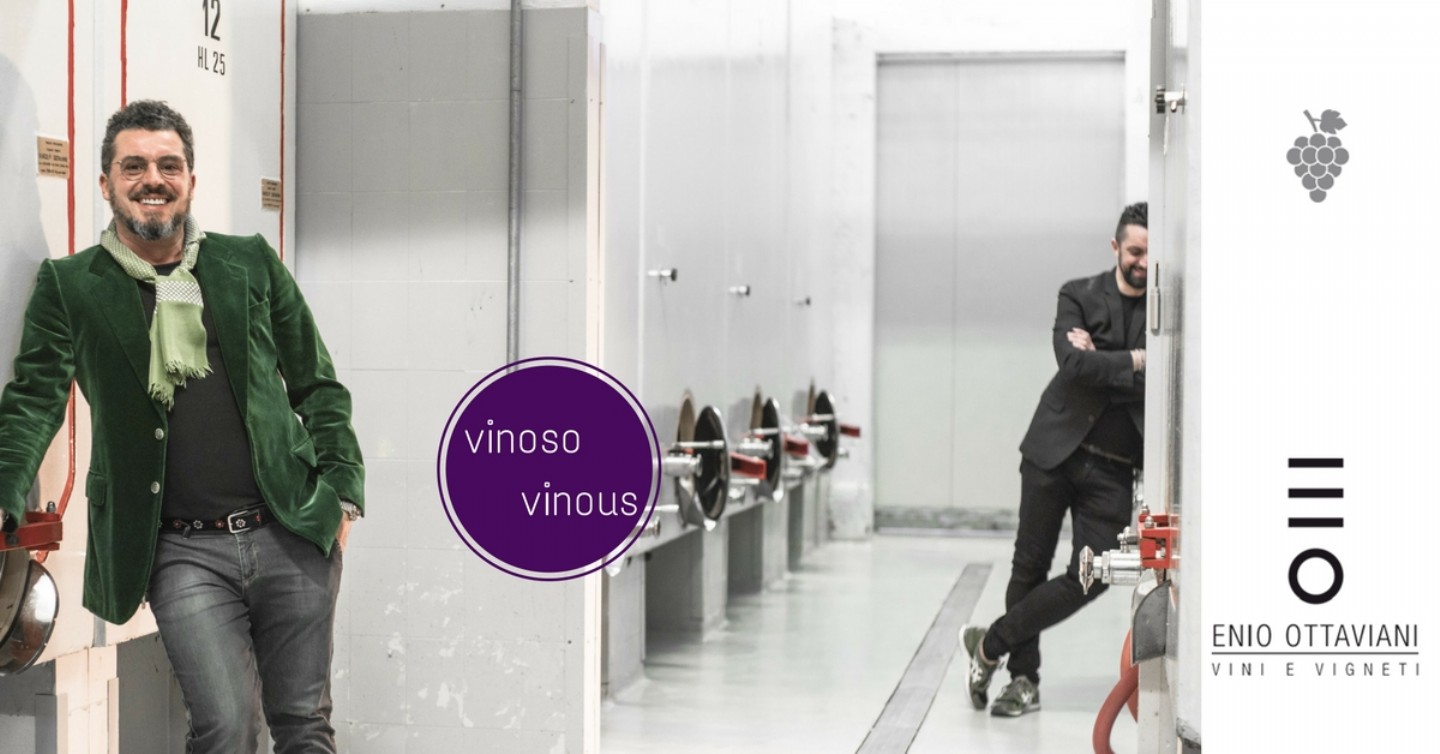 Here you can find one word which you need if you are a professional and you,
if you are a wine lover and you want to know what you're drinking. VINOSO … what does this mean,
when can we say when a wine is vinous and how can one identify it?
...and then you may taste
BIoPrimalba
our vinous wine.
To the typical question:
'What wines do you have by the glass?
Bioprimalba, can be an excellent answer!
To this answer, however, what else can I add?
If you like vinous wine and you also have a touch of poetry, this is the wine for you!
x romantic wine lovers ♥️
abstaining specialists, PROFESSIONAL drinkers
VINOUS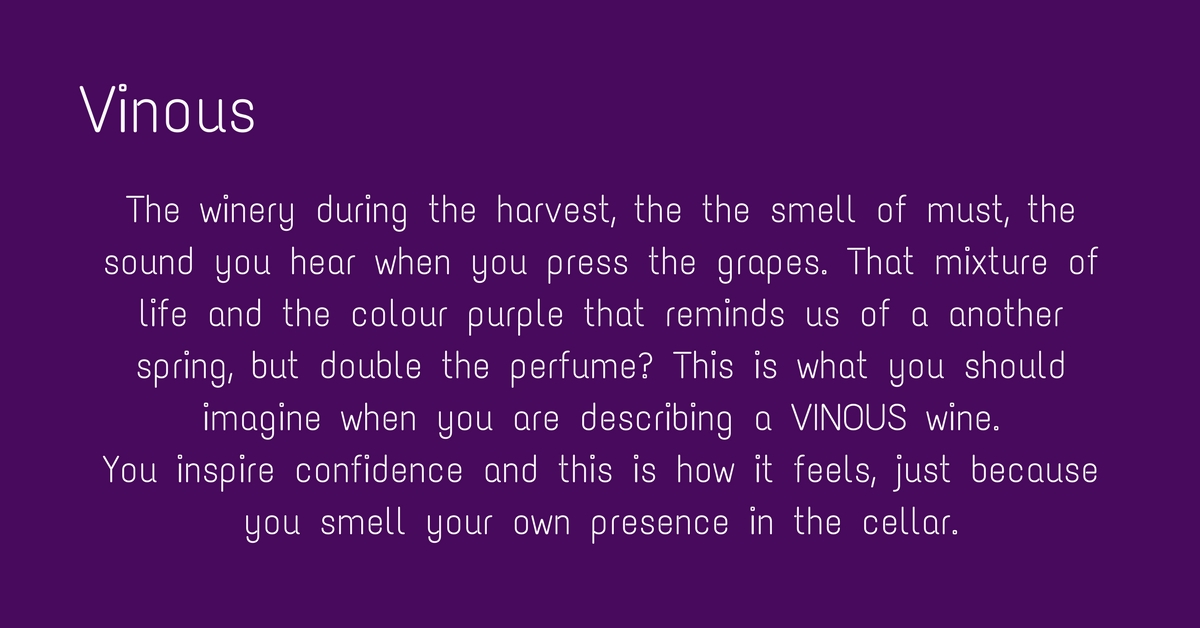 'The winery during the harvest, you know the the smell of must, the sound you hear when you press the grapes. That mixture of life and the colour purple that reminds us of a another spring, but double the perfume? This is what you should imagine when you are describing a VINOUS wine. You inspire confidence and this is how it feels.
It is generally a red wine, as in this case BIOPRIMALBA,
and it is usually a young, strong wine, which is left to be drunk well and far from being condescending, on the contrary, it is genuine.

Only for the extra-serious folks, like you dear professional! ♥️
When can I say that a wine is VINOUS?
Yes, because the term VINOUS is not one of those words that can seem romantic and evocative and nothing else:
it has existed from the beginning of time and were two schools of thought until some time ago.
Why VINOUS is pleonastic, the term indicates that it tastes like wine.
It may seem trivial in the description but it is a concrete term and at the same time evocative enough to make the best explanation WINE-FRUIT
Let's get back to the descriptions about the aromas of wine: PERFUME AND FLAVOUR

It's generally used to talk about RED WINE

We usually use VINOUS when the wine is young

If a wine is VINOUS it hasn't generally been refined in barrique
For example in our case, we are talking about BIOPRIMALBA Sangiovese ( organic native grapes) , refined and perfected in cement.
Quoted by:
AIS Sommelier Wine Tasting Technique Manual
VINOUS: it is the characteristic perfume of a very young wine, rich,
full of scents reminiscent of winemaking and in particular the solid parts of must,
like the skins and grape seeds. It recalls the typical perfume that is sensed in a cellar
at the time of the racking and is mainly found in red wines.
Quoted by:
The National Tasters Manual Italy ONAV
VINOUS: it's usually a young wine, it indicates vivid sensations that remind us of the fragrances
of freshly pressed grapes or even of a wine that has just come to the end of the alcoholic fermentation.

Enjoy it
Because taking an order at a table…
Whether you want to believe it or not,
it's a performance!