Call Now
+39 392.6106060
21.09.2018
Dado: among the 50 best wines in the world according to the Gazzetta dello Sport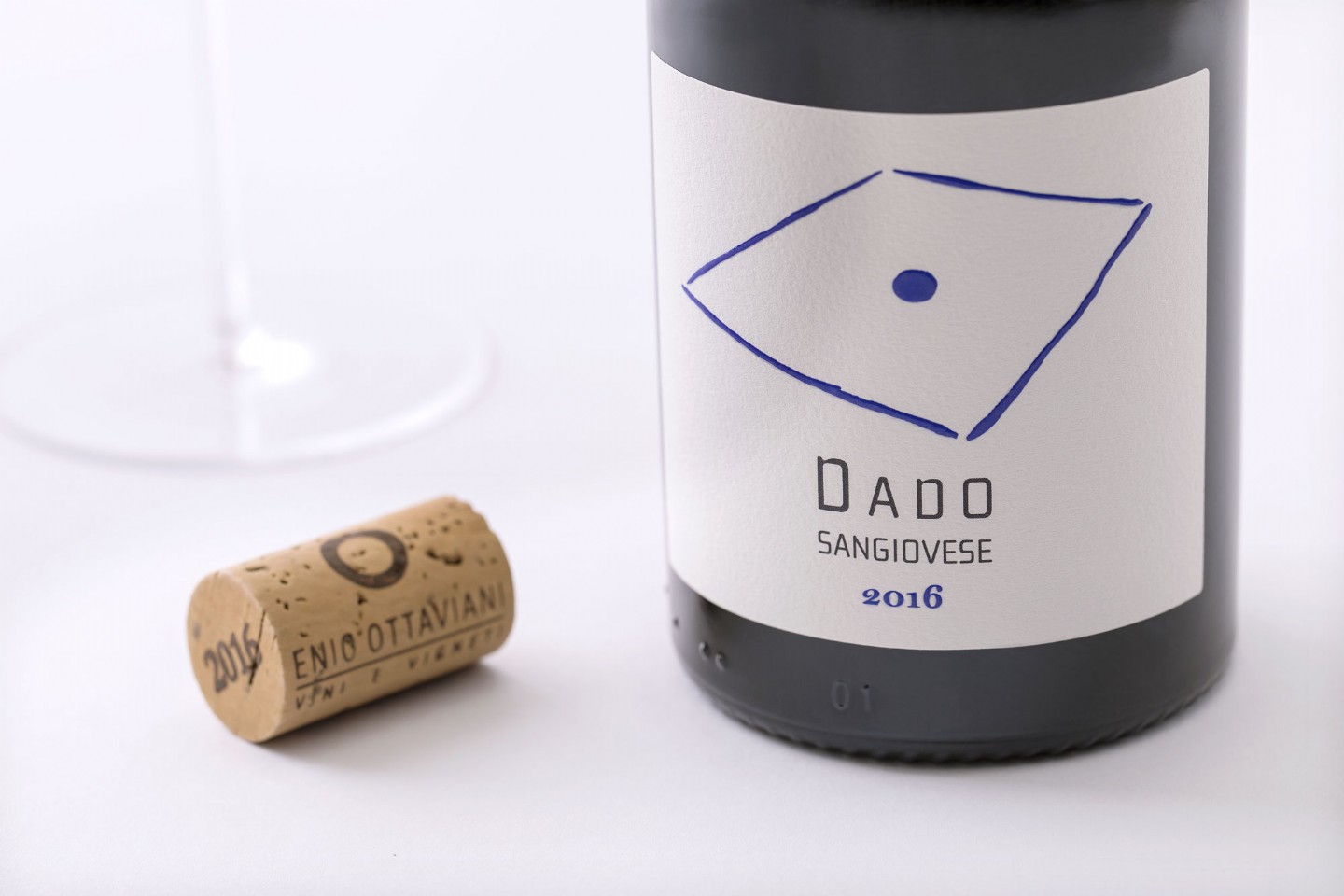 Every year between #Prowein and #Vinitaly,
for La #Gazzetta dello Sport, #Luca Gardini and Pier Bergonzi
compile their list of the top 50 wines, the best in the world for 2018.
This year we are there too, with Dado, the Romagna Sangiovese
Dado is a Sangiovese Cru.
Davide selected the grapes and assembled them from four separate parcels of land.
The vineyards are at the top of the hills, between 155 and 168m a.s.l.
There are four different lots, four plots of land, and four sides from which a unique wine emerges: Dado.
Here the bunches of Sangiovese have tempered skin.
They enjoy the seaview,
the winds arrive gracefully, unhurried.
From above the vineyards, it look like a drawing from the sky, a glance that flickers between two valleys, as a sign of good luck.
Dado, Romagna Sangiovese, 2016
It comes out in the fall or maybe I should tell you ... we launch it in the fall.