Call Now
+39 392.6106060
24.01.2018
Sommelier ...who says?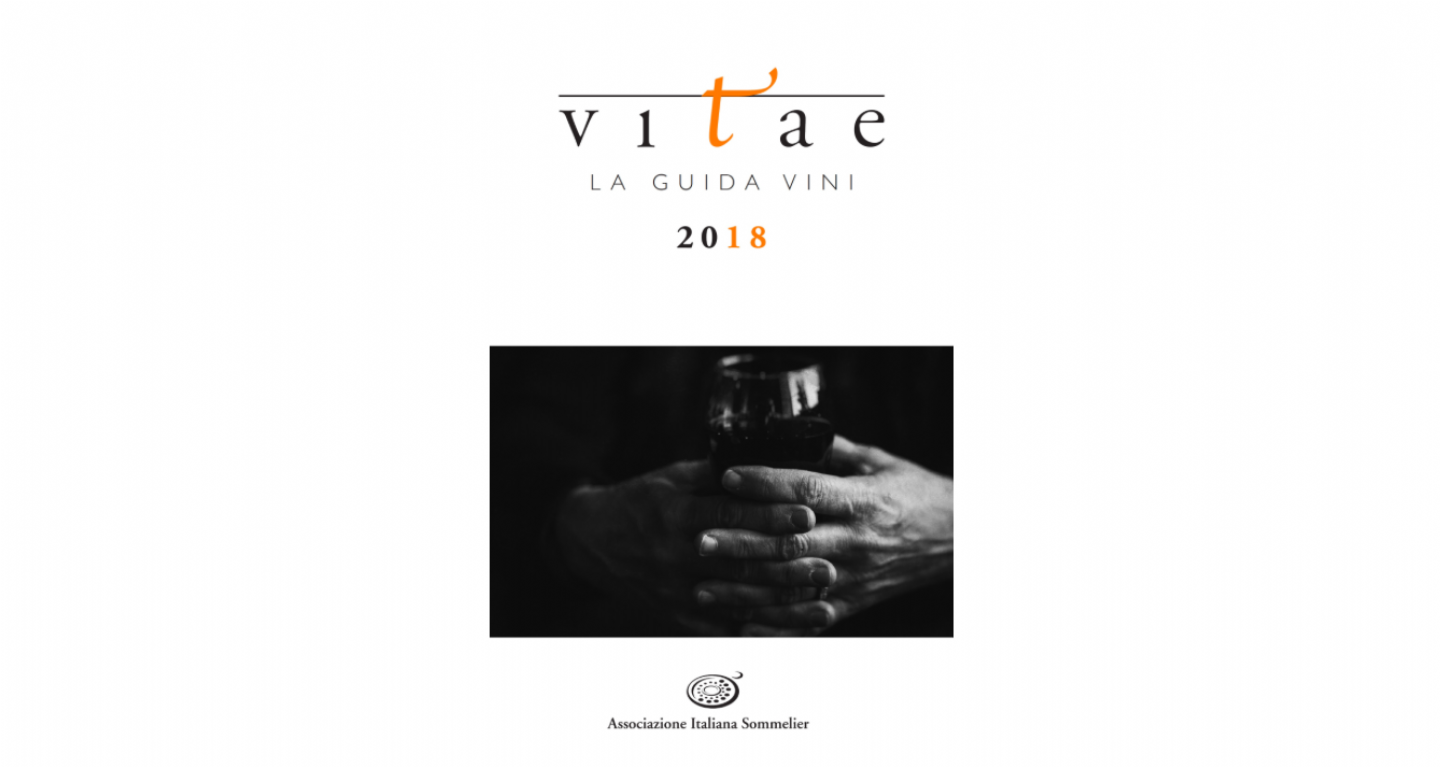 Here you can find the reviews about our wines by AIS SOMMELIER
you can read about:
CACIARA
CLEMENTE PRIMO
PAGADEBIT STRATI
Let's talk wine
I woudl like to pop into the language just for a while in order to notice a very interesting words to describe the wine.
We generally use basic and technique vocabulary that here it is in part integrated by a very metaphorical images...very nice indeed!
we did enjoy the idea to have an explosive sip in our mouth!
Here you find the Sommelier Review about us in 2018 AIS VITAE
Wine lovers of flavourful, palatable and convivial wines, in which the fruity good-naturedness is valued, will find an ideal backdrop in Enio Ottaviani's products. The wines are the result of practices that take great care about the preservation of every territorial expression of the place of origin, San Clemente, which has in its blue marl formations its distinctive element. Three leading labels: the brand new Pagadebit Strati, the Clemente I blend, a vigorous drinkable white, and finally another great test of the Caciara, an exemplary Sangiovese, not colourful but rich in flavour.
CLEMENTE I
2016
Straw yellow with golden hues. Of elegant intensity, delicately herbal, with reminders of floral linden and balsamic whispers. Fresh and soft sip, from the mineral trait that characterizes the palate and catches flavours of fresh grass and mint. The final flavour is savoury and persistent. Vinification in cement and mixed maturation in concrete and in large French barrels. Aged for three months in the bottle. Roasted octopus with turmeric and crumbed vegetables.
ROMAGNA SANGIOVESE SUPERIORE CACIARA
2016
Luminous ruby red colour. The sweet spices open the way to sensations of violets and blood orange. Captivating sips, focused on the taste of fruit pulp: a Sangiovese born in the Romagna style, with dominating tannins and richness of flavour. To be tried also in summer, served at a temperature of 12 ° C. Winemaking in concrete and maturation for 6 months between cement and large barrels of 30 hectolitres, to age thereafter for 3 months in bottles. Spaghetti with sardines and fried bread.
ROMAGNA PAGADEBIT STRATI
2016
Straw yellow with bright golden green reflections. Fragrantly pear scented, followed by iris floral lines. A dry and explosive sip (scattante in italian which means also lash back, fast), with freshness and youthful acidity and a long finish. Vinification and ageing for 6 months in traditional cement tanks. Potato ravioli with mussels.