Call Now
+39 392.6106060
16.10.2017
2017 hot SUMMER fresh CACIARA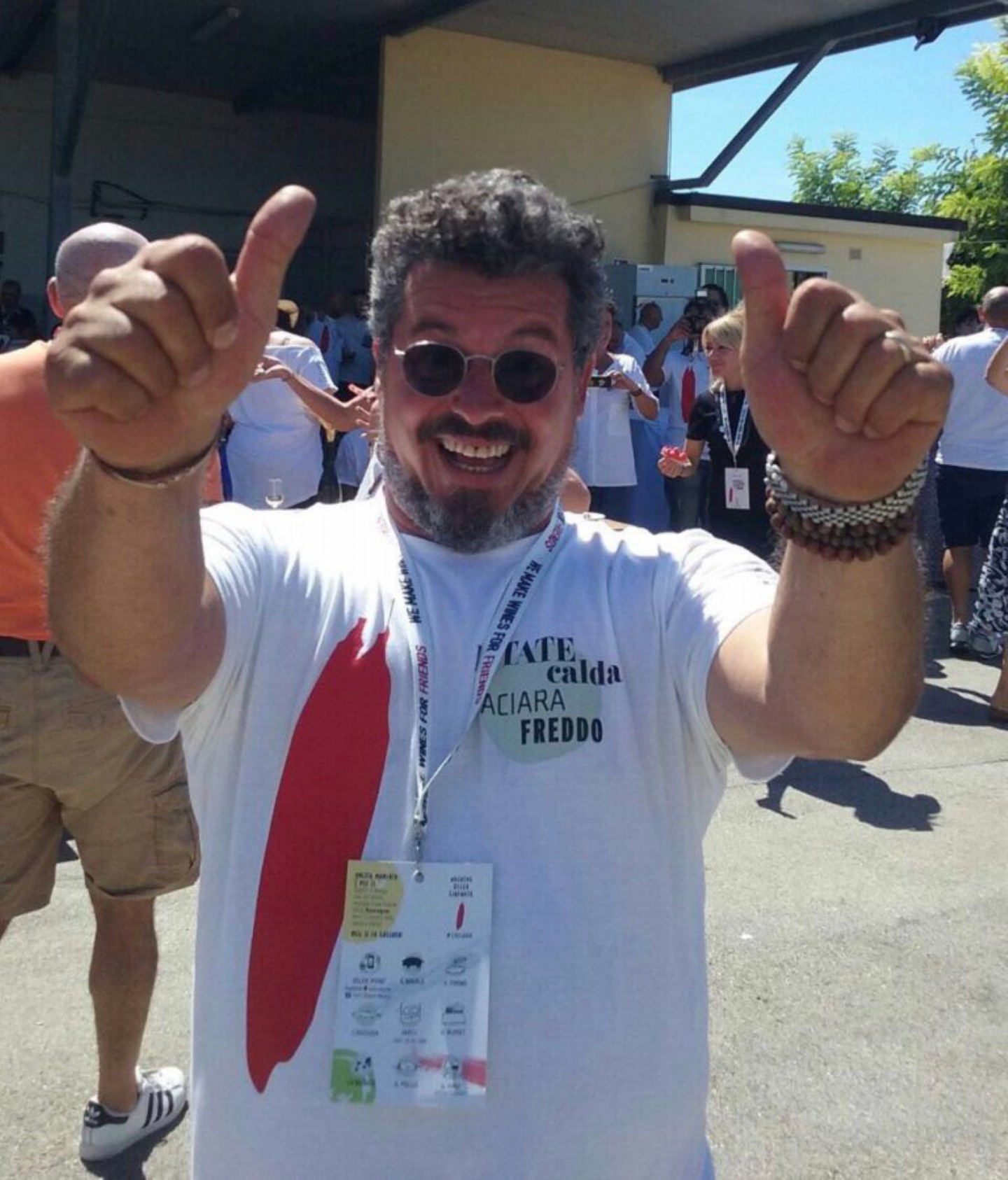 Such a hot summer has not been felt for years
This is why we thought to refresh hearts and enjoy our time with you...
to celebrate our land, Romagna, our sea and your company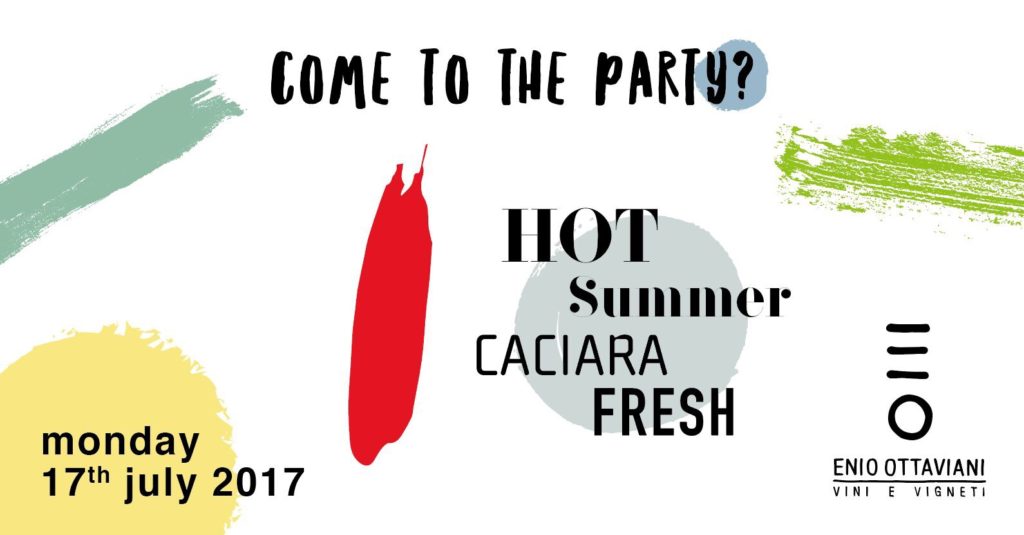 Thank you so much dear friends to make this wish come true!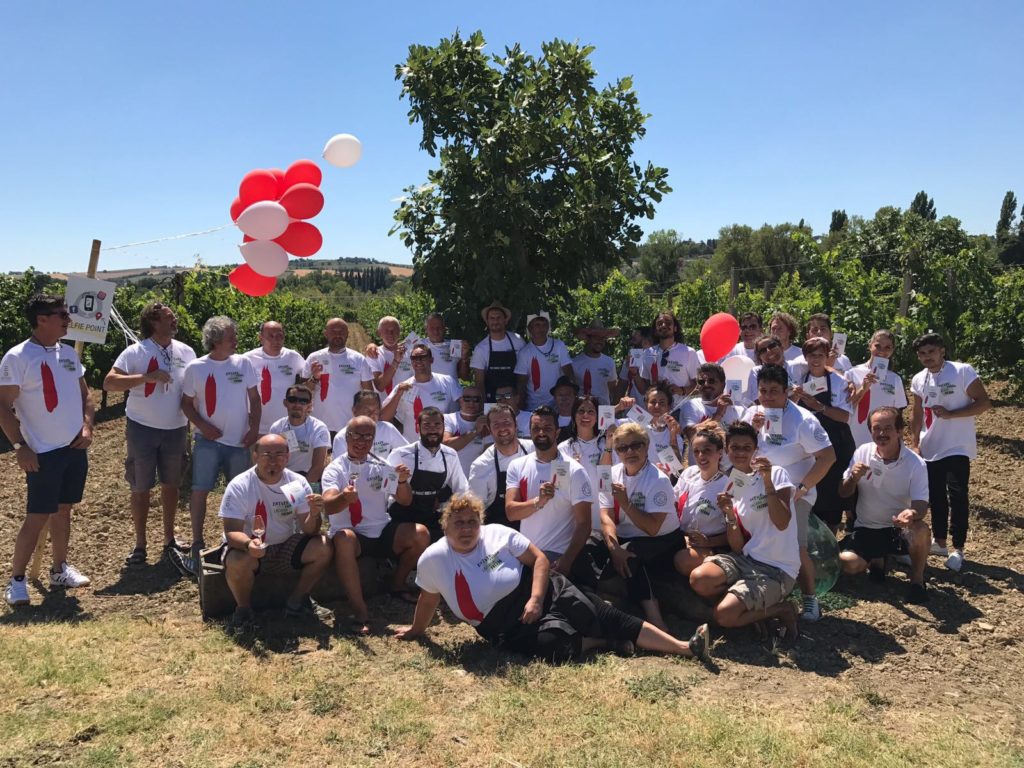 We have thought about the setting tables and food and drink corners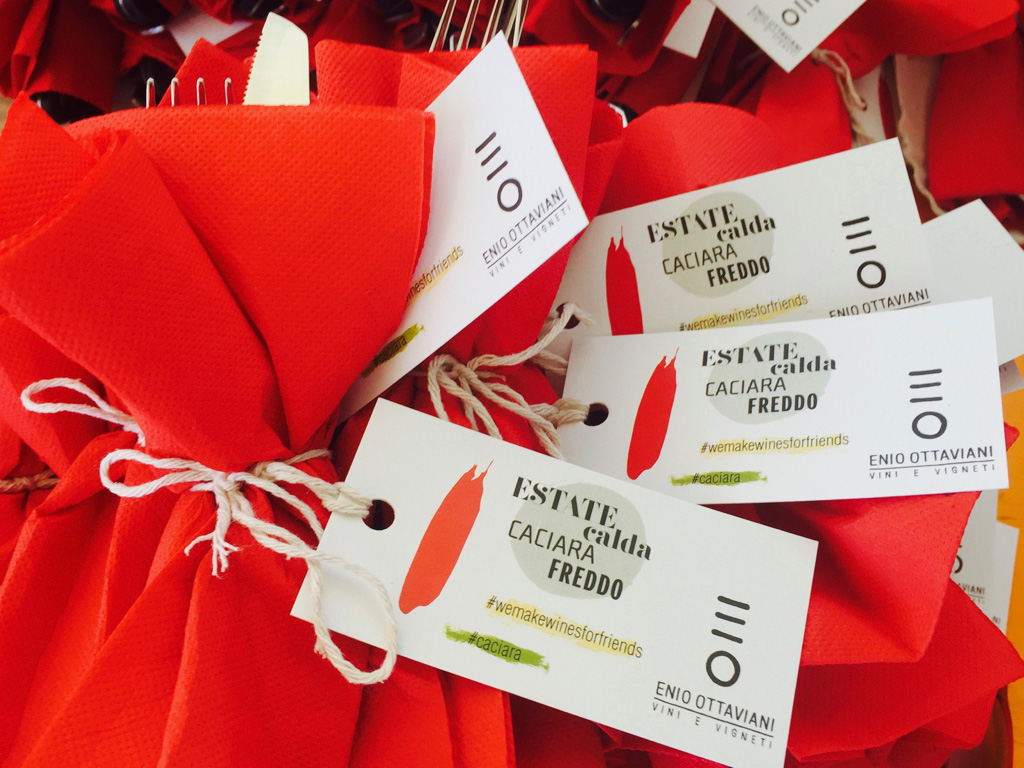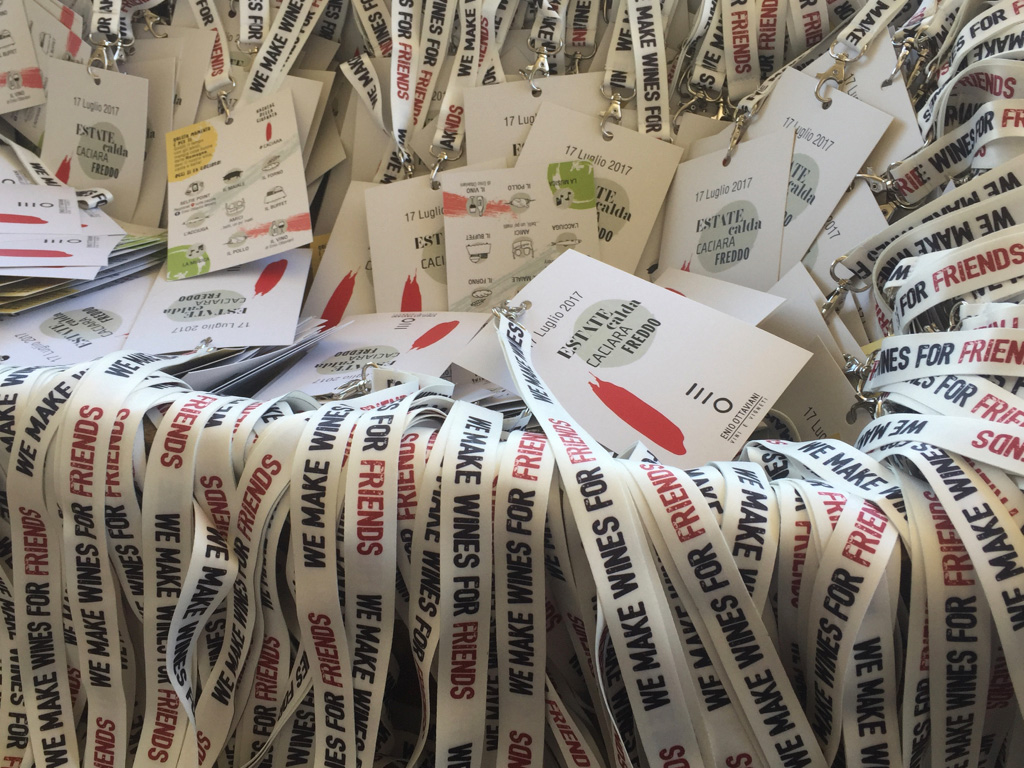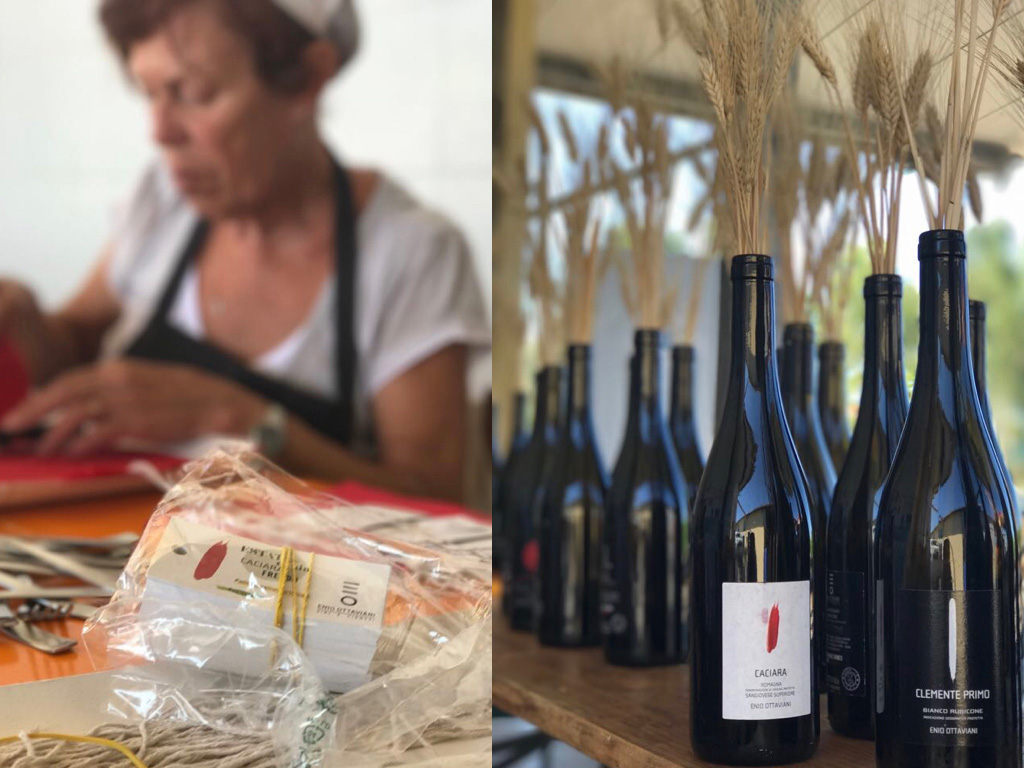 A special menù for you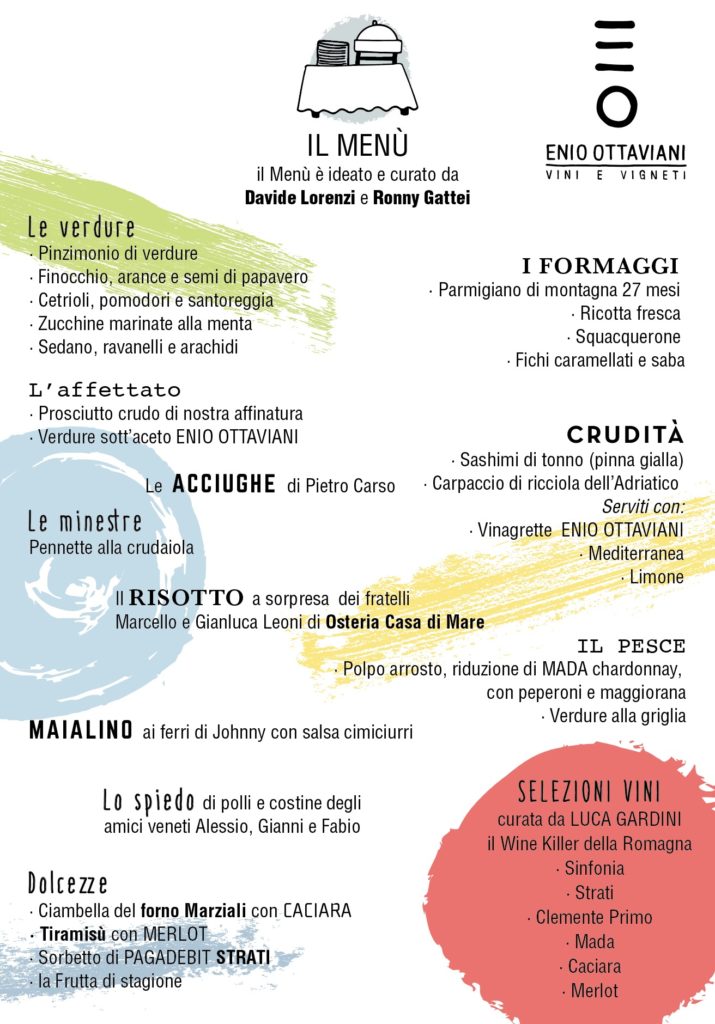 We made it with love!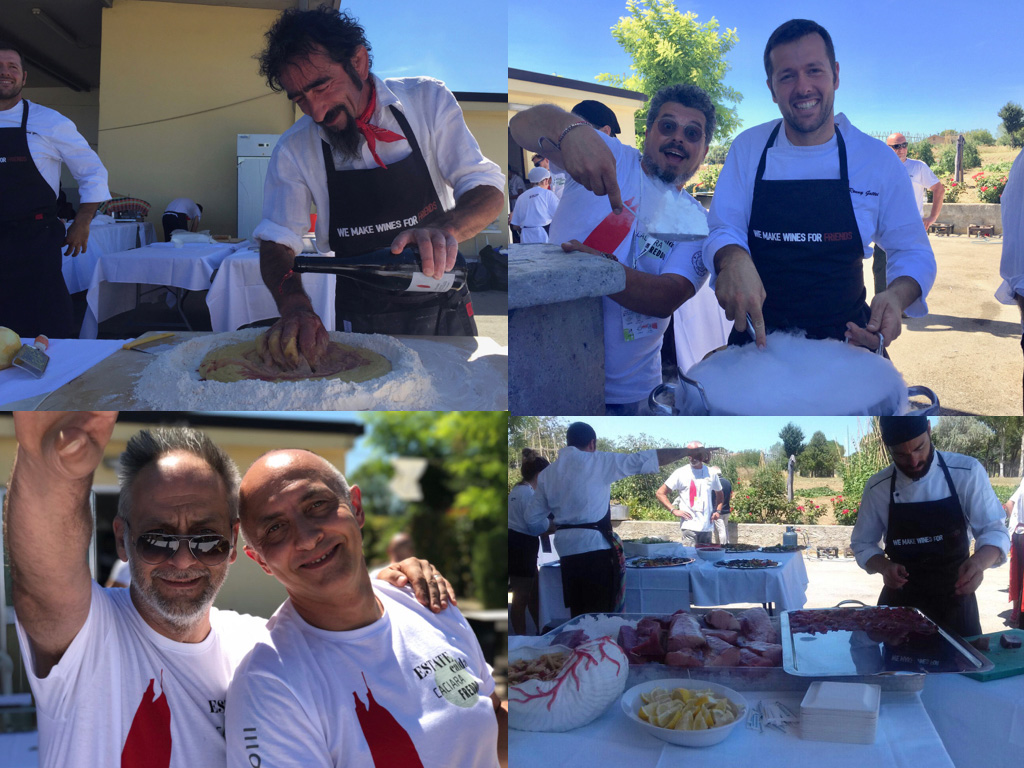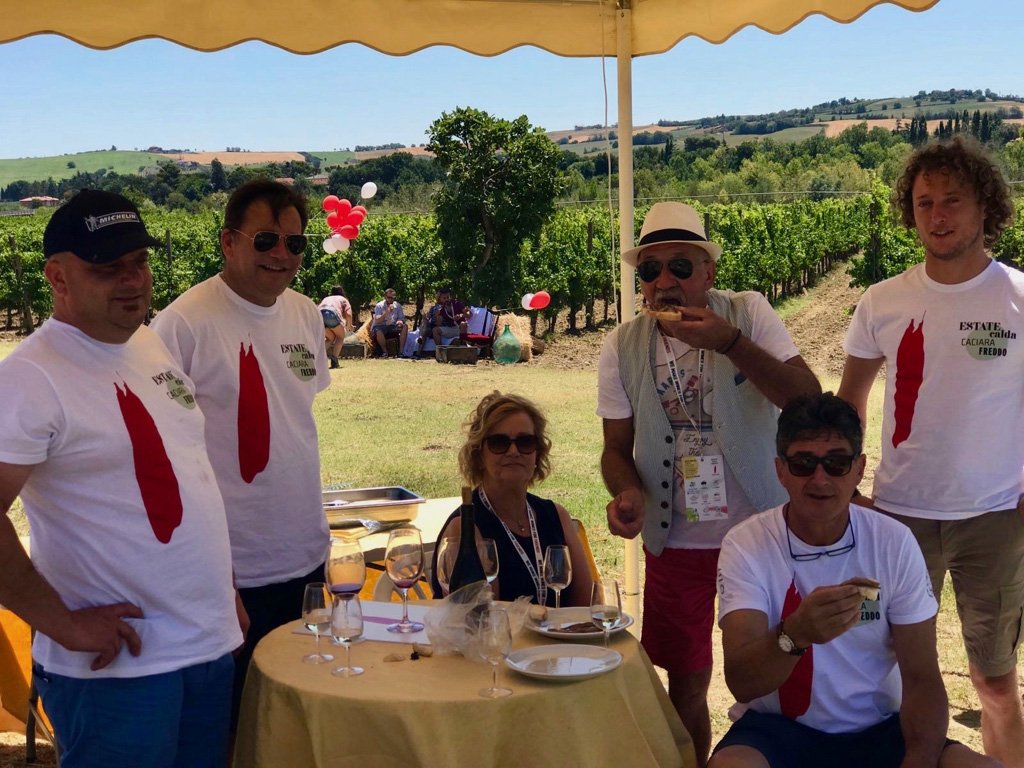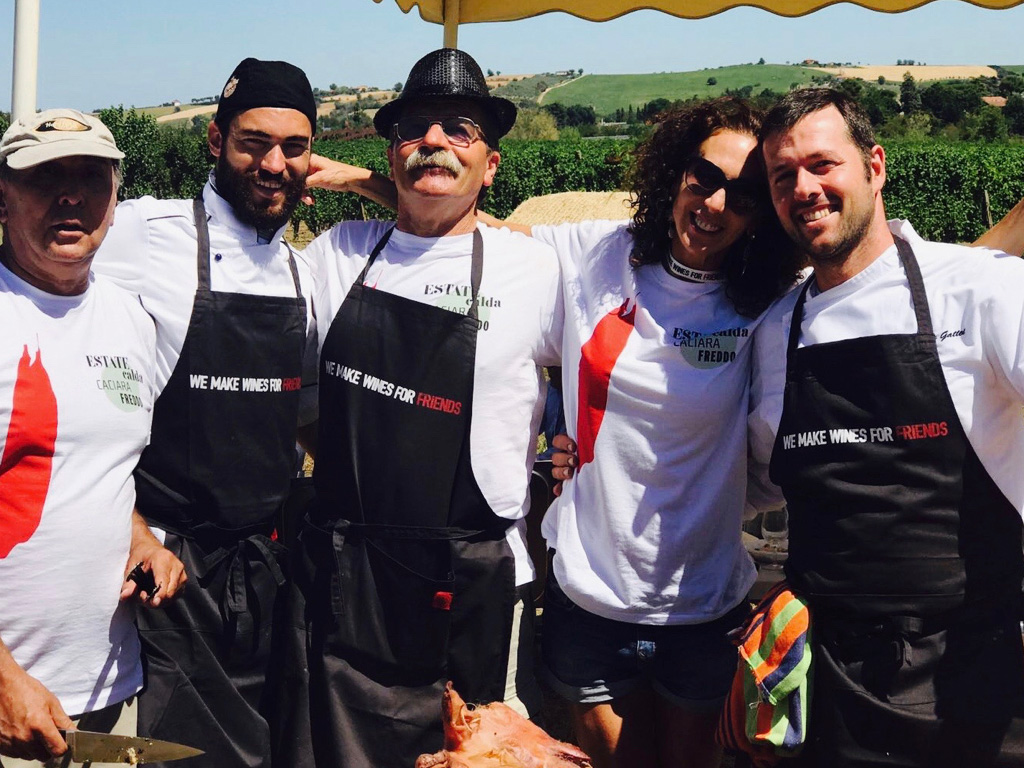 And here we are !
you had you #hashtag day hot SUMMER cold CACIARA
the pork
the buffet area
the cakes and the bakery
the roasted chicken
the fish
our wines
the selfie point
the music
you, our friend!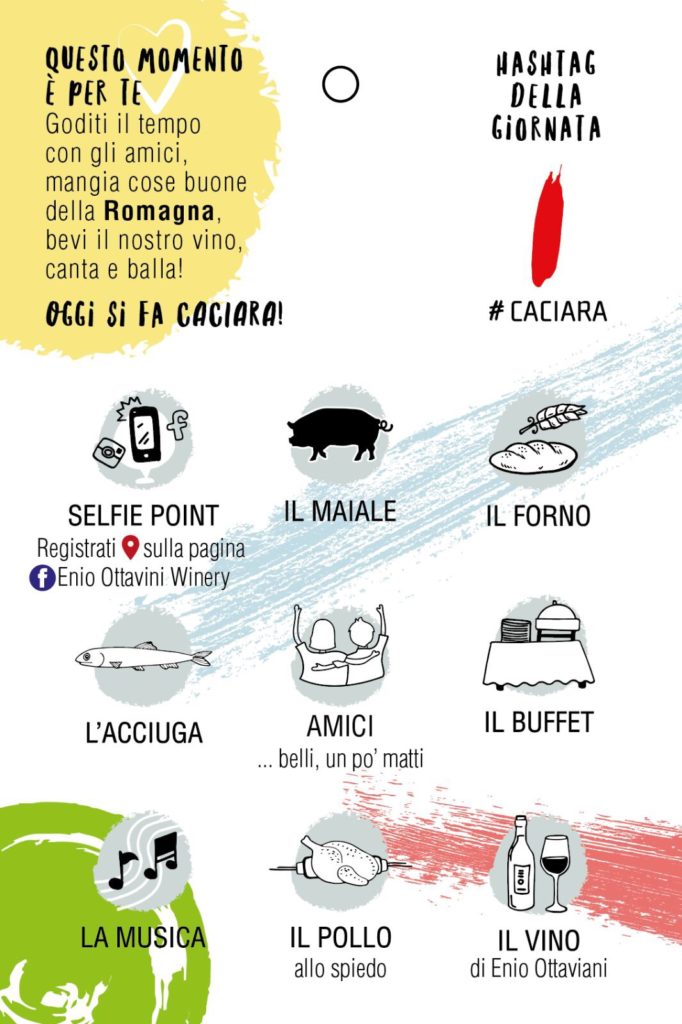 We have seen you
enjoy the party and this was really nice !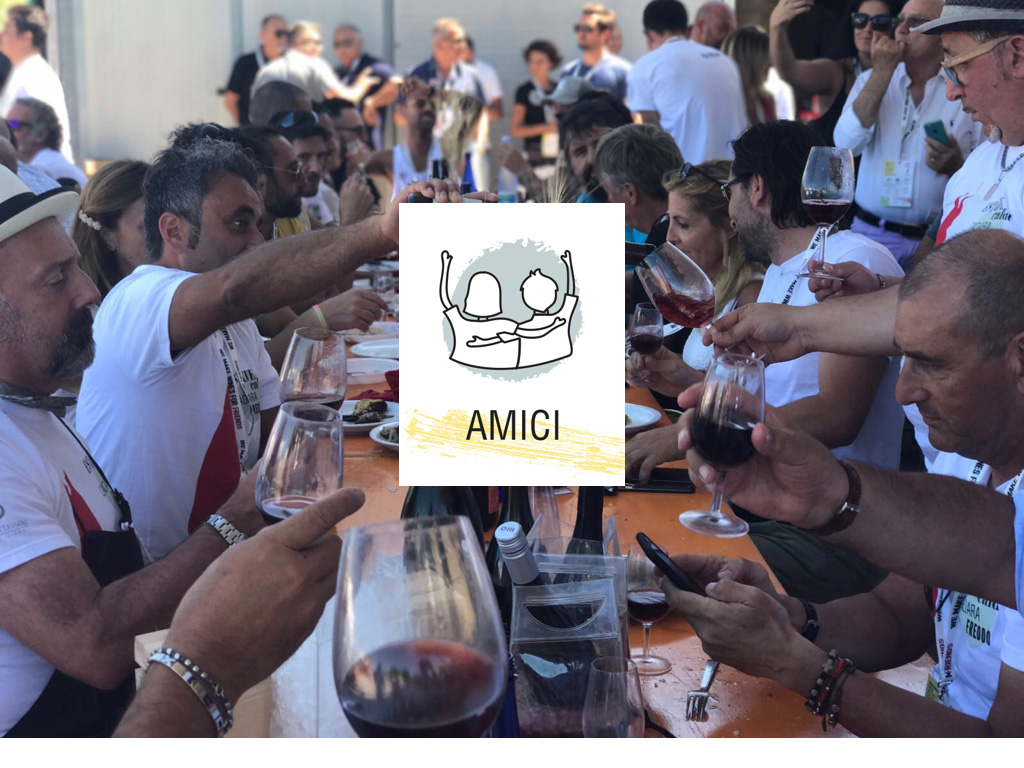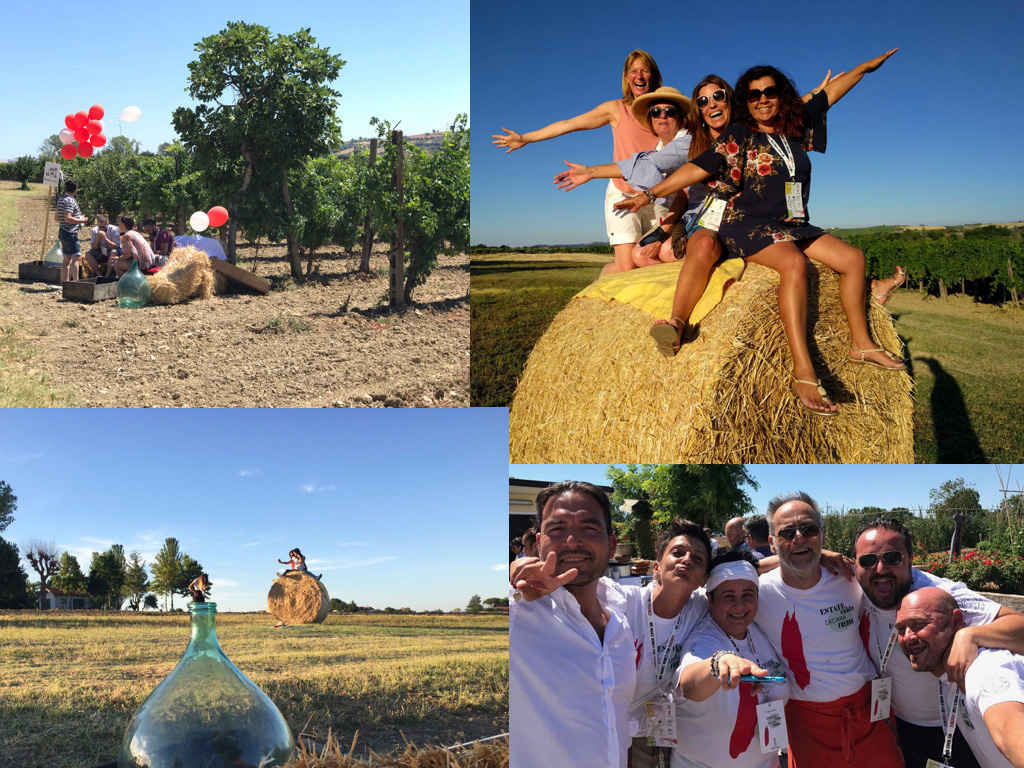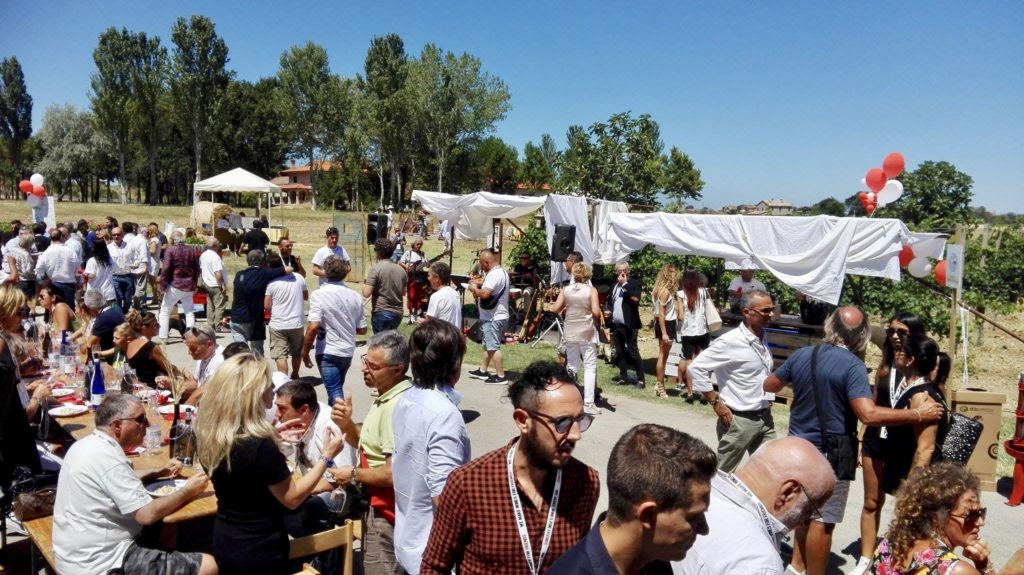 we saw you
dancing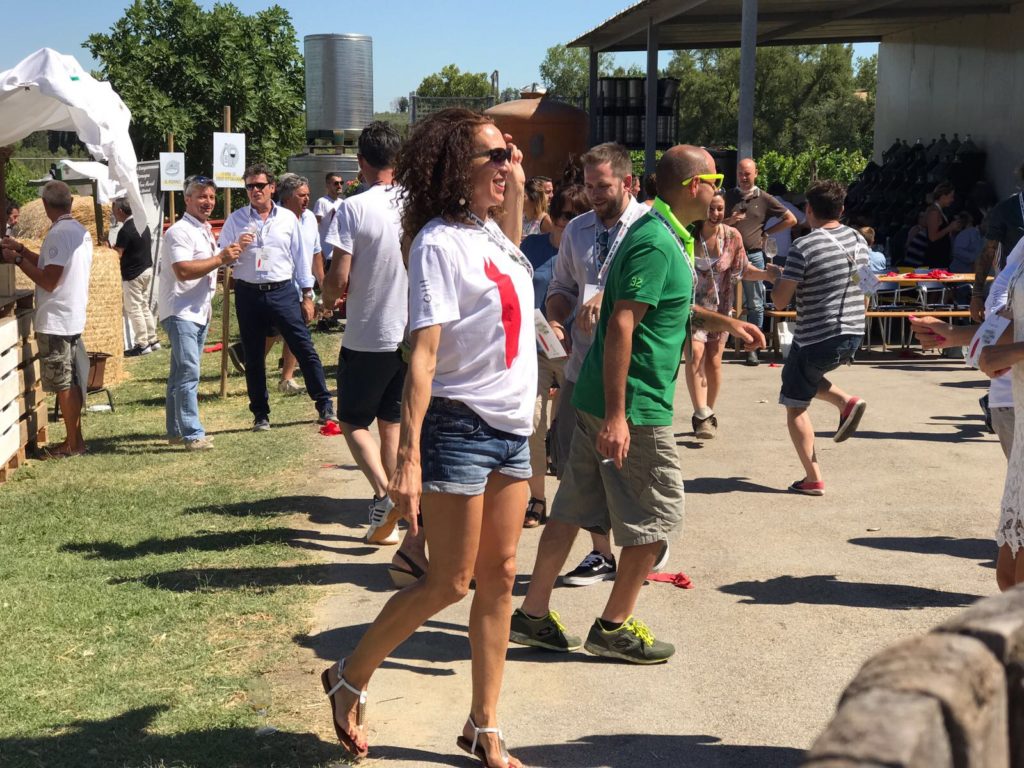 among many others...
the one you enjoy the most was

ROMAGNA MIA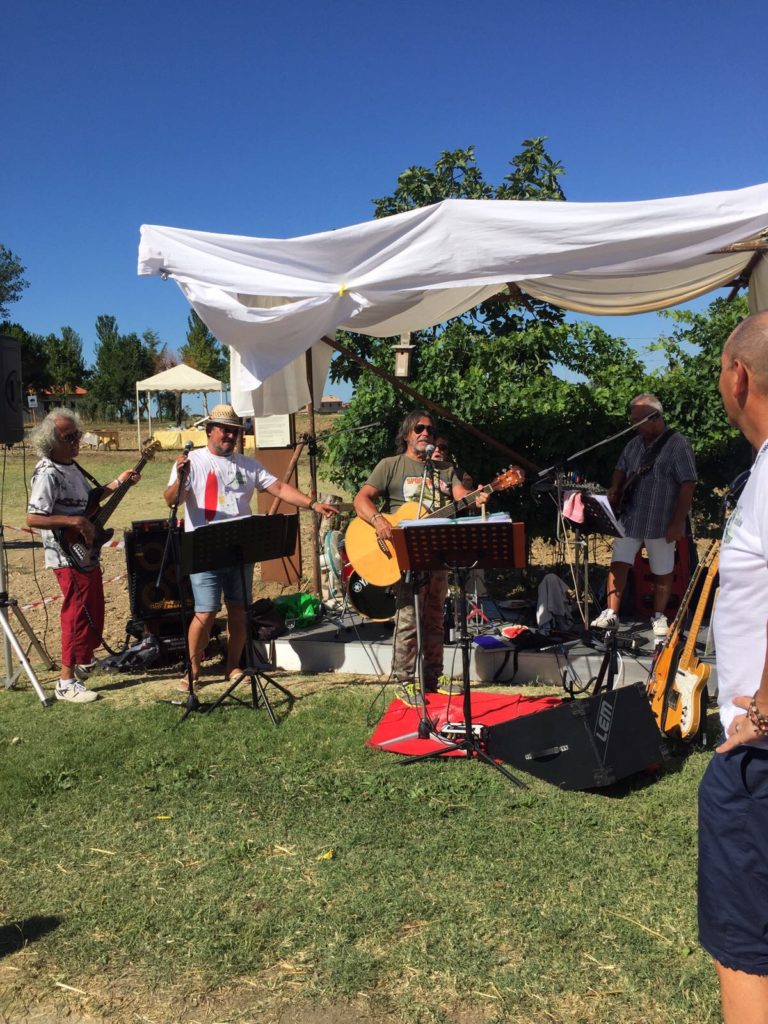 Davide sang that song
------------------------------------------------------------------------------
thank you
How many have you been?
More than 600
How many bottles did you drink?
700
The kisses in the row..
Countless
Only FILARE 15 - ROW15- can tell!

Who have helped to realize this party?
40 beautiful and generous friends

Where did you come from?
From everywhere ...
The most remote places?
Thailand, Holland, Belgium, Germany, Austria ...
The closest?
Do those who have passed the river valley also counts?

thanks to be you and to have been here!