Call Now
+39 392.6106060
01.10.2017
What shall we drink?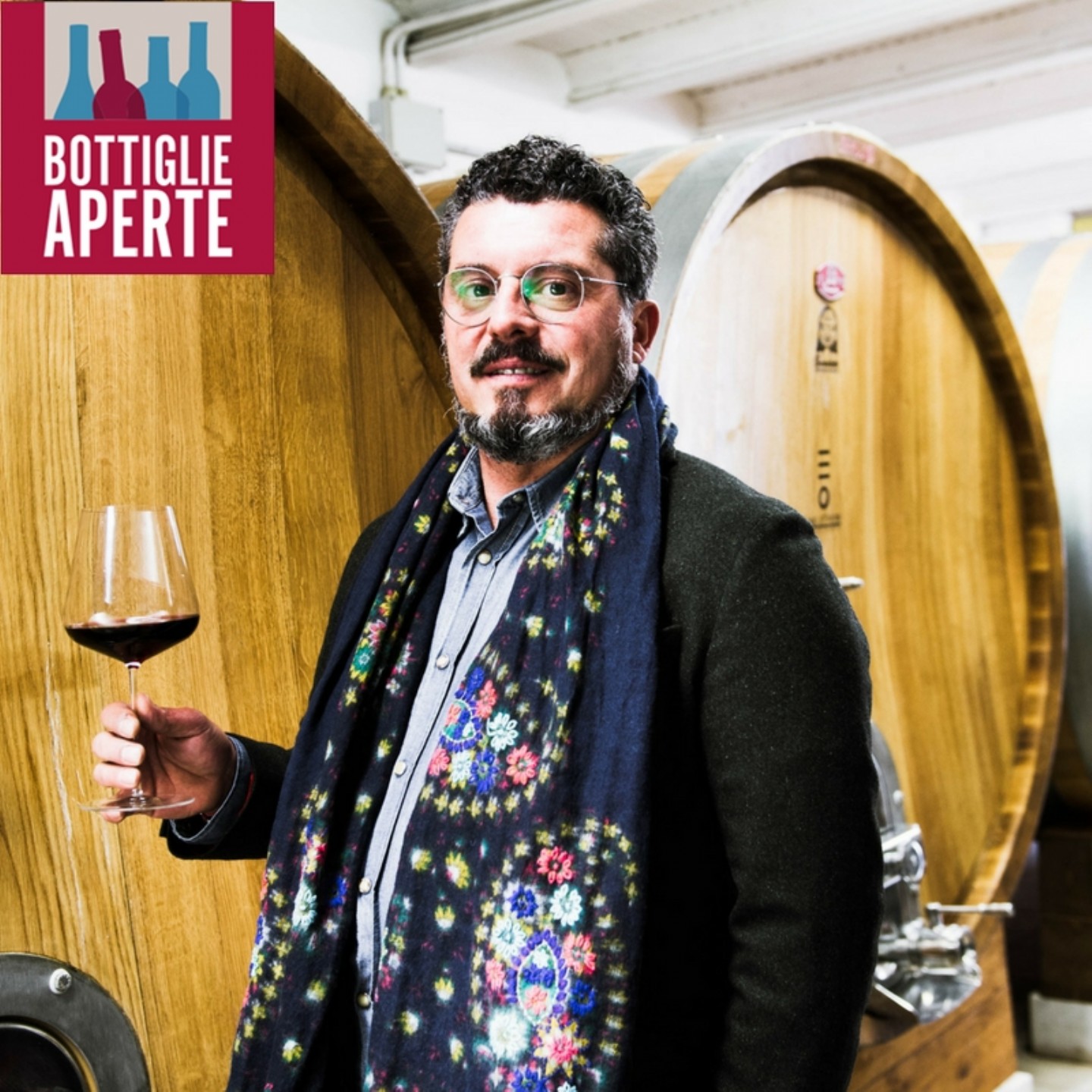 This is your first question when we meet in a wine exhibition…then let us introduce our wines.
Our wines are characterized by their fresh, excellent drink which have a soft, clean character.
We are situated in San Clemente not far from Rimini in a faunistic oasis in the valleys of the Conca River, not more than 60 meters on sea level.
This is where we produce our Pagadebit Strati, our Rubicone Clemente Primo, a white wine, and a Romagnolo Sangiovese Caciara.
Other plots of land belonging to our vineyards are concentrated on higher ground, 155 metres above sea level.
This is where our Merlot and BioPrimalba are grown.
We have favourable winds throughout the day. These currents are beneficial for us, because they allow us to work in the vineyard without pesticides, helping with an integrated pest management while respecting the plant as much as possible.
The earth is layered with clay, blue marl, pebbles and sand.
STRATI – Romagna Pagadebit D.o.c
We have taken the name – STRATI or LAYERS – from the layered earth where our vineyard is found.
We refine STRATI in barrels of cement, and it remains on its lees for four months. We then bottle the wine using a Stelvin cork.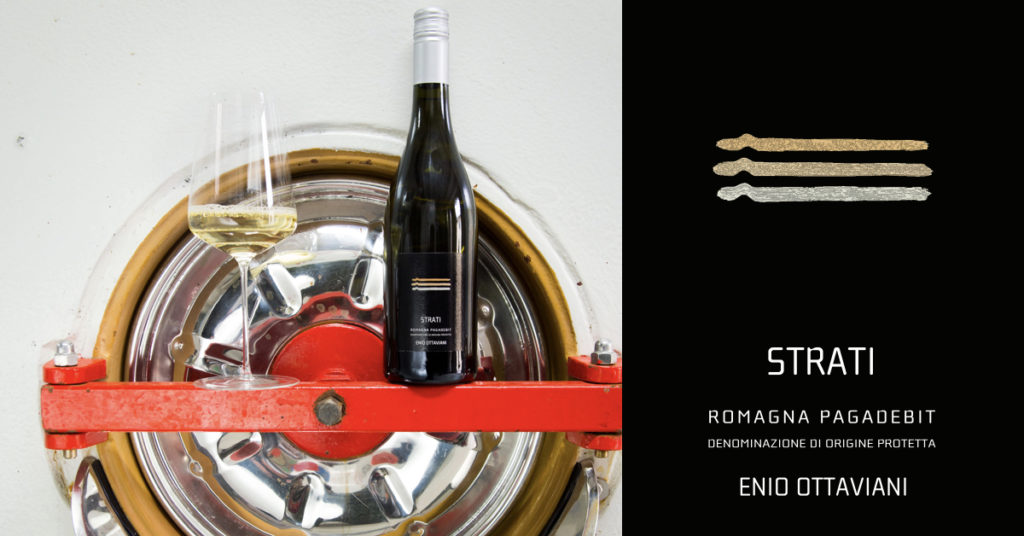 Our company planted the Pagadebit vineyard in 1988. They are still the same vines and we are proud.
Strati is a fresh wine and an excellent drink which talks to us about its land. It has an intense olfactory component of floral scent.
It leaves a mineral reminder in your mouth. (?)
Clemente Primo – Rubicone white PGI
Clemente Primo is named after the pope and from the earth where it is derived – S.Clemente, Rimini.
It is an assembly of Pagadebit, Savignon and Riesling.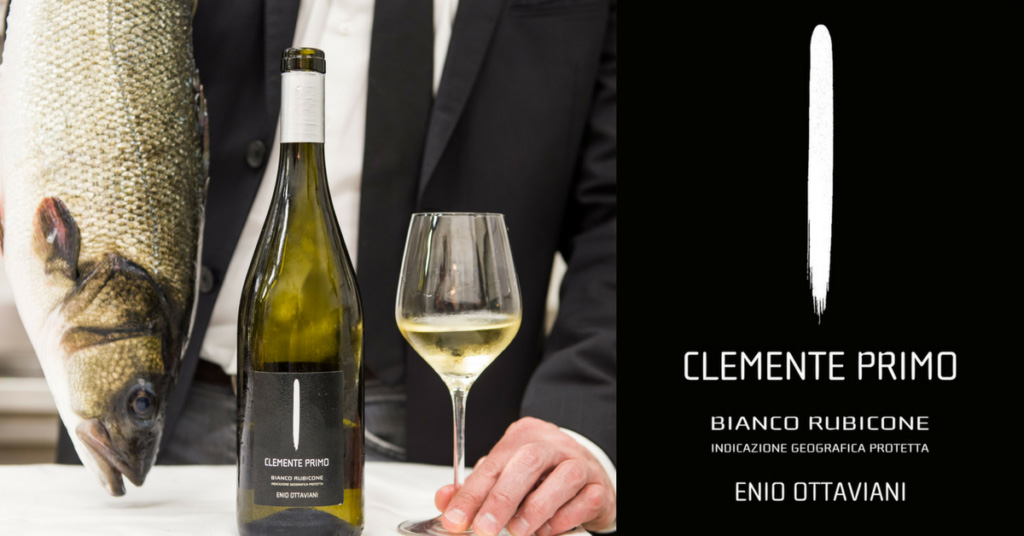 They are harvested in different periods, we age them in cement, in separate tanks and they remain on their noble lees until January. After that they are assembled.
This is a wine which has sustained body, citrus scents and a freshness and minerality which makes us immediately think of our origins in the earth.
Caciara – Romagna Sangiovese D.o.c
The name actually comes from this: Romagnolo cheerfulness, like in the farm yard, from parties in the country.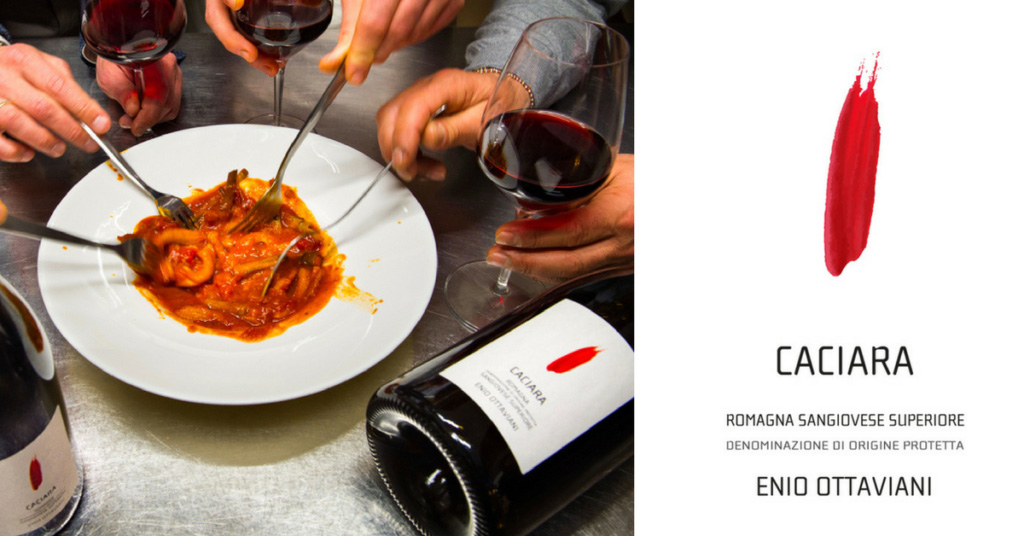 Caciara is a subtle, floral sangiovese which lingers in the mouth, but not overly so, like the chit chat at sunset on a summer day, in the farmyard in a Romagna countryside.
The purity of a sangiovese, vinified in barrels of cement and then in the last two months they are placed in large wooden barrels.
In short it's between joy at the table and the fruit of the land where it comes from.
In the summer, Caciara is a wine drunk at a cool temperature (13°) and is paired with fish. Yes… just like the fisherman drank it years ago.
Bio Primalba – Biological Romagna Sangiovese D.o.c
Sangiovese from the vines on the hill, at 155 metres above sea level.
Fermented and refined in cement. Wine with a more incisive tannin with respect to sangiovese from the oasis.
Never invasive, very fruity, intense, with a medium structured body.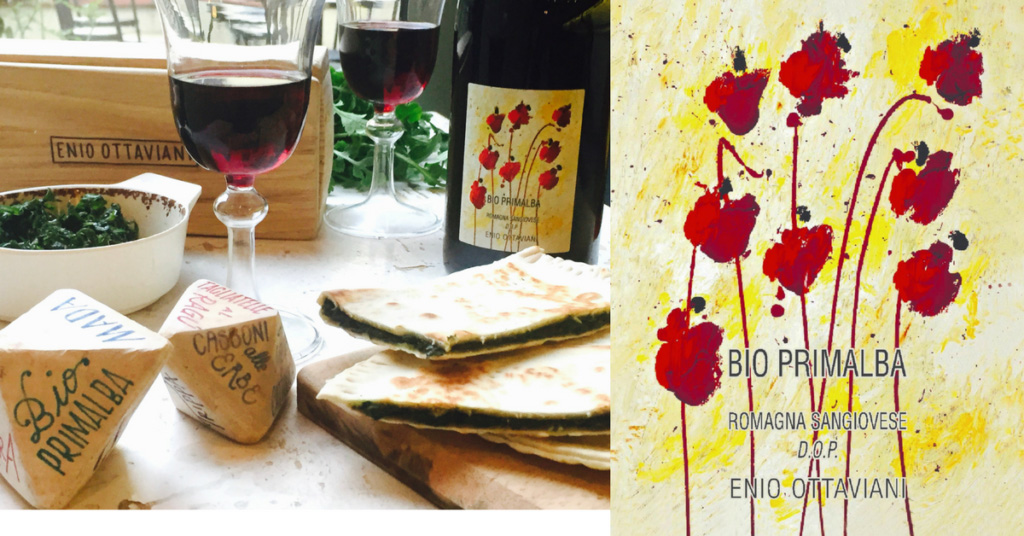 It is the hymn of the first summer sunrise on our hills, this is where the name comes from.
Bio Primalba in the summer season is also fun for the palate which desires wine at a lower temperature, keeping its scent and its freshness.
Merlot
Fruit and structure
Our Merlot comes from the land in San Clemente, the biggest part of the vineyard is at 180 metres and a small plot of land is in the oasis of the river Conca at 60 metres above sea level.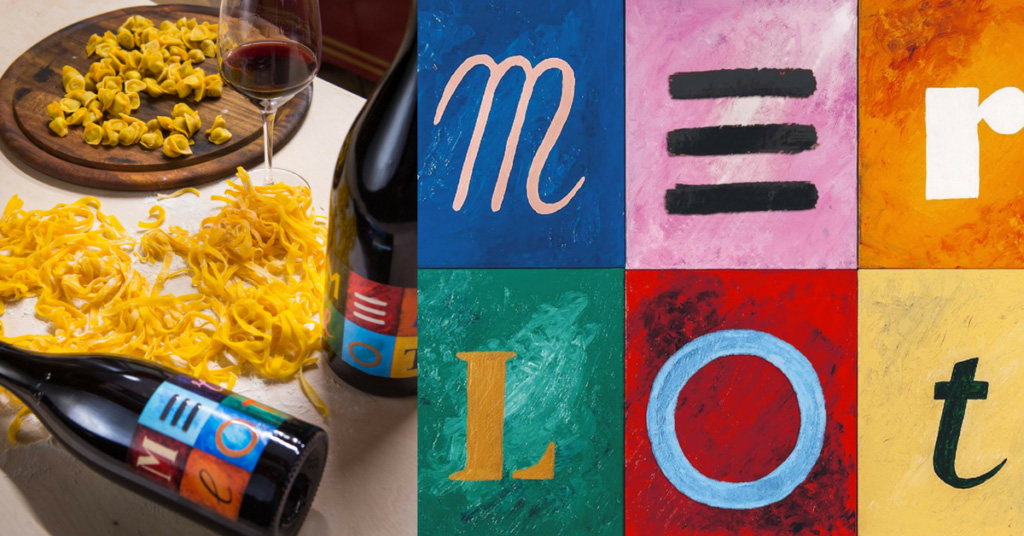 This is a wine with notes of intense red berries and currants. It has a good alcoholic content and great body.
Sapid notes, minerals that reflect the region and the style that distinguishes our wines.
We refine our Merlot in cement for one year and following that it is placed into large barrels and then bottled.
We look forward to seeing you at our wine tasting!