Call Now
+39 392.6106060
03.10.2017
We make wines for friends

We have a family business from father to son.
We are the generation that has changed a lot compared to the ideas of our grandfather ENIO, because WE KNOW as Mahler states: "Tradition is not the worship of ashes, but the preservation of fire. "isn' it?
For us the "preservation of fire" is the good living, that makes us free and alive. We saved this legacy of knowledge and ways of being and we grew up knowing different worlds,working with humility and with the desire to share the fruit of our work.
We produce wine.
We like to think that we do it for friends. Why?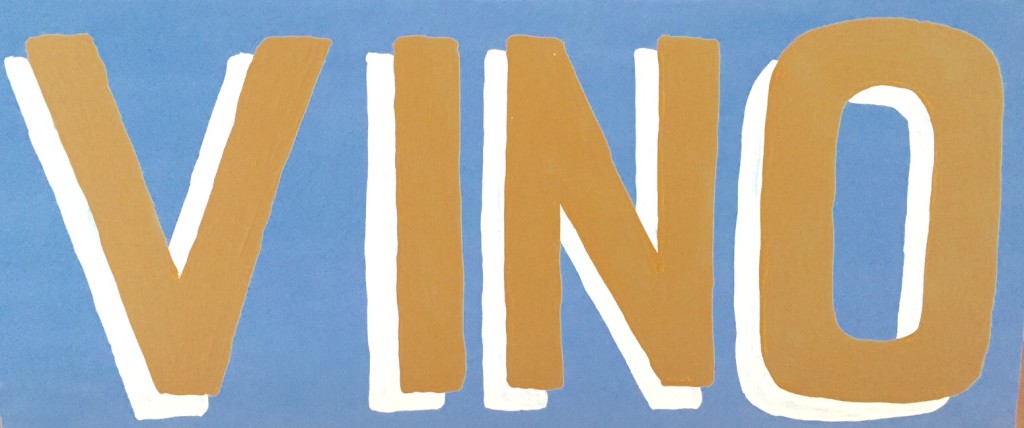 Because most of our customers are friends, we call them by name, we share food and wine together at our table and the time for us is precious.And when I mean the 80%, I refer also to those who are abroad and that every year come to visit us and stop to eat in the cellar with us.
Friendship is a word/value that implies a responsibility and also a desire for sharing and dialogue.
And if there is a magic liquid that creates empathy and dialogue, well that's the wine!