Call Now
+39 392.6106060
25.02.2018
the wine list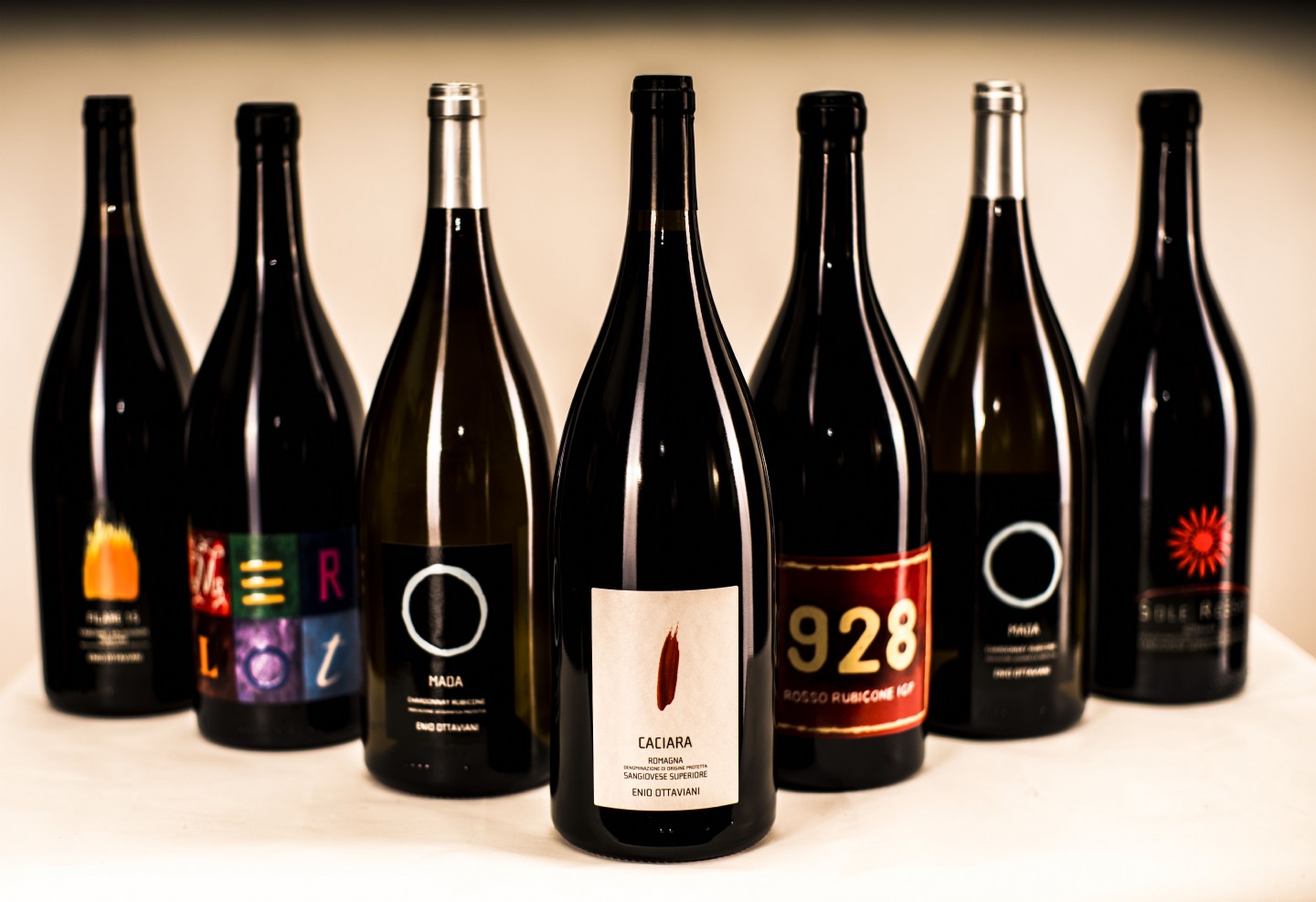 You are thinking about your wine list and
it would be nice to find the right words to talk about our wines.
Here we are, you can find the list and the right copy.
It is for you, take it! ♥️

Wines of Romagna by the sea
SINFONIA
Chardonnay Rubicone IGP
A smooth bubbly, harmonious, a fresh and funny sip
SINFONIA BRUT
Chardonnay Rubicone IGP
A sparkling brut Chardonnay from Romagna, fresh with just that light touch of fruit and flowers.
STRATI
Romagna Pagadebit DOP
Our genuine native grape, with its lightly zestful taste and zippy sip.
CLEMENTE PRIMO
A White Rubicone IGP
The Cuveè of Pagadebit, Riesling and Sauvignon.
A graceful white wine with a snappy and mineral verve
MADA
Chardonnay Rubicone IGP
Sapid and harmonious. The international variety in our soil: San Clemente
CACIARA
Romagna Sangiovese Superiore DOP
The happynoise in Romagna, with an intense taste, fresh and subtle
MERLOT
Merlot Rubicone IGP
The Merlot which looks out onto the sea, embracing with a touch of minerality
BIO PRIMALBA
Romagna Sandiovese DOP ORGANIC WINE
Vinous red, a springful of flavours, fresh from a graceful fruit
FILARE 15
Cabernet Sauvignon Rubicone IGP
Full bodied and embracing, intense, hints of herbaceous scents
SOLE ROSSO
Romagna Sangiovese DOP Superior Reserve
Full bodied red, complex, well-rounded, envelops the palate with modest elegance.
928
Rubicone IGP
Sangiovese, Cabernet Sauvignon
Of the double soul, warm robust and jovial
And what about us?

Enio Ottaviani | Wines and Vineyards
You can find us in San Clemente, in the oasis of the River Conca: one foot in the vineyard and the other in the Adriatic. At only 8 km from the sea. Our land is ancient, it's all about clay, sand and lime.We enjoy the welcome winds. Our wines are mineral in character and tempt the taster.
We make wine for friends, because the best wines are drunk in company.