Call Now
+39 0541 952608
Us
Enio Ottaviani is a family run business. 

We are down to earth people, people from the sea.
We have one foot in the vineyard and
the other 
in the Adriatic Sea.

Read more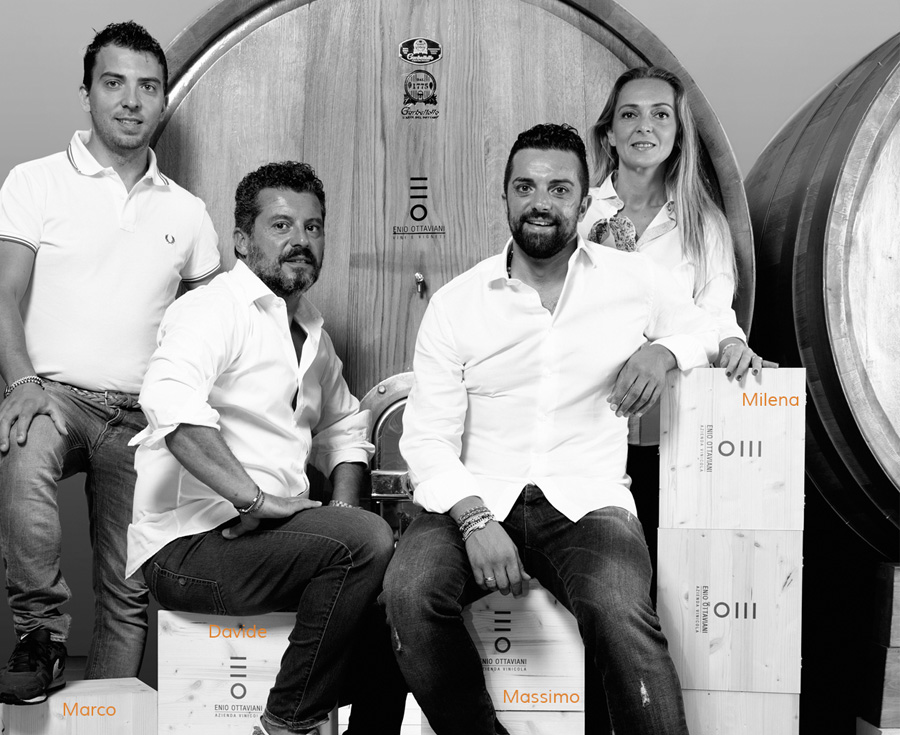 The soil soul in 100 wine label...
View
3 things for the ideal pairing-...
View
Our native grape Strati in Rome...
View
The magazine L`espresso. The bo...
View
DADO SANGIOVESE on Forbes
View
SANGIOVESE DADO, La Gazzetta de...
View
The best 100 wines and Wine Pro...
View
Dado: among the 50 best wines i...
View