Call Now
+39 0541 952608
Us
Enio Ottaviani is a family run business. 

We are down to earth people, people from the sea.
We have one foot in the vineyard and
the other 
in the Adriatic Sea.

Read more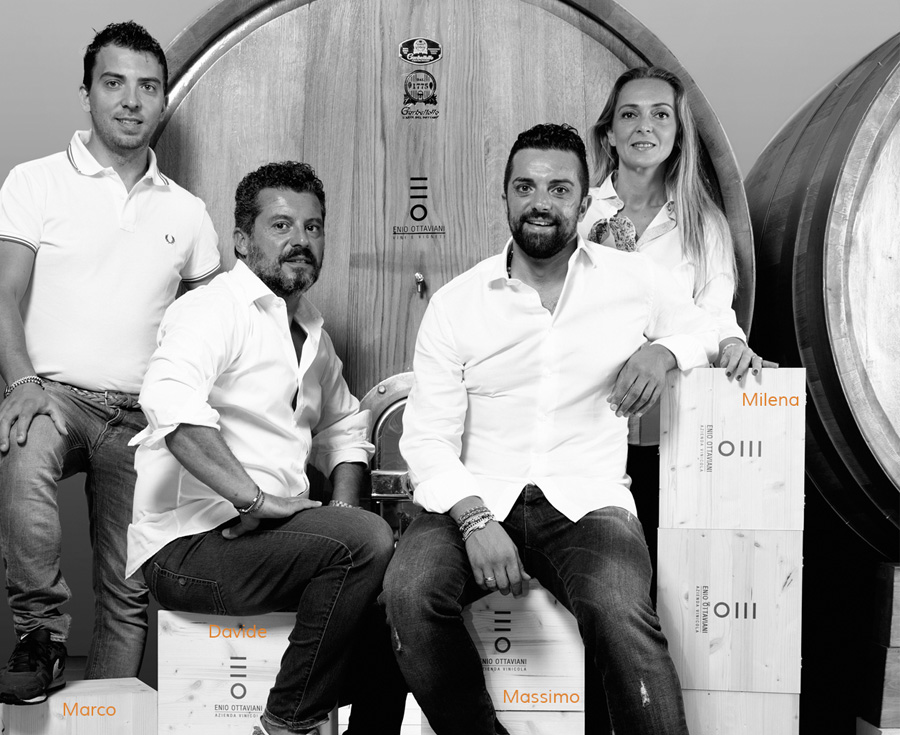 The best 100 wines and Wine Pro...
View
Dado: among the 50 best wines i...
View
PROWEIN 2018 TASTE WITH US!
View
The adventure in Romagna
View
Vinous ...do you know why?
View
At..Getty Museum, guess what?
View
Sommelier ...who says?
View
2018. The good resolution
View
How to get rid of the rew wine ...
View